CHAIR
Dr. Deanne C. Simms
Deanne.simms@iwk.nshealth.ca

I am fortunate enough to be extending my role in the Chair position of the PHHC Section for the 2016-2017 year. In this role, I aim to enhance and oversee activities of the Section Executive and Committees, and, most importantly, to continue to communicate with Section members and to support them in their work in hospitals and health centres across Canada. In addition to my work on the PHHC Executive, I am currently working with children, youth and their families in both inpatient and outpatient mental health settings at the IWK in Halifax, Nova Scotia.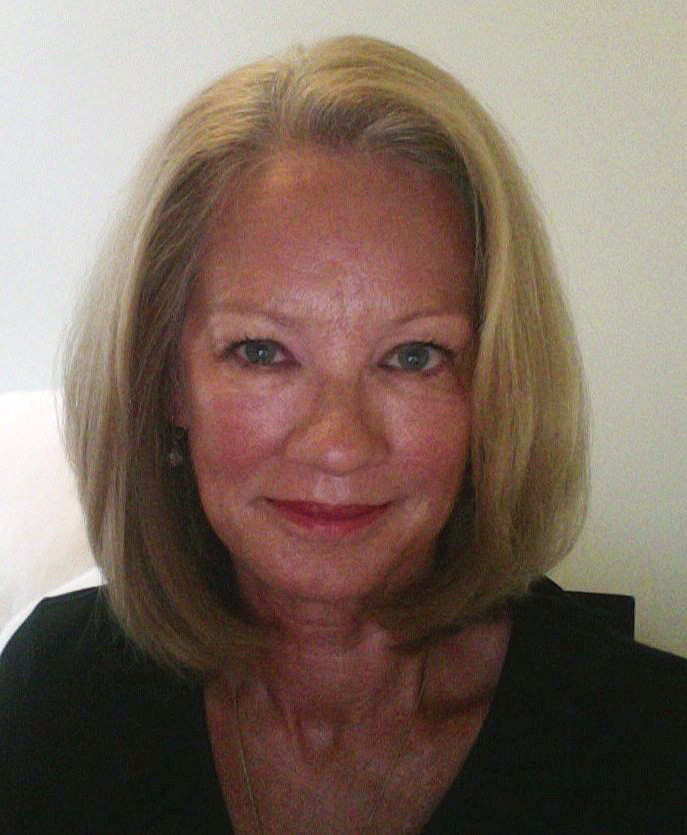 CHAIR-ELECT
Dr. Vicky Veitch Wolfe
Dr. Vicky Veitch Wolfe is the Psychology Professional Practice Chief at IWK Health Centre. As PPC, Dr. Wolfe provides leadership to the discipline of psychology on topics such as evidence-based practice, professional development, legal and ethical issues, and interprofessional practice. Dr. Wolfe also provides psychological services through the IWK Mental Health and Addictions Outpatient Community Mental Health Program. In her role as Chair-Elect, Dr. Wolfe will assist the Chair in overseeing the Section's activities and Committees in preparation for stepping into the Section Chair role for the 2017-2018 year.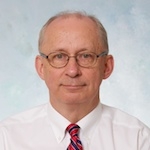 PAST-CHAIR
Dr. Bob McIlwraith
Bob McIlwraith retired December 31, 2015 after 34 years as a psychologist at the Health Sciences Centre in Winnipeg. For the last 10 years of his career, Dr. McIlwraith was the Medical Director of the Clinical Health Psychology Program of the Winnipeg Regional Health Authority, and Head of the Department of Clinical Health Psychology in the Faculty of Medicine of the University of Manitoba. A founding member of the CPA Section of Psychologists in Hospitals and Health Centres, Bob served as Chair of the Section from 2014 - 2015 and Past-Chair from 2015 – 2017.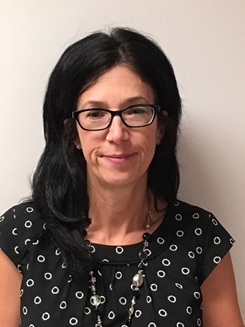 SECRETARY/TREASURER
Dr. Amanda Pontefract
apontefract@toh.ca
I am the Profession Leader for Psychology at The Ottawa Hospital (TOH). My role as Secretary/Treasurer includes keeping a record of section activities, including the minutes of general meetings and of the Executive Committee. I work with CPA Head office to maintain and up-to-date list of members, including a record of dues paid. I am responsible for of the care and custody of the funds and other assets of the Section. As signing officer, I make the payments of approved expenses.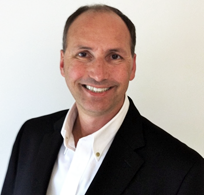 MEMBER AT LARGE (Chair, Communications Committee)
Dr. Theo DeGagne
Theo.DeGagne@vch.ca
I am the Psychology Practice Leader and the Director of Clinical Training for the Clinical Psychology Residency Program at Vancouver Coastal Health. As the Chair of the PHHC Communication Committee, I oversee work to utilize innovative tools and technology to build awareness and or inform pathways that lead to improved public access to psychologists. This can include creating a listserv, blogs, websites, webinars, directories, SharePoint, Basecamp, online services, sharing resources that include advocacy, resource and support guidelines and communicating these results to our members. I encourage you all to contribute to this section in any way you can and to be ambassadors of psychology wherever you work.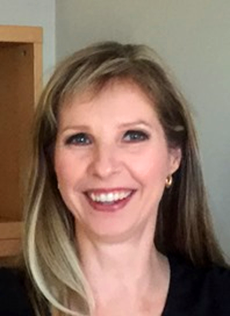 MEMBER AT LARGE (Chair, Convention Committee)
Dr. Dawn Phillips
dawn.phillips@saskatoonhealthregion.ca , dr.d.phillips@hotmail.com.
For the past 16 years I have worked as a staff psychologist in the Department of Clinical Health Psychology, Saskatoon Health Region. As a new member to the Executive (Member-at-large), my primary role will be acting as Chair of the Convention Committee, however, I look forward to learning and contributing the Section and other Committees as needed.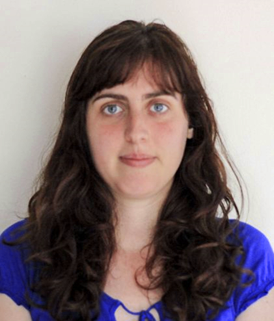 STUDENT REPRESENTATIVE
Fanie Collardeau
faniecol@uvic.ca
The student representative serves as a liaison between student members and the PHHC section, and helps the executive to create more opportunities for students' involvement (e.g. Graduate Student Symposium at the Convention).

Fanie Collardeau is a doctoral student in the Clinical Psychology program at the University of Victoria. She is currently starting a one-year practicum at USTAT (DBT program) in Victoria.