Chair (2016-2017)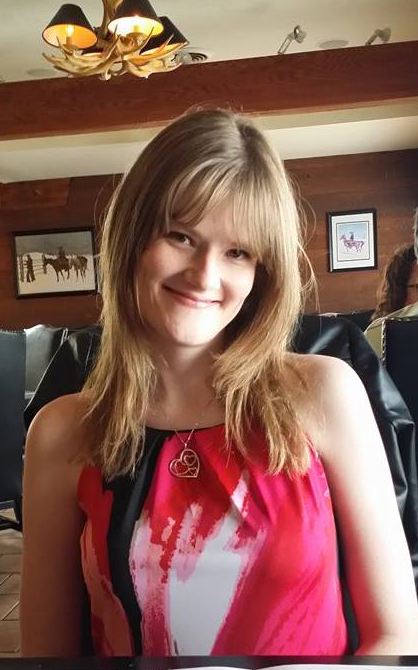 Kyrsten Grimes

University of Toronto Scarborough (UTSC)
Email: kyrsten.grimes@mail.utoronto.ca

Kyrsten is currently completing the combined MA/PhD program in Clinical Psychology at the University of Toronto Scarborough. She has a strong interest in the study of psychopathology, treatment outcome, and the ecological validity of assessment measures. Her program of research pertains to the development of positive symptoms in schizophrenia spectrum disorders. She is currently testing a cognitive model for the development of psychotic symptoms. She will develop a new therapeutic intervention, based on the model, which may aid in reducing positive symptoms in patients with schizophrenia and act as a preventative therapy for those at risk of experiencing an acute episode of psychosis.
Past Chair (2016-2017)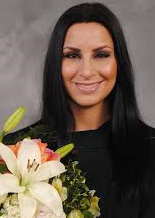 Zarina Giannone

University of British Columbia
E-mail: zarina.giannone@gmail.com

Zarina Giannone is a PhD student in the Counselling Psychology Program at the University of British Columbia. She recently completed her Master of Arts degree (Counselling Psychology, UBC) and passed her Master's thesis with honours which investigated the influence of athletic identity on mental health and well-being outcomes after interuniversity sport retirement. Zarina's competitive athletic history, playing on the Canadian National Soccer Team (youth) and the UBC Women's Soccer Team, has inspired her research and clinical work with athletes. She hopes to extend this research into her dissertation work with research supervisor, Dr. Rob Bedi. Zarina has been the recipient of a number of prestigious academic awards including a Joseph Armand Bombardier Scholarship (SSHRC) and a Four Year Doctoral Fellowship (UBC). She currently serves as the Past-Chair for the CPA Section for Students in Psychology and as a Board Member on the CPA Board of Directors. In her spare time, you can find Zarina at the gym or playing with her puppy, Piccolo, the miniature dachshund.
Chair Elect (2016-2017)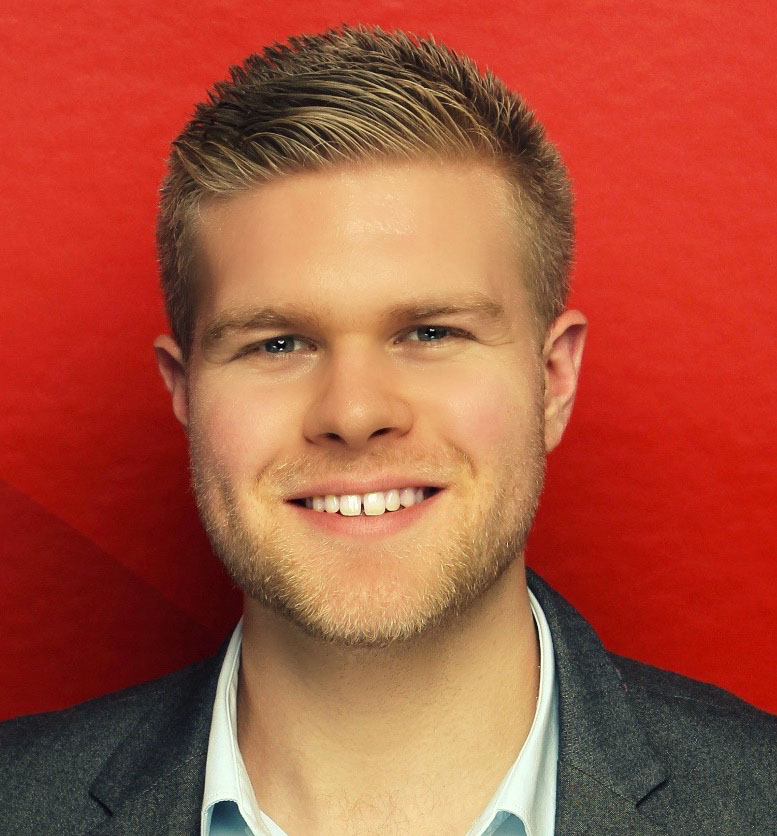 Jean-Philippe Gagne

Concordia University
Email: jean_ga@live.concordia.ca

Jean-Philippe Gagné completed his Bachelor of Science in Honours Psychology at McGill University in 2015 where he conducted research on interpersonal relationships and developmental psychopathology. During his journey at McGill, he also worked as a research assistant in social psychology laboratories on several projects examining self-control, affiliation, and prosociality. In September 2015, Jean-Philippe began his Master's degree in Clinical Psychology at Concordia University under the supervision of Dr. Adam Radomsky in the Anxiety and Obsessive Compulsive Disorders Laboratory. In June 2016, he joined the executive committee of the Canadian Psychological Association's Section for Students as the Chair-Elect.
Undergraduate Student Affairs Officer (2016-2018)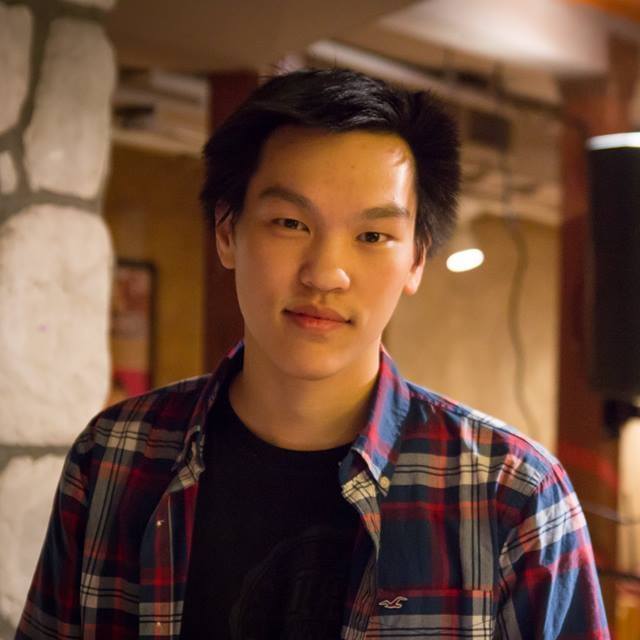 Michael Ku

McMaster University
Email: kumz@mcmaster.ca

Michael Ku is entering his fourth year of studies at McMaster University, pursuing a B.Sc. in the Honours Psychology, Neuroscience & Behaviour—Mental Health Specialization program. His research interests are in social determinants of behaviour. He hopes to identify and explore the nature of experiences that shape personality and individual conduct, with a focus on how these experiences can lead to psychopathologies and extreme criminal conduct. Michael seeks to combine his passion for the law and for mental illness by pursuing a career in forensic psychiatry.
Graduate Student Affairs Officer (2016-2018)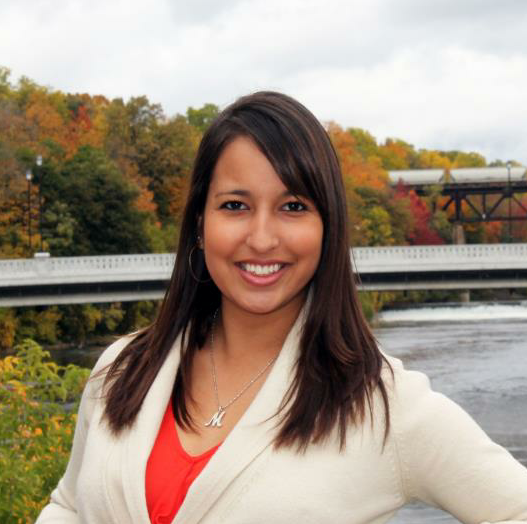 Michelle Guzman-Ratko

University of Liverpool
Email: mguzmanratko@gmail.com

Michelle Guzman-Ratko is currently the Graduate Student Affairs Officer of the Canadian Psychological Association's Section for Students and is the Student Representative on the Convention Planning Committee. Michelle holds an Honours Bachelor of Science degree in Psychology, Neuroscience & Behaviour from McMaster University. She is currently working towards her Master of Science in Psychology through the University of Liverpool and completing coursework for becoming a Board Certified Behaviour Analyst (BCBA). Michelle has completed research on the use of IBI and ABA in adults with acquired brain injury (ABI) and the implementation of daily activity schedules in residential group homes with ABI clients. She currently assists in the implementation of behaviour treatment plans to individuals with developmental disabilities. She also holds memberships with the American Psychological Association (APA), Association for Behaviour Analysis International (ABAI), and the Ontario Association for Applied Behaviour Analysis (ONTABA).
Administration and Finance Officer (2016-2018)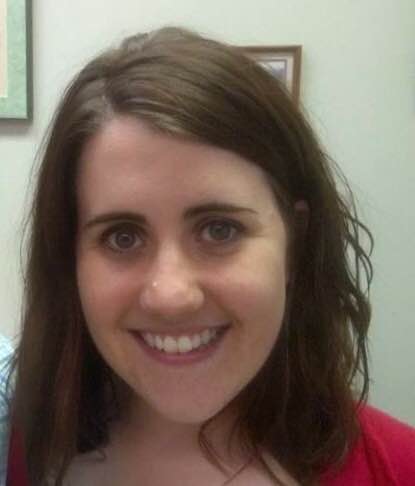 Amanda O'Brien

University of Windsor
Email: obrie115@uwindsor.ca

Amanda O'Brien is the Administration and Finance Officer. She is currently a PhD candidate in Clinical Neuropsychology at the University of Windsor under the supervision of Dr. Joseph Casey. She received her MA in 2015 from the University of Windsor and her BSc in Psychology and French Immersion from the University of Ottawa in 2013. Her research interests involve the clinical utility of neuropsychological measures used in the assessment of neurodevelopmental disorders and sport-related concussion. When she is not busy with her duties as a graduate student, Amanda enjoys spending time with her friends and family, walking her dog, playing softball, doing yoga, and catching up on good (or bad) TV.
Listserv Moderator & Communications Officer (2016-2018)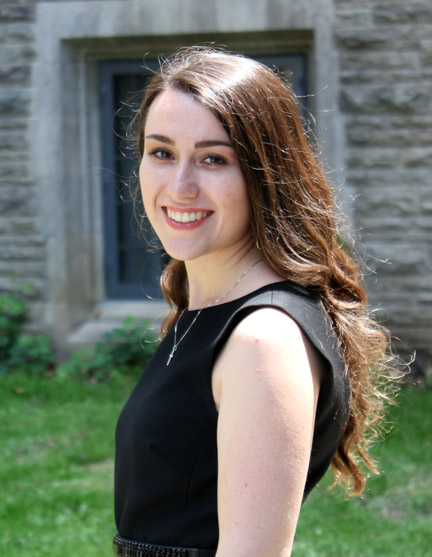 Alisia Palermo

McMaster University
E-mail: palermam@mcmaster.ca

Alisia Palermo is entering her fourth year of the B.Sc. Honours Psychology, Neuroscience, and Behaviour program with a minor in French at McMaster University. Her research interests include finding ways to improve mental health care in jails and prisons. She plans on pursuing a Master's and Ph.D. in Counselling Psychology, leading to a career in corrections as a jail psychologist, providing treatment to offenders. Alisia is excited to be the Communications Officer for the CPA's Student Section for the 2016-2018 term. Apart from academics, Alisia enjoys reading, writing, volunteering, watching reality T.V., and spending time with family and friends.
Francophone Affairs Officer (2015-2017)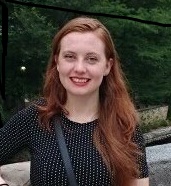 Georden Jones

University of Ottawa
Email: gjone046@uottawa.ca

Georden Jones is the Francophone Affairs Officer for CPA's Student Section for the 2015-2017 term. She grew up in rural Québec in the Outaouais region and completed her undergraduate degree at the University of Ottawa. In 2016-2017 she will be completing her 3rd year in the MA.-PhD. in clinical psychology still at the University of Ottawa where she gets the opportunity to complete her training in English and in French. Georden's clinical and research interests focus on psychosocial oncology and health psychology. Her favorite activities include travelling, baking, jogging and enjoying delicious food. Georden is happy to represent Canadian psychology students for another year and looks forward to an amazing convention in Toronto! Georden est heureuse de représenter les étudiants en psychologie au Canada pour une autre année et au plaisir de vous voir à la conférence de 2017 à Toronto!
---
Previous Chairs of the Section for Students
2015 - 2016: Zarina Giannone, University of British Columbia
2014 - 2015: Michelle Gagnon, University of Regina
2013 - 2014: Missy Teatero, Lakehead University
2011 - 2013: Justin Feeney, University of Western Ontario
2011 - 2011: Brenden Sommerhalder, Saint Mary's University
2010 - 2011: Rana Pishva, Queen's University
2009 - 2010: Phillip Jai Johnson, McGill University
2008 - 2009: Kelly Smith, Queen's University
2007 - 2008: Lindsay Uman, Dalhousie University
2006 - 2007: Kelly Smith, Queen's University
2005 - 2006: Elizabeth Stanford, University of British Columbia
2004 - 2005: Joe Camilleri, Queen's University
2003 - 2004: Mike Coons, University of Waterloo
2002 - 2003: Réjeanne Dupuis, York University
2001 - 2002: Christine Chambers, University of British Columbia
1999 - 2001: Andrea Perrino, University of Ottawa
1997 - 1999: Donovan Lawrence, University of Calgary
1995 - 1997: David Dozois, University of Calgary