Oct 14 – 18, 2020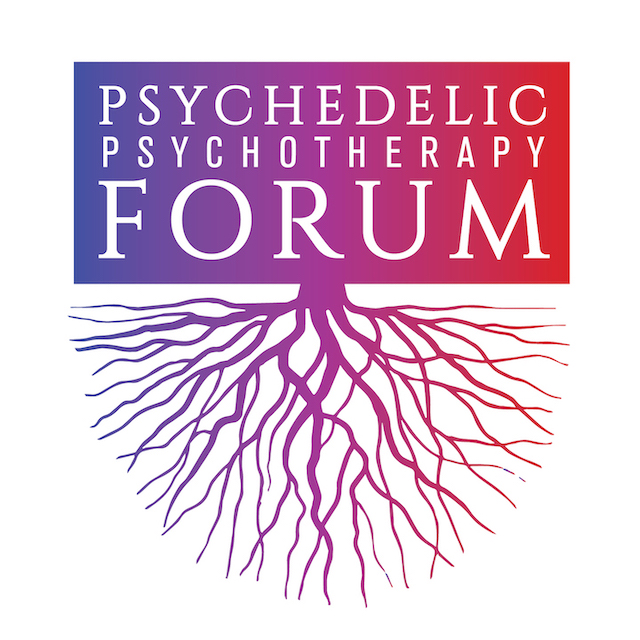 Location: Nanaimo, BC, & Virtual
Phone: (250) 323-3233
Email: info@otxgy.com
Link: http://www.psychedelicpsychotherapy.ca

2020 Psychedelic Psychotherapy Forum: Vision & Visionaries, Oct 14 – 18, features 38 speakers presenting on psychedelic-assisted therapies and research, and the ethical, cultural, indigenous and spiritual use of psychedelic and plant medicines for personal and collective healing and transformation. Mounting evidence from leading medical research institutions indicate that psychedelic and plant medicines are effective in treating depression, end-of-life anxiety, trauma and addiction.

The 3-day forum highlights include Decolonizing the Psychedelic Renaissance; Racial Trauma; Ketamine-assisted Psychotherapy; 101 Red Flags: Ethical Breaches; Psycholytic Therapy; Micro and mini dosing; and Legalization, Decriminalization, Medicalization of Psychedelics. 25+% of the forum is dedicated towards discussions, dialogue and Q&A. Separate admission post-forum workshops offered are Psychedelic Psychotherapy: The Insights of Stanislav Grof, and To Come Into Being: Sacred Plant Medicines and Health Justice.

Psychedelic Psychotherapy Forum is approved by the Canadian Psychological Association (CPA) to offer continuing education for psychologists. The Psychedelic Psychotherapy Forum maintains responsibility for the program.
---