April 12, 2021-April 16, 2021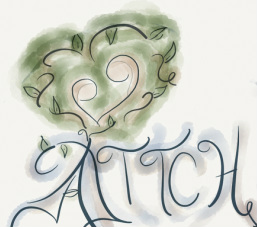 Contact Phone Number: (905) 684-9333
http://www.attachmentandtraumaconference.com
Gain insight into leading edge treatments including integrative approaches to healing trauma. Join us in learning proven, effective, concrete tools to help kids, teens and adults heal from trauma. Strengthen your repertoire of tools for creating safety and rapport with children, teens and adults who have experienced trauma and learn new integrative techniques to promote embodied awareness. This year we will have a special focus on the impacts of the pandemic, embodied practices to promote wellness and heal the body, mind and brain. As wth past events, this will be an experiential conference with a blend of theory, research and science and embodied and applied practice.
This comprehensive conference will cover the following topics:
Conference Workshop Overview:
 Day 1 ~ April 12 AM
Eric Pepper – Reduce Zoom Fatigue and Optimize Health: From Tech Stress to TechHealth
 Day 1 – April 12 PM
Jamie McHugh – Inhabiting Ourselves: Embodying Mindfulness and Somatic Self-Care
 Day 2 ~ April 13
 Day 3 – April 14
Ilene Serlin, Ph.D, BC-DMT ~ Trauma-Informed Dance Movement Therapy
 Day 4 – April 15
Jack Ernst, MSW RSW ~ Finding Your Routes of Safety
 Day 5 – April 16
Cherie Spehar ~ Writing the Way Through: An Immersive Journal Therapy Experience for Working Through Trauma
This training will be held live online.
---