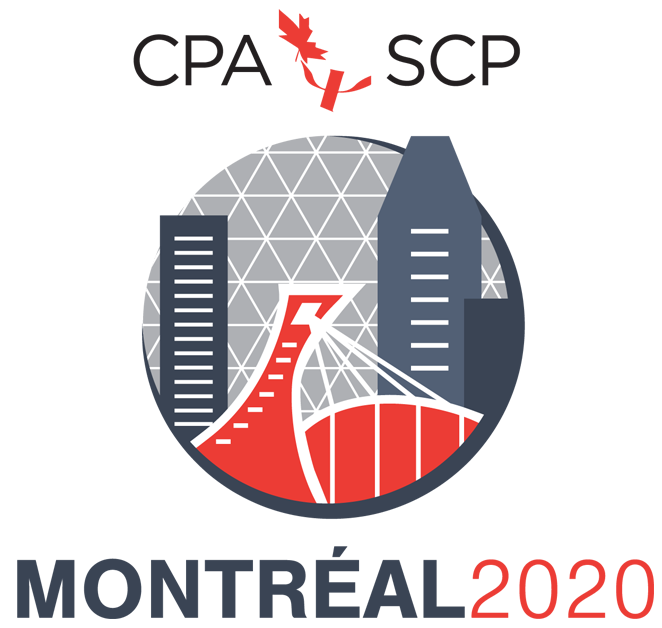 Click here to submit an abstract.
Deadline for submissions is December 2nd, 2019.
CPA members, affiliates and non-members and non-affiliates are encouraged to submit!
We are accepting submissions for our upcoming Psynopsis issue on Family Violence. Please submit your 400-900 word articles by November 29, 2019.
For more information, go to https://cpa.ca/psynopsis/.