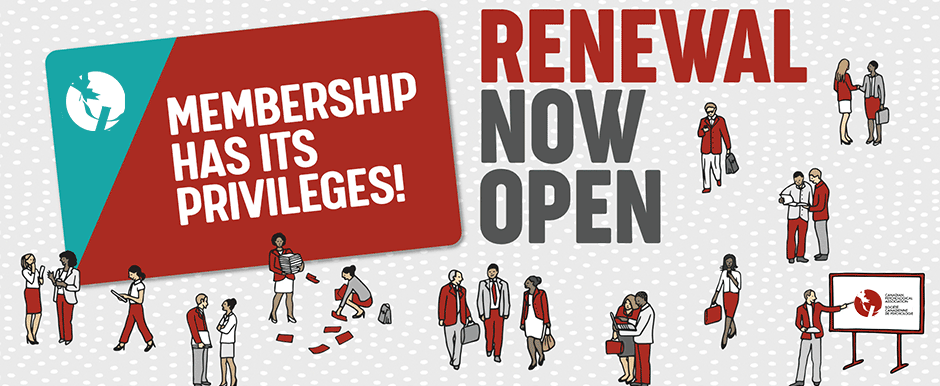 Your membership matters. Your continued support ensures that the CPA remains strong and steadfast in its role as psychology's national voice in Canada and allows us to support, elevate and promote the profession and our members.
Whether you are a student; work in practice, research, or education; are at the very start of your career, an experienced professional, or enjoying your retirement…you will benefit from all a CPA membership has to offer.
For more information on the many benefits of membership in the CPA – CLICK HERE.
For step-by-step instructions on how to renew, please, CLICK HERE.
TO RENEW – CLICK HERE
We look forward to supporting, promoting, and advocating for you in 2023.