2018-19 CPA President-Elect
Congratulations to Dr. Ian Nicholson, CPA President Elect for 2018-19.
Ian Nicholson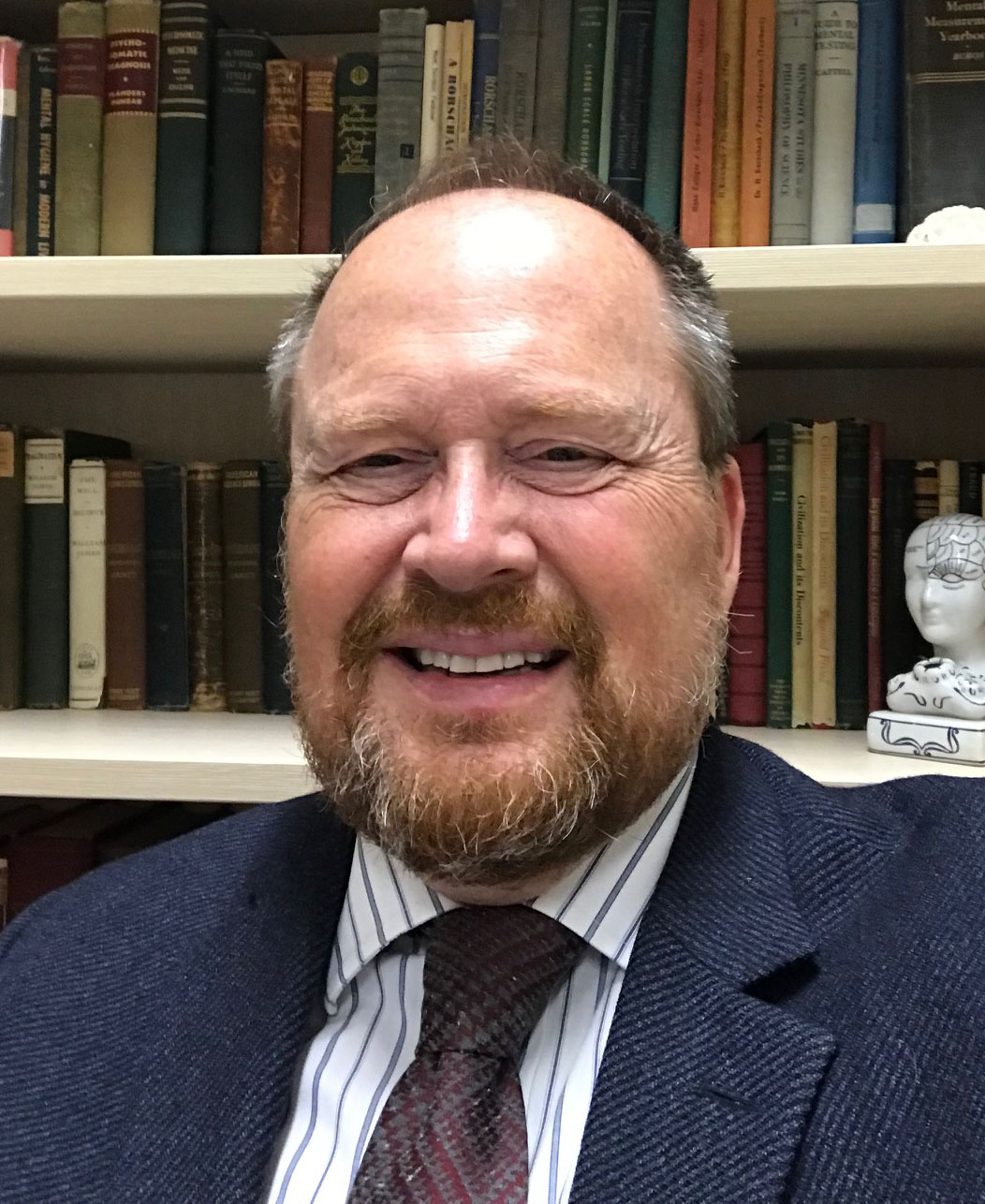 If what Shakespeare wrote is true, that "What's past is prologue", then it is important in a statement like this to describe my professional journey up until now.
I was raised in Northern Ontario and moved to the London to attend the University of Western Ontario as an undergraduate. I must like the city because, almost forty years later, I am still there having obtained my B.A., M.A., and Ph.D. from Western. I completed my internship at Victoria Hospital and worked at local hospitals before taking my current role as Manager of the Psychology Department at London Health Sciences Centre in 1997 (with a couple of years recently as the Director of the Centre for Mental Health Research at the University of Waterloo). I've taught a number of university courses including the graduate course in Ethics/Standards for several years. I have supervised a number of graduate students, interns, and psychologists and was our internship's Director of Clinical Training for over ten years.
I have been actively involved in professional activities throughout my career. After licensure, I began volunteering provincially, starting with the OPA Advocacy Committee but moving to my provincial Board where I served for five years, including one year as OPA President. I also recently stepped down as chair of the College Jurisprudence and Ethics Exam Committee and have been an oral examiner for the College. With Dr. Sam Mikail, we are currently co-chairing the CPA National Summit on Professional Psychology Training in Canada to be held in Quebec in 2019. Its aim is to arrive at a blueprint to guide professional psychology training for the next 20 years.
Nationally, I served six years on the CPA Accreditation Panel, six years on our Board of Directors including four as Professional Affairs Chair, and have been on our Ethics Committee since 2003. I also served as President of the Canadian Council of Professional Psychology Programs (CCPPP). Beyond Canada, I served many years on the EPPP Item Development Committee (for ASPPB), am currently EPPP Committee Chair, and have been on several committees for the Association of Psychology Postdoctoral and Internship Centres (APPIC). I've also had a several publications and presentations on a various topics in professional psychology.
What is more important than my past is how I view our future as a discipline and the role of our association in that future. The next few years will be some of our most challenging. We are potentially undertaking a significant shift in the model of how we govern ourselves. Whatever the result of the upcoming vote, we need to re-imagine how we come together as a strong, united discpline. One of my primary aims as our president would be to further enhance our sense of community. My earlier years on our Board have led me to recognize our breadth. While there are so many different ways our services, our research, and our teaching affect the lives of Canadians, we are united by a common identity. I would continue to support CPA in promoting our common interests but balanced with support for our diversity of roles, interests, and orientations. CPA has a rich history of setting a strong course for our profession for the future. If entrusted with the opportunity to serve in this position, I believe my breadth of experience prepares me to work on your behalf to balance the interests of our broad and diverse membership. Or, as Shakespeare wrote "It is not in the stars to hold our destiny but in ourselves."