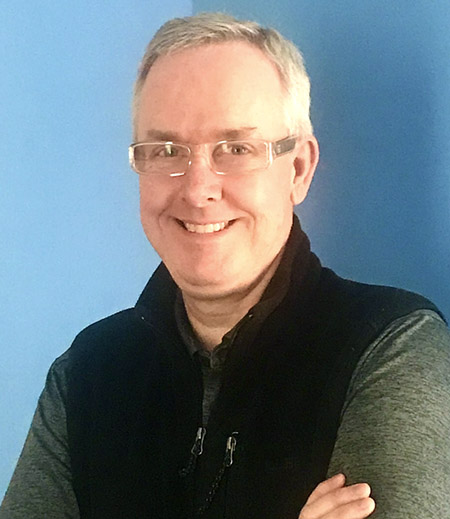 On behalf of the Board of Directors, we would like to welcome Glenn Brimacombe into the role of interim CEO of the CPA effective May 1, 2023.
As you know, Glenn has been the Director of Policy and Public Affairs at the CPA since January 2020. He has held several senior leadership roles in the national health community, including the Canadian Centre on Substance Use and Addiction, the Canadian Medical Association, and co-chair of HEAL, a national alliance of 41 health organizations. He served as the CEO of the Canadian Psychiatric Association for 5 years and as the President and CEO of the Association of Canadian Academic Healthcare Organizations (ACAHO) for 12 years. He is experienced, connected and well known to the other associations, external stakeholders, and government.
As we finalize the last phases of the recruitment for the permanent CEO for the CPA, we are grateful that Glenn agreed to step into this role, and we know that the CPA is well in hand with Glenn at the helm.