June 1 – July 13, 2022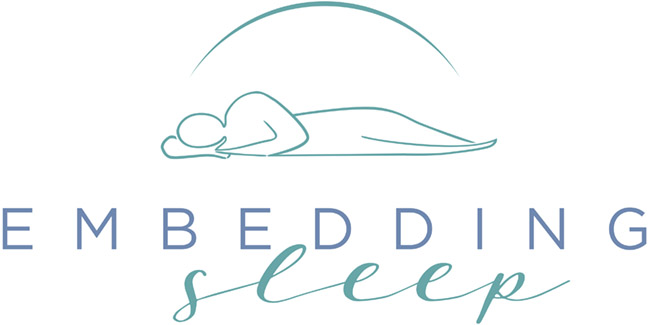 Location: Online (Edmonton, Alberta)
Contact Phone Number: (780) 702-8905
Contact E-Mail: linda@tilleypsych.com
Event Link: https://www.embeddingsleep.cambiumed.ca/.

Sleep problems are reaching an epidemic level in our society, especially with the current pandemic stresses. Hypnosis is often recommended and can be effective for sleep problems, but most published scripts are targeted towards simple insomnia – difficulty falling asleep in the absence of significant sleep or co-morbid mental health challenges. Most of our clients are much more complex.

Embedding Sleep is a 7 week, online course that offers an introduction to sleep disorders (both primary and secondary to other mental health challenges) as well as practical, psychoeducational, and hypnotic strategies to treat sleep problems.

The course starts on June 1st and finishes on July 13th. Course materials include pre-recorded and live online sessions. The live sessions are offered weekly on Wednesdays at 6:00 – 7:30 PM Mountain time.

Cost: $397 CAD + appropriate taxes. There is a 10% early bird registration discount if you register before May 18, 2022. Registration closes May 29, 2021.

Please go to https://embeddingsleep.cambiumed.ca/ for more information.
---