Nov 11, 12, 13 2022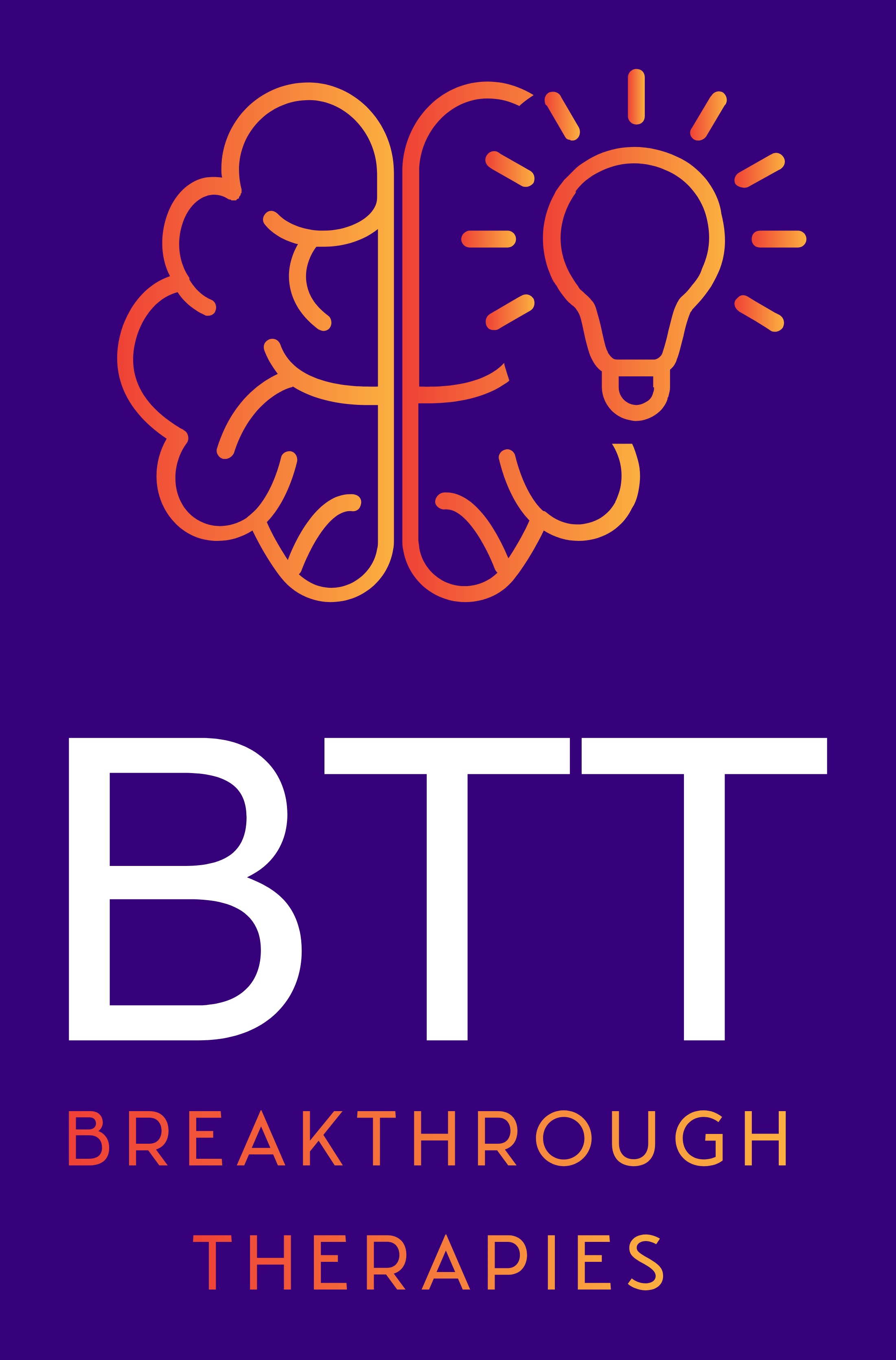 Location: 47 Aspenwood Dr. Toronto ON
Contact Phone Number: (905) 946-8007
Contact E-Mail:
info@breakthroughtherapy.net
Event Link:
https://breakthrough-therapies.com/psychedelic-consulting/
Ketamine is a dissociative anesthetic with psychedelic properties. Ketamine is primarily used in surgery and in the treatment of medical disorders such as pain syndromes.
More recently, off label use of low dose, oral Ketamine is being used in combination with specialized psychotherapy to treat a number of psychological problems such as mood disorders, anxiety and trauma.
Providing therapy for patients in expanded or non-ordinary states of consciousness requires specialized training that is based on principles of psychedelic assisted psychotherapy. The psychedelic model varies significantly from familiar cognitive and
behavioural interventions. This training is specifically designed for Regulated Healthcare Providers.
Program Description
This curriculum provides opportunity to develop a strong base of essential skills needed to safely support patients in and through low dose ketamine
enhanced journeys using a psychedelic
psychotherapy framework.
Our treatment model allows existing clinics/practitioners to provide this therapeutic model online or in-person. Support can be provided anywhere a practitioner is licensed to practice.
This program is OPA accredited for 15 CE credits
Registration: $1200 + HST
Early Bird Pricing:
$1100+ HST (Before November 1, 2022)
---