October 28, November 4 & 5, 2022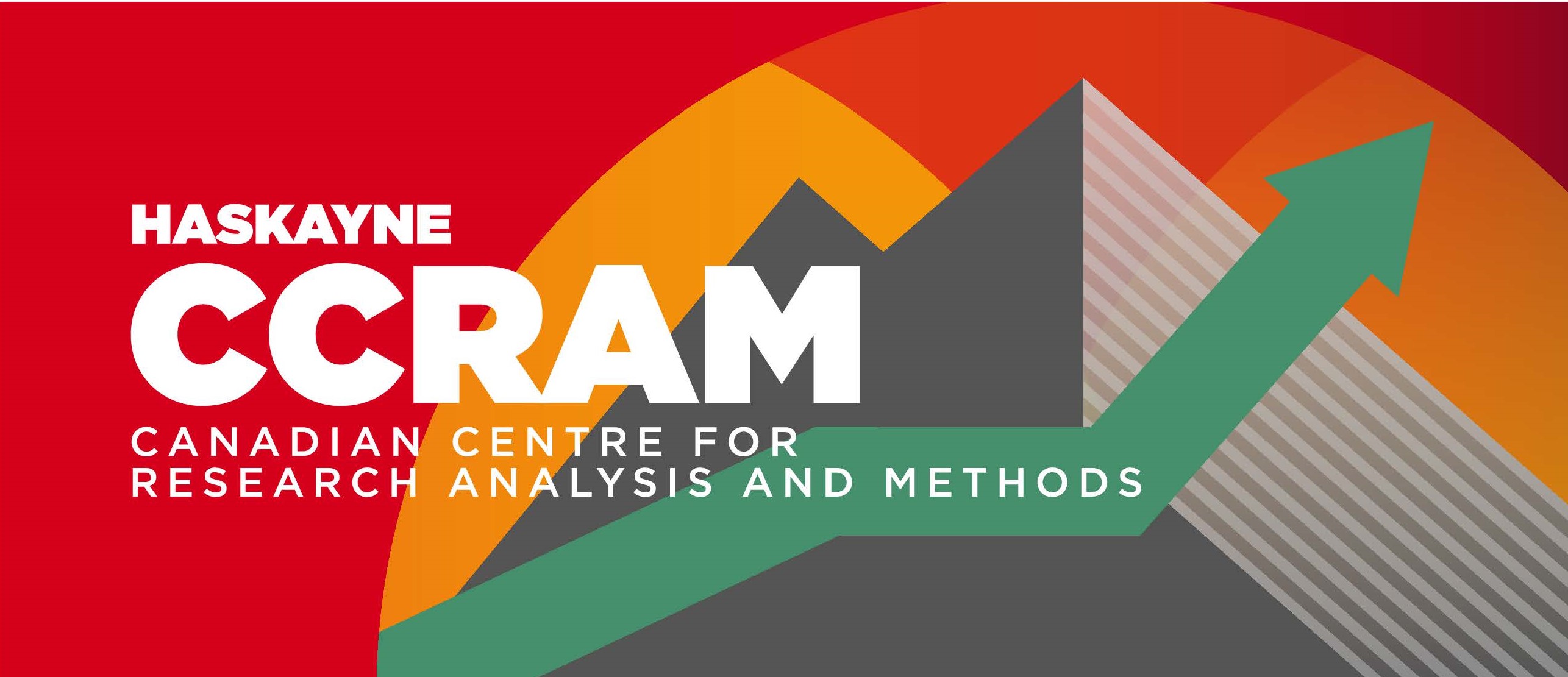 Location: LiveStream – ONLINE
Contact Phone Number: (403) 220-6600
Contact E-Mail:
ccram@ucalgary.ca
Event Link:
https://haskayne.ucalgary.ca/CCRAM/narrative-review-and-meta-analysis
One of the greatest scientific challenges and opportunities in the information age is making sense and use of a vast sea of scholarly findings. Every time we write an introduction or acquaint or reacquaint ourselves with a field of study, we have to come to grips with the tsunami of articles that are all at our fingertips. By some estimates, scientific output doubles every nine years or so, but the hours in our days remains a constant twenty-four. Consequently, we all struggle with finding the relevant articles for our theses, introductions, meta-analyses and systematic reviews. Furthermore, we are expected often to search multiple databases, readily deduplicate them, keep them up to date, and do so all with transparency and replicability.
Once a set of articles that are relevant to one's reviews have been relocated, the next challenge is making sense of the findings, which always vary from study to study. Reasons for such cross-study variation include differences in measurement and experimental procedures, stimuli, and rigor, populations sampled, time of study, and so forth. Meta-analysis is used to quantitatively extract the signal from the noise in this study-to-study variation in results as well as find systematic and reliable moderators of cross-study variation.
This course provides a theoretical and practical introduction to systematic reviews and meta-analysis. Using the latest machine learning algorithms incorporated into a cloud-based online platform, we can vastly reduce the time required to conduct a search and collect the data needed for a meta-analysis. Participants will learn how to conduct effective searches across multiple databases, upload them into the HubMeta platform for automatic deduplication, easily screen them using an advanced refinement of the PRISMA protocols (Preferred Reporting Items for Systematic Reviews and Meta-Analyses), annotate or tag them for later use, train RAs in the process, keep a record of their steps, and readily update their search. Whether the project is an individual's thesis or a comprehensive meta-analysis with a large, international team, this course will make the process radically more replicable and easier. Time reduced can be over 90%, making this a necessity for anyone with limited resources.
INSTRUCTORS: Dr. Piers Steel, PhD and Dr. Hadi Fariborzi, PhD
October 28 [9am-5pm MST]
November 4 [9am-5pm MST]
November 5 [9am-5pm MST]
---