May 23, 2023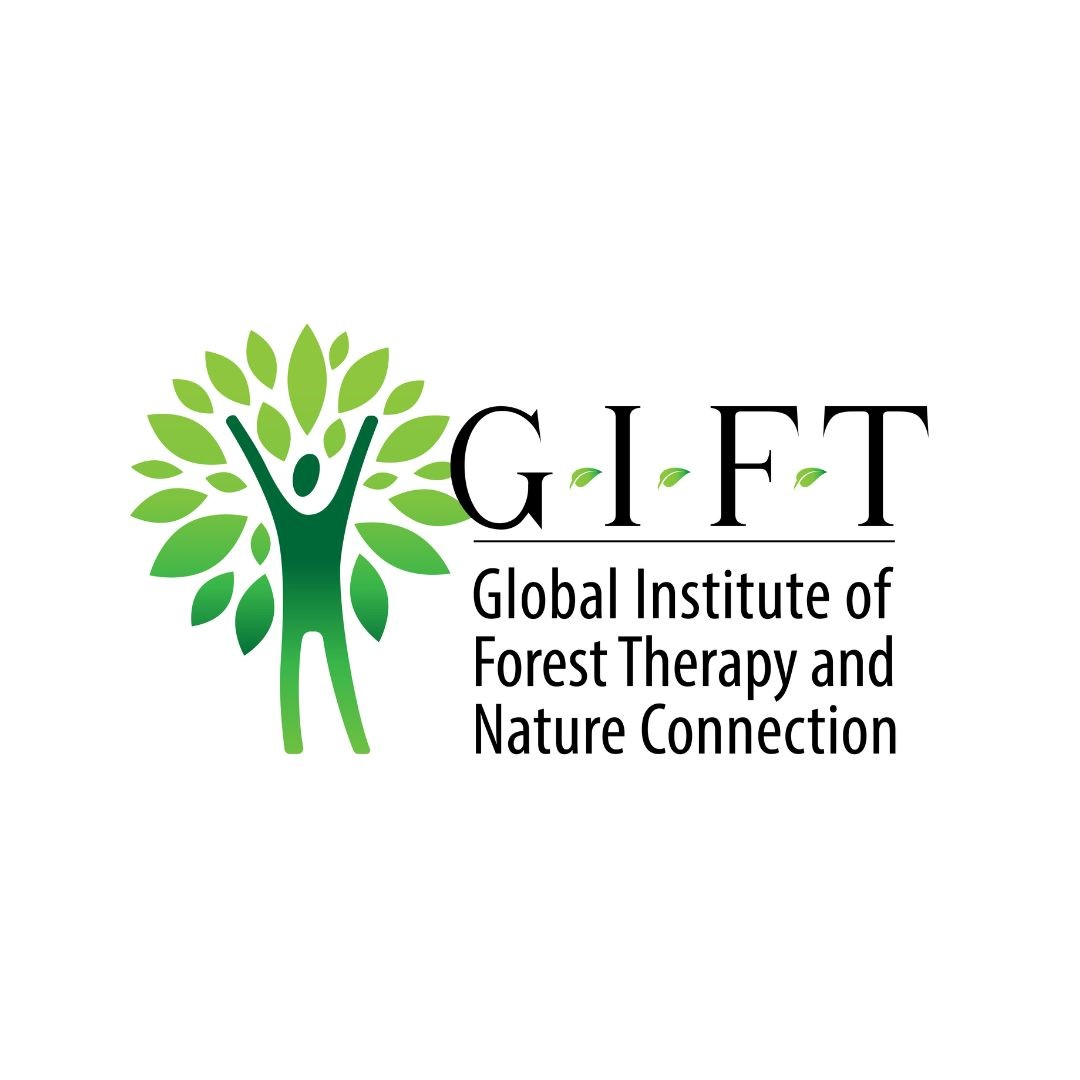 Nature connection both deepens and enhances traditional therapeutic methods.
In fact, self and other awareness often emerges in more gentle and meaningful ways. Many anxious or disconnected states are often balanced during the combination of a therapeutic session combined with Forest Therapy foundations.
If you are interested in expanding your practice to include nature connection as a therapeutic intervention, the Global Institute of Forest Therapy and Nature Connection's 1-year part-time integrated learning program (that begins with a 9 day in-person immersion) will support that journey.
Want to learn more?
Join us on Tuesday, May 23rd, 2023 at 10am PST/1pm EST/6pm BST for this 1 hour FREE Webinar with Dr. Romola Porchuk, the Instructor for this program.
Topics covered will include:
The principles of Nature Connection and how they link to therapeutic foundations
The variety of applications and their impact
How this program prepares therapists for the application of the two modalities.
A brief overview of the 9 Day Intensive, and the 12 month Practicum.
---