May 23 to 26, 2022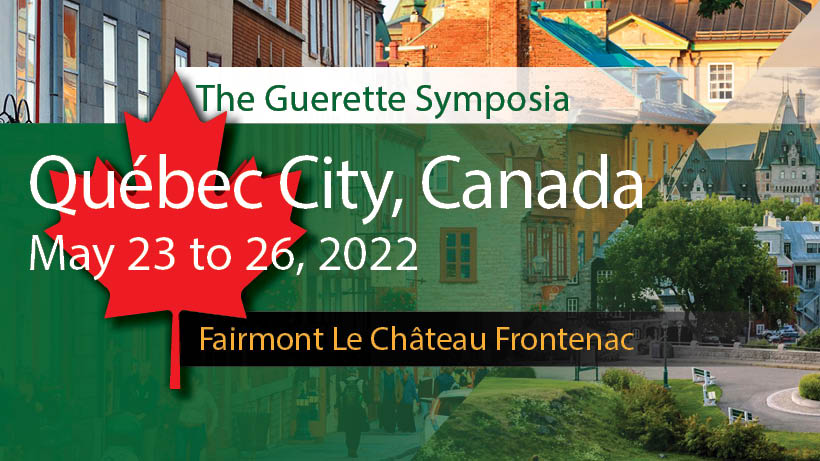 Location: Online
Contact Phone Number: (617) 358-5016
Contact E-Mail:
naomimoe@bu.edu
Event Link:
https://cme.bu.edu/gsquebec
As professionals, we must manage our own feelings of stress and even burnout as we strive to bring meaning and purpose to our lives and the lives of others. Doing so became of even greater urgency and importance as we faced the unprecedented, unpredictable mental health and other challenges brought about by the pandemic.
In this symposium, Dr. Robert Brooks will describe interventions rooted in a strength-based framework for nurturing a "resilient mindset," including the attributes of self-dignity, responsibility, compassion, and hope for both patients and professionals. These interventions can be applied with individuals of all ages in a variety of settings including outpatient therapy, schools, homes, inpatient and residential programs, and the workplace. Many case examples will be used.
---