February 7, 2022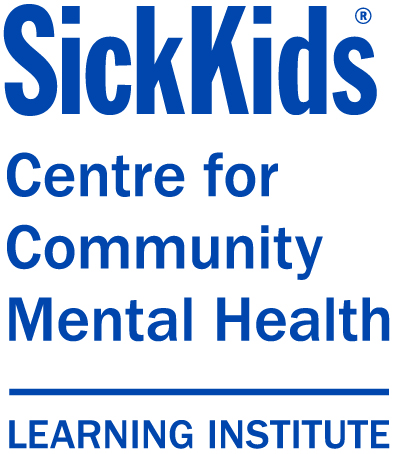 Location: Online
Contact Phone Number: (416) 317-4996
Contact E-Mail: awright@sickkidscmhlearning.ca
Event link: https://web.cvent.com/event/a2d446cf-f3c4-4390-b16b-a30b678e56c5/summary

Facilitator: Adele Lafrance, PhD, C.Psych.
Date: February 7, 2022
Time: 9 a.m. to 4 p.m. EST
Fee: General – $290, Student – $265 – use the code CPA10 during checkout to receive a 10% savings off the fee

This training is suitable for:
Mental Health Professionals: psychotherapists, counsellors, psychologists, social workers.
Medical Professionals: nurses, psychiatrists, pediatricians, family doctors.
Direct Service Workers: Drop in workers, shelter and hostel workers, child and youth workers, youth justice workers.
Educators: Teachers, ECE, school administration, support staff.

Level of training: Introductory/intermediate

Client age category: For professionals who work with clients aged birth to adulthood.

COVID-19 related content: Dr. Lafrance will discuss the impact of COVID stress on the expression of problematic patterns.

Participants of this webinar will receive a copy of Dr. Adele Lafrance's book " Emotion-Focused Family Therapy: A Transdiagnostic Model for Caregiver-Focused Interventions" delivered to their work/home!*

*Registration includes a copy of Dr. Adele Lafrance's book. Please note: additional shipping fees apply for international participants (outside Canada and the US)

Description: This training is intended for clinicians and therapists working with parents of children and adolescents. In addition to an emotion-focused conceptualization of problematic parenting patterns, Dr. Lafrance will present tools and techniques to promote attitudinal and behavioral change in caregivers in a way that is supportive and productive.

This training also includes a module with practical strategies to manage challenging or conflictual co-parenting dynamics that impact on child/adolescent development and mental health.

Learning objectives:
– Identify markers of emotional processes underlying problematic patterns of caregiving / therapy-interfering behaviours in caregivers
– Apply tools and techniques to transform problematic emotional processes fueling problematic patterns of behavior in caregivers
– Apply tools and techniques to increase cooperation and collaboration between co-parents in serious conflict
– Discuss ethico-legal considerations related to increased caregiver involvement, including when caregivers are severely under-resourced

This training is recognized by the International Institute for EFFT for a full-day of in-person training.
---