October 14 & 15, 2022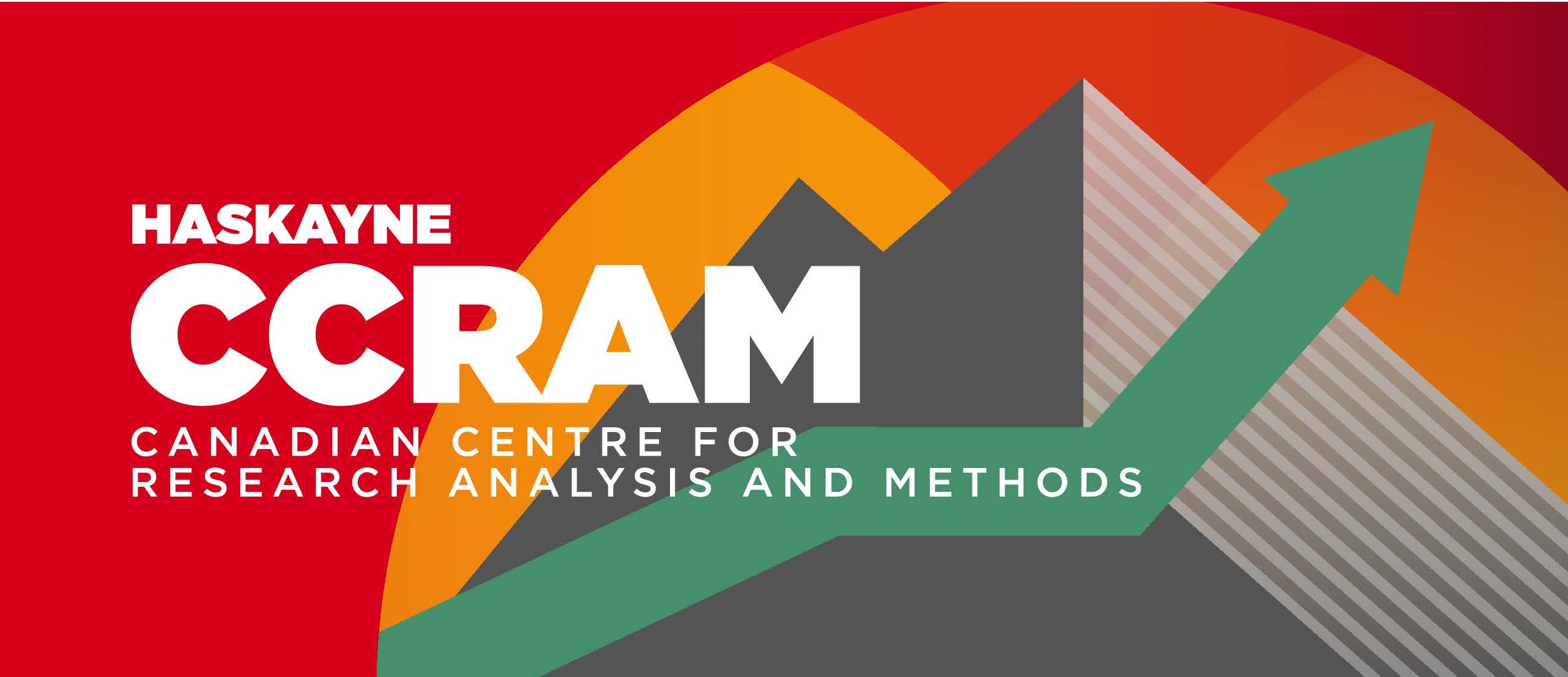 Location: University of Calgary – Downtown Campus
Contact Phone Number: (403) 220-6600
Contact E-Mail:
ccram@ucalgary.ca
Event URL: https://haskayne.ucalgary.ca/CCRAM/introduction-to-social-network-analysis
Jump start your research with Canadian Centre for Research Analysis and Methods (CCRAM)
The Canadian Centre for Research Analysis and Methods (CCRAM) is the preeminent Canadian destination for academics and researchers to learn from Canada's leading behavioural science methodologists.
The field of social network analysis is based on the sociological insight that the social world is relational. Rather than focusing on the attributes of individuals, social network analysis examines the patterning of relationships between individuals and groups to understand social action. Quantifying these relationships allows us to explore how social ties provide both opportunities and constraints across the life course. Over the past twenty-five years, largely due to the increased availability of specialized software, there has been a proliferation of research using social network analysis in many fields, including business, public policy, public health and education.
This TWO-DAY session is delivered in person at the University of Calgary's downtown campus (906 8th Avenue SW, Calgary, Alberta, Canada).
October 14-15, 2022, from 9.00am to 5.00pm each day.
---