October 12 – November 2, 2022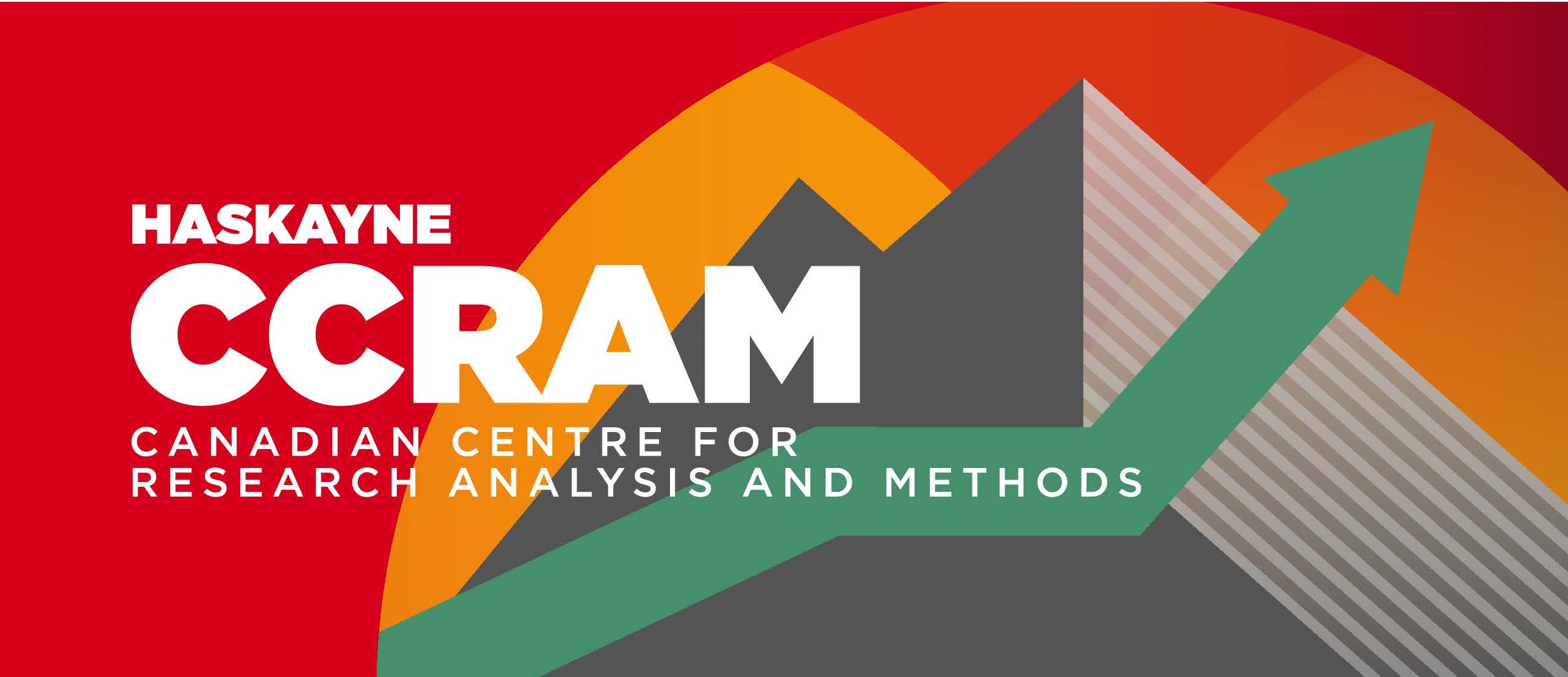 Location: Online/Self Paced
Contact Phone Number: (403) 220-6600
Contact E-Mail:
ccram@ucalgary.ca
Event URL: https://haskayne.ucalgary.ca/CCRAM/mediation-moderation-and-conditional-process-analysis2
The Canadian Centre for Research Analysis and Methods (CCRAM) is the preeminent Canadian destination for academics and researchers to learn from Canada's leading behavioural science methodologists. Our aim is to help you to work smarter to achieve the most rigorous research results.
Registrations are now open for the fall offering of the second course – Mediation, Moderation, and Conditional Process Analysis starting October 12, 2022.
Visit to register or to check out the line-up of in-depth training available.
---