About Dr. Jenn, Dr. Laila, Dr. Mary and the Coping Toolbox podcast
Laila Din Osmun, Jenn Vriend, and Mary Simmering McDonald
Everyone is swamped. Kids, learning virtually for the past year and dealing with constant uncertainty. Parents, looking after those kids and trying to work remotely or cope with being out of work. Psychologists, whose services are more in demand than ever but who don't have any spots available for new clients.


Dr. Laila Din Osmun is a parent and a psychologist, dealing with two young children learning from home and an increasing demand for her professional services. She started spending time with her two children, aged five and seven, throughout the week and moved her practice to the weekends. She found she was turning people away because she just didn't have the availability to see the number of people seeking services. And so she did something that may seem illogical – she added a whole other project to her workload.
In conversation with her friends Dr. Jenn Vriend and Dr. Mary Simmering McDonald, Dr. Din Osmun found that they were experiencing the same thing. The three had become friends during an internship at the Children's Hospital of Eastern Ontario (CHEO), and now all three were child psychologists in private practice in Ottawa. None of them could keep up with the demand.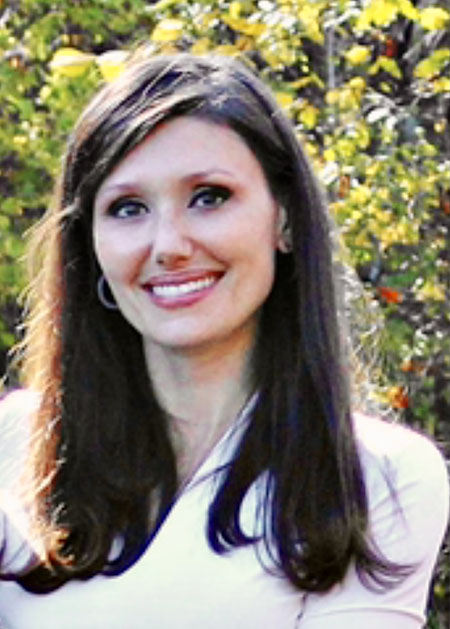 How do you get essential information to as many people as possible as quickly as possible? Nothing can replace one-on-one therapy, but there was clearly a void as the supply was not coming close to matching the demand. Dr. Din Osmun proposed a podcast. Coping techniques for kids, delivered one episode at a time, coupled with discussions of the issues facing families during the pandemic and some personal stories about spending time at home with their own children.
The CopingToolbox: A Child Psych Podcast was born. The first episode was published February 17th, discussing specific coping strategies (setting boundaries, practicing gratitude) for children and parents during COVID.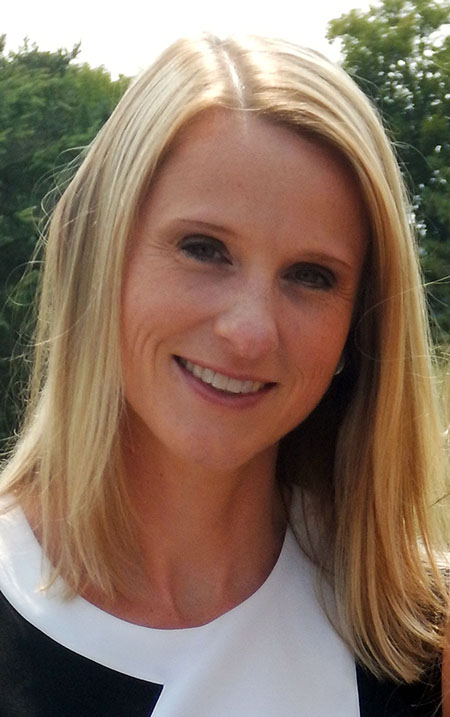 "Everybody's feeling overwhelmed right now, myself included. My friends, my clients – it's a really difficult time. One of the things I've been practicing is just allowing myself to feel some of those feelings. Sometimes we feel sad and we don't want to, or we feel anxiety and we don't want to. But it's a really difficult time and we're going through a lot, and I think it's really important that we allow ourselves to feel that feeling for a little while."
Jenn Vriend, The Coping Toolbox Episode One
Future episodes will deal with subjects like depression, as the three friends try to bring more services to more people through a new and interesting platform. On the podcast, they refer to themselves as 'Dr. Laila', and 'Dr. Jenn', and 'Dr. Mary'. To an outsider, this might remind people of the 'Dr. Bobby' episode of Friends (okay it's me – I'm the outsider who was reminded of that episode) but it also creates a friendly and welcoming atmosphere should kids be listening with their parents. This was clearly an intentional choice, as was the use of the word 'toolbox'. Says Dr. Laila,
"We called it The Coping Toolbox because we wanted to provide tools for coping. Not getting into too much detail, and we wanted it to be useful. At the end of every podcast we give three coping skills that we review for the people listening."
In episode one, those skills are; take a few minutes and breathe, modeling positive behaviours for your kids, and being kind to ourselves. On the podcast, Dr. Jenn says;
"We're modeling positive behaviours, but we're not doing it perfectly. So we can take a deep breath, do our best to model those positive behaviours, for ourselves as well as our kids, and then just be gentle and kind to ourselves knowing that we're doing the best we can given the situation."
All three Coping Toolbox podcast co-hosts know about doing their best given the situation. They all have young children at home, and each of them brings a different perspective. While Dr. Din Osmun has set aside a large portion of her work to take care of the kids while her husband works a demanding job, Dr. Simmering McDonald, a mom of 3- and 5-year-old boys, is balancing her clinical practice with her husband's long work days, limited childcare, and weekly appointments regarding the health needs of family members.
In The Coping Toolbox Episode One, Dr. Simmering McDonald notes, "it's important to consider our own well-being and our own mental health. This is necessary for our own functioning but also for the functioning of our kids and our families." Dr. Vriend speaks about grief, something many people are experiencing with COVID-19. She separated from her son's father a few years ago, then sadly he passed away in the summer of 2020. "I've had to learn not just single parenting but lone parenting, where you're it – you're kind of the everything. I think that perspective, during the pandemic, is going to be interesting to discuss. I remember at one point feeling like 'I'm my son's entire world'. I'm his teacher, and I'm his coach, and I'm his mom, and I'm his dad, and it felt very overwhelming. It can add a different perspective because there are a lot of people who discuss both parents, and when you're a single parent it can hurt a little bit and I think the pandemic has created a whole other layer for single parents and for lone parents."
In professional practice, divulging personal details is not something psychologists do. But in the context of a podcast, doing so can help the narrative hit home – a narrative that, in the case of The Coping Toolbox, is warm, friendly, expert-driven and truly helpful for many who can't access that help in other ways at the moment. Dr. Din Osmun says,
"It's been a crazy time, and we just can't meet the demands right now. It was getting really frustrating, and the three of us kept talking in group conversations – how can we help? We're so limited in what we can do. We had the idea of creating a podcast, but we knew nothing about podcasting. The three of us are clinicians in private practice, we have no expertise in podcasting whatsoever. It was a huge learning curve, but we figured this IS something we can do to help people because it's something the three of us can do from home. We felt like this was a way to help more people in a shorter period of time."
Laila has taken the lead on the podcast, including taking on hosting duties and – the most painstaking and time-consuming job of all – the editing after the fact. It will all be worthwhile if enough people listen and take away something helpful they did not already know.
You can find The Coping Toolbox: A Child Psych Podcast on Apple Podcasts. https://podcasts.apple.com/ca/podcast/the-coping-toolbox-a-child-psych-podcast/id1553993639