Ressources de carrière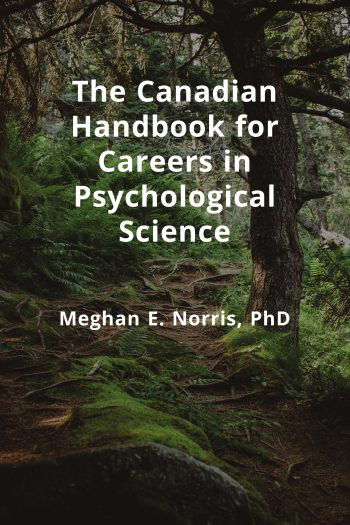 The Canadian Handbook for Psychological Science
The Canadian Handbook for Careers in Psychological Science is a guide for psychology students featuring practical advice for the job-seeking student, such as the best way to construct an email, leave a voicemail, or ask for a letter of reference. The book also contains a lot of information about the possible career paths open to those with a background in psychology. There is a list in the first chapter of all the skills upon which employers are currently placing a premium. They include skills related to leadership, teamwork, communication (written and oral), problem-solving, work ethic, initiative, adaptability, and analytic and technical skills. This handbook is a useful roadmap for all students considering Psychology as a vocation.
Annoncer des offres d'emploi
Êtes-vous à la recherche d'une nouvelle carrière ou d'un nouveau poste dans le domaine de la psychologie? Si c'est le cas, vous trouverez plusieurs postes disponibles à travers le Canada. Pour plus d'information, cliquez sur n'importe quel lien ci-dessous.