Research, practice and education directs the CPA's mandate. In support of science, the CPA participates in various advocacy activities, liaises with the granting councils, seeks to develop various tools to foster research networks and collaboration among the membership, provides research and conference support funding, chairs or is a member of research-based alliances, and promotes psychological science and its impact on society.

For information about the CPA's science activities, please contact Dr. Lisa Votta-Bleeker, Deputy Chief Executive Officer and Science Director, CPA, via email (executiveoffice@cpa.ca) or by phone (613-237-2144, ext. 322 or toll-free: 1-888-472-0657 ext. 322).
---
Nouvelles de la recherche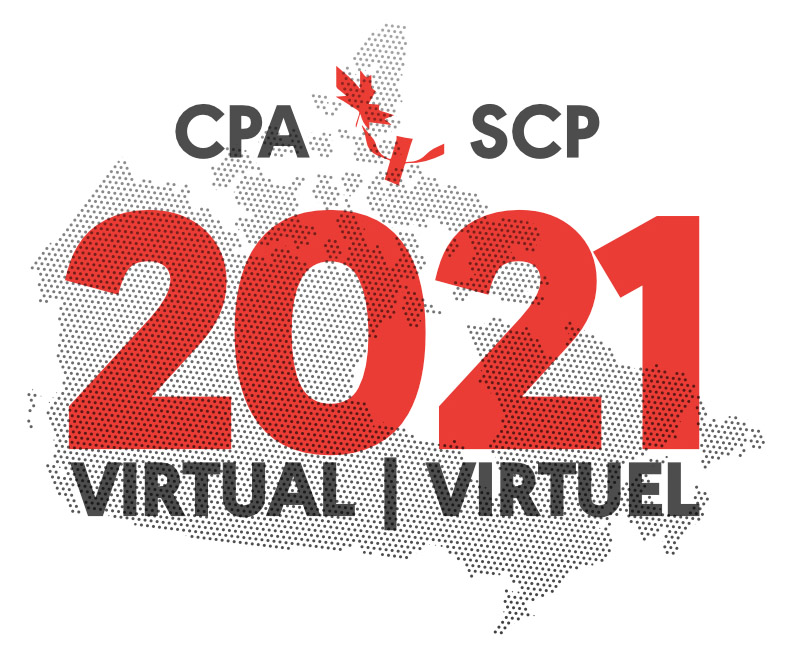 Spanning three weeks from June 7th – 25th, the CPA's 2021 Virtual Event will provide many opportunities for personal and professional growth, and highlight the many ways in which the science, practice, and education of psychology can benefit society, improve lives, and advance the discipline.
Click here to submit an abstract.
Deadline for submissions for 3- and 6-hour workshops extended to January 22nd, 2021.
Deadline for submissions for all other presentation types is January 22nd, 2021.
CPA members, affiliates and non-members and non-affiliates are encouraged to submit!
If you have any questions, please consult the FAQ page.
---