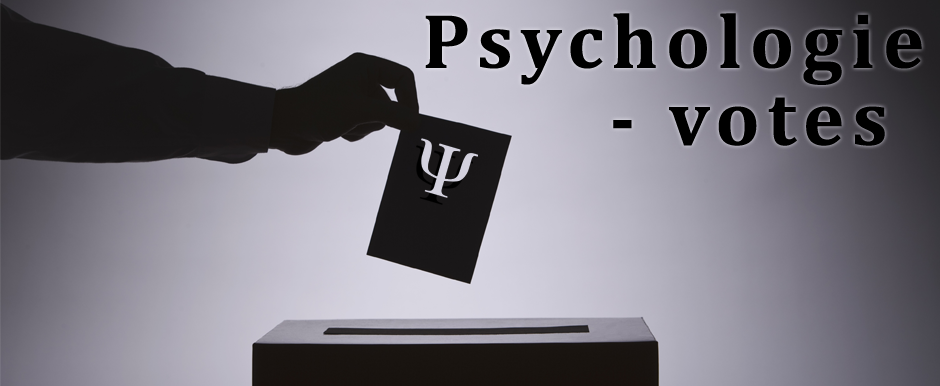 Dans le cadre de ses objectifs de promotion de la science, de l'exercice et de l'enseignement de la psychologie, la SCP prend part à différentes activités de représentation et de relations avec le gouvernement au nom de la psychologie et de ses membres.
La SCP est inscrite au registre des lobbyistes et présente des rapports mensuels sur ses activités de lobbying auprès du gouvernement.
Voici quelques-unes des activités de représentation que mène la SCP :
Rencontres avec les députés
Présentation au Sénat et aux comités
Travail en liaison avec les représentants des conseils subventionnaires du Canada
Partenariat avec différentes alliances et coalitions qui s'intéressent à la recherche et à la santé mentale
Création de mémoires, de réponses et d'énoncés de position
Participation aux consultations prébudgétaires, et réactions au budget et aux annonces budgétaires
Participation à des consultations et à des tables rondes d'experts
Commentaires sur les travaux des comités et des projets de loi à l'étude
Compilation des ressources d'intérêt pour les chercheurs
Lancement de campagnes de communications stratégiques et de campagnes dans les médias
Participation à des conférences et des événements, où nous pouvons faire entendre le point de vue de la recherche en psychologie et de l'exercice de la psychologie
Annonces
March 28, 2019 – The Canadian Psychological Association (CPA), the Ontario Psychological Association (OPA) and the Canadian Academy of Psychologists in Disability Assessment (CAPDA) write a letter to express their profound concerns over the September 2018 motion approved by the Council of the College of Psychologists of Ontario (CPO) to continue registration of psychology practitioners at the master's level and, further, to grant them the title 'Psychologist.' This 2018 motion overturns a 2013 decision of the Council to stop registering master's practitioners of psychology.
Click here. for the full letter.
---
The Canadian Psychological Association (CPA) is pleased to announce the release of a new edition of Psychology and Public Policy: A Government Relations Guide for Psychologists. This updated guide is designed to encourage psychologists toward greater political participation and provides the basic tools and guidance needed for bringing issues forward to government. This new version includes expanded appendices with the tools you will need to craft letters and meet with elected representatives.
Psychology and Public Policy: A Government Relations Guide for Psychologists (2013) – 28 pages; $4.50.
To access the order form, click here.
---