Vous voulez suivre dans un calendrier national les événements qui ont rapport avec la discipline de la psychologie et la profession de psychologue? Ne cherchez pas plus loin. La SCP tient, à l'intention de la communauté, un calendrier des événements. Ouvrez vos agendas et inscrivez ces événements à votre calendrier!
Si vous souhaitez annoncer un événement, vous trouverez des renseignements détaillés sur la présentation des événements à venir sur la page Web suivante : https://cpa.ca/fr/publicite/.
---
Liste chronologique des événements
---
May 23 to 26, 2022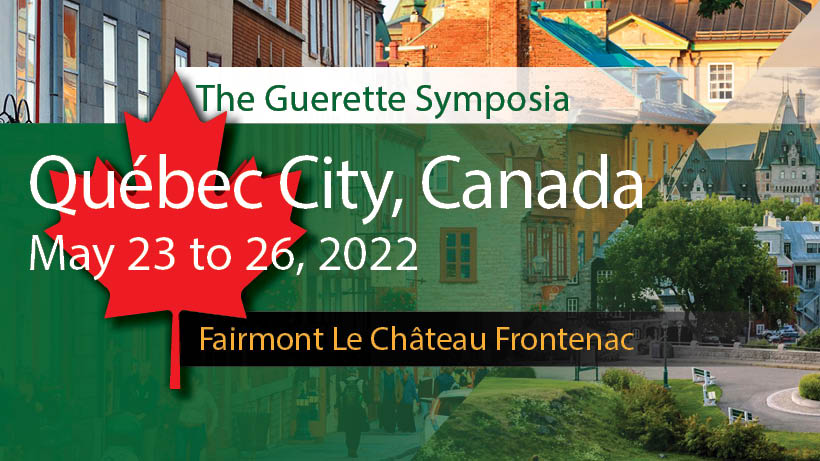 Location: Online
Contact Phone Number: (617) 358-5016
Contact E-Mail:
naomimoe@bu.edu
Event Link:
https://cme.bu.edu/gsquebec
As professionals, we must manage our own feelings of stress and even burnout as we strive to bring meaning and purpose to our lives and the lives of others. Doing so became of even greater urgency and importance as we faced the unprecedented, unpredictable mental health and other challenges brought about by the pandemic.
In this symposium, Dr. Robert Brooks will describe interventions rooted in a strength-based framework for nurturing a "resilient mindset," including the attributes of self-dignity, responsibility, compassion, and hope for both patients and professionals. These interventions can be applied with individuals of all ages in a variety of settings including outpatient therapy, schools, homes, inpatient and residential programs, and the workplace. Many case examples will be used.
---