Want to keep track of events relevant to the discipline and profession of psychology in a national calendar? Look no further. The CPA maintains a calendar of upcoming events as a service to the community. Keep your agendas open and mark your calendars!
If you would like to advertise your event, please refer to submission details on the following webpage https://cpa.ca/advertisewithcpa/
---
Chronological Listing of Events
---
Jan 13 – Feb 24, 2021
---
June 7 – 25, 2021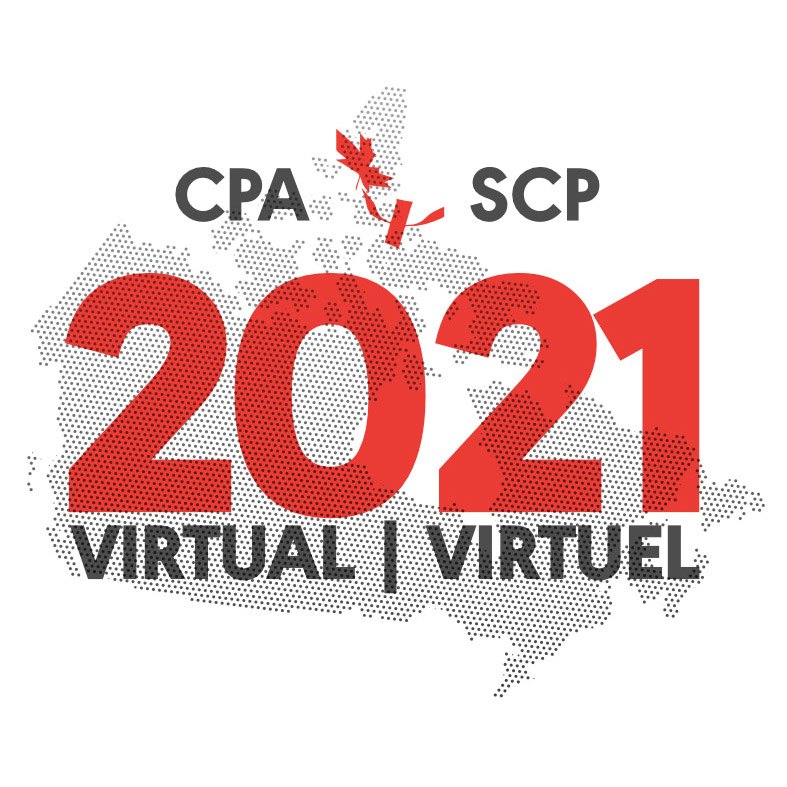 Location: Virtual
Email: convention@cpa.ca
Website: https://convention.cpa.ca/
Spanning three weeks from June 7th – 25th, the CPA's 2021 Virtual Event will provide many opportunities for personal and professional growth, and highlight the many ways in which the science, practice, and education of psychology can benefit society, improve lives, and advance the discipline.
Please continue to monitor CPA's Convention website for information about a Virtual Conference this June.
---