Want to keep track of events relevant to the discipline and profession of psychology in a national calendar? Look no further. The CPA maintains a calendar of upcoming events as a service to the community. Keep your agendas open and mark your calendars!
If you would like to advertise your event, please refer to submission details on the following webpage https://cpa.ca/advertisewithcpa/
---
Chronological Listing of Events
---
Ongoing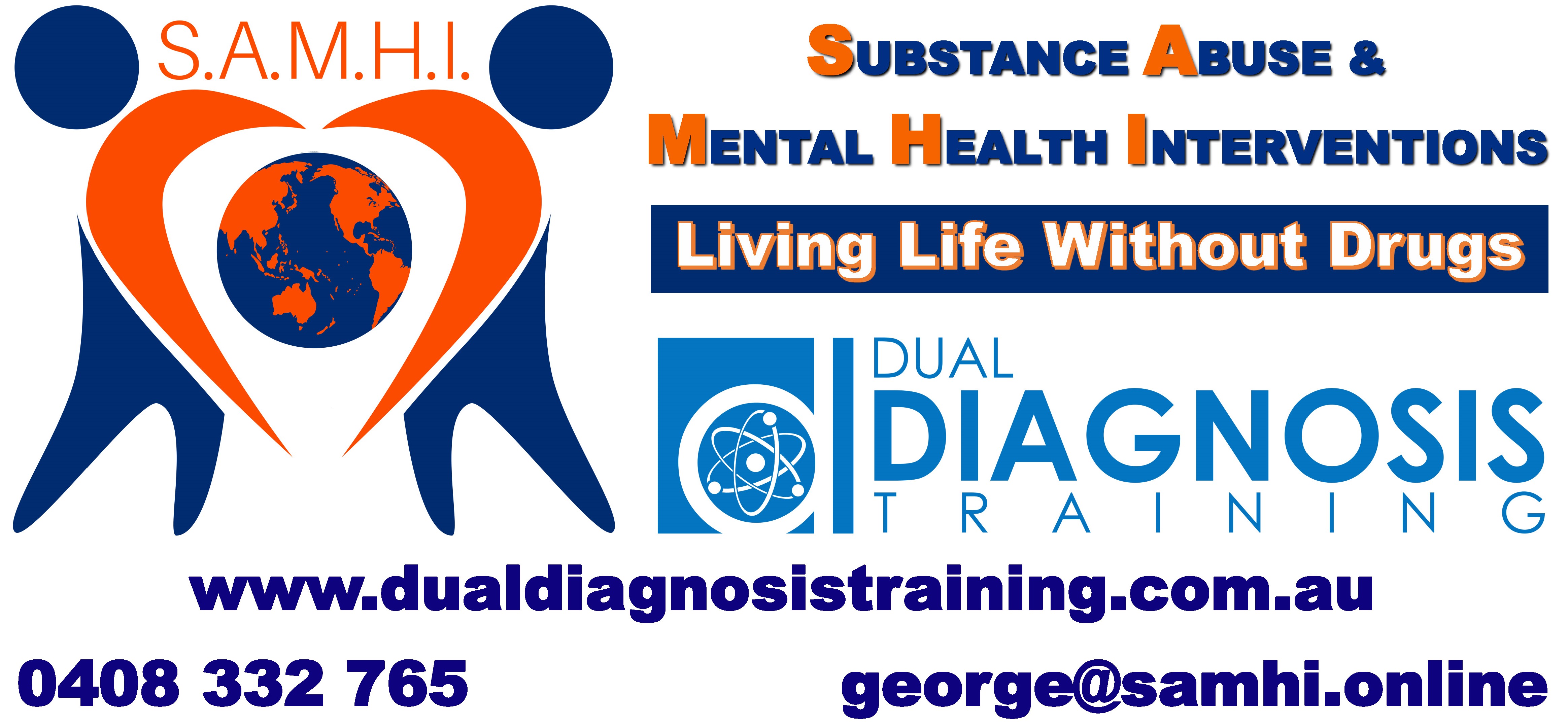 Location: Online 24/7
Event Link: https://www.dualdiagnosistraining.com.au/
Brochure: https://cpa.ca/docs/File/Events/AMS-210727122121.pdf

Cost of Dual Diagnosis Training is reduced from $390 to $195 (50% off). Buy ONLINE program for $195, get LIVE free or Buy LIVE program for $195, get ONLINE free.
George Patriki provides both LIVE and ONLINE training & professional development for the health care, welfare and social service industries on the Gold Coast, throughout Australia and the globe…
Click here to register and pay for the LIVE or ONLINE training.
Certificate of attendance and qualification for 12 points (ONLINE) or up to 15 points (Live) of CPD (Continuing Professional Development) for your professional peak body (APS, ACA, AASW, CPA, PACFA, ACWA etc), requires completion of the full 2 days of intensive training live or online.
This advanced training covers all of the current evidence based, best practice in the Alcohol & Other Drugs (AOD) and Mental Health from an integrated, holistic framework
In June 2018, S.A.M.H.I. launched its 6 module, Self Paced, 12 hour Dual Diagnosis Training. This training will equip workers to be able to deliver brief and early interventions to people struggling with substance abuse and mental health issues, as well as advanced psychotherapeutic skills. This is the same as the comprehensive 2 day advanced training that is being delivered live across Australia and online in 81 countries. – https://www.dualdiagnosistraining.com.au/events/
This online Dual Diagnosis Training was launched in June 2018 on the learning online learning platform which provides lifetime login to the training. They have thousands of courses and millions of students worldwide.
Module 1. Drugs & Effects
Cycle of Addiction
Alcohol
Drink & Drug Driving
Tobacco
Cannabis
Stimulants (Speed, Ice, Ecstasy, Cocaine)
Inhalants (volatile substances)
Module 2. Addictions & Mental Health
Dual Diagnosis
Integrative Holistic Model
Needs & Underlying Issues that drive addictions
Module 3. Harm Minimisation & Optimal Health
Pharmacotherapies
Orthomolecular Science, Functional Medicine & Optimal Health
Module 4. Neuropharmacology & Neurophysiology (Brain Works)
Neuroplasticity
Neurotransmitters
Psychosis vs Dissociation
Psychospirituality
Module 5. Trauma model & Keys to Treatment
Guilt vs Shame
Dealing with ambivalence
Module 6. Brief & Early Intervention and Tripod of Support
Stages of Change
Costs vs Benefits – doing a brief intervention
---
---