September 18-22, 2023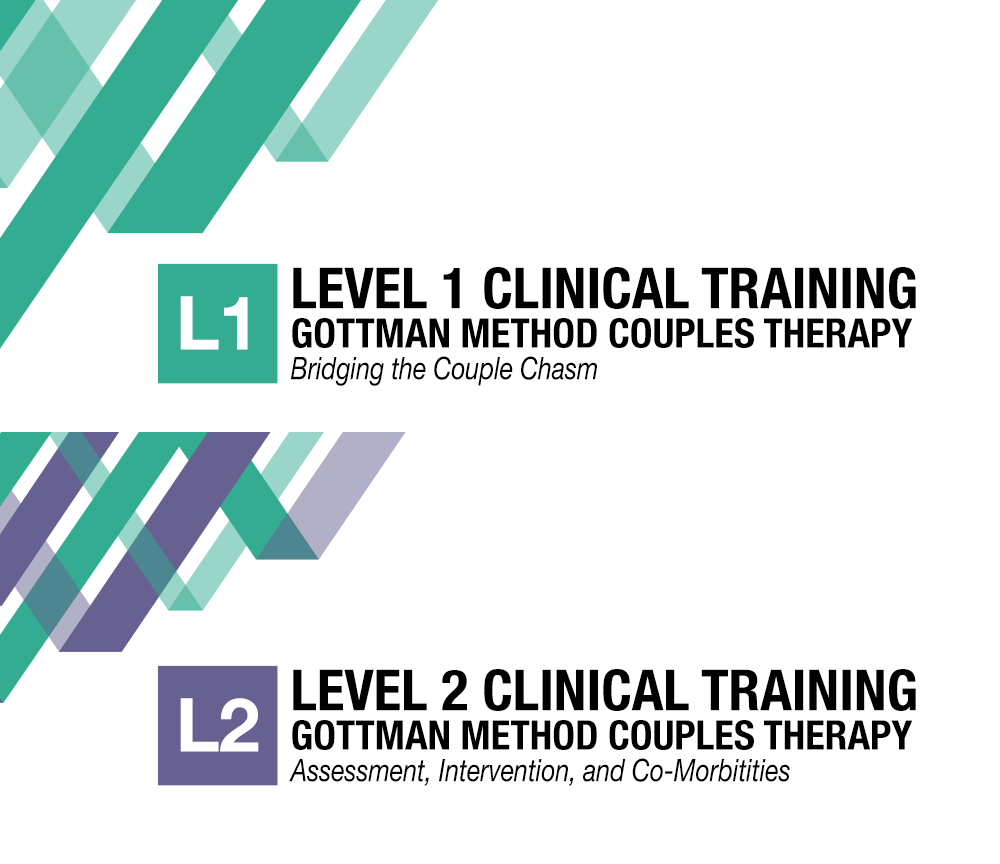 Would you like to have a toolbox of interventions to give couples – that they love to use? With these proven strategies, help couples in your practice manage conflict and deepen intimacy!
Join us for a dynamic experience of interactive live training with Lawrence Stoyanowski and Darren Wilk, Master Trainers of Level 1, 2 & 3 Gottman Clinical Trainings. They are highly endorsed by the Gottman Institute and have trained thousands of clinicians in Canada and all over the world, in all levels of Gottman Certification since 2006. They are among the top 5 Master Trainers in the world.
Head to our website to learn more about our upcoming workshops and training events, including dates and costs. Gottman Training for Therapists and Gottman Workshops for Clients.
Register for both Level 1 and Level 2 and receive a discount of $405 off of our Early Bird Price.
Register now at: https://bestmarriages.ca/events/gottman-level-1-training-montreal-qc/
---