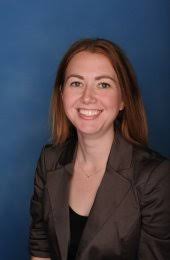 Chair: Dr. Jen Theule, Ph. D., C. Psych.
Executives:
Vice-Chair – Kristene Cheung
Secretary – Cathy Costigan
Treasurer – Kelly Schwartz
Member-at-large – Maria Rogers
Mission:
The realm of family psychology deals with the multiple ways in which family relationships, societal institutions, biological factors, and cultural factors mutually influence one another throughout the life span. Family psychologists have interests in a number of domains, including marital, parental, and sibling relationships, the impact of normative and non-normative stressors on family functioning, and the treatment of psychological and medical problems within a family context.
The mission of the Family Psychology Section of CPA is to encourage and promote:
awareness of the importance of interpersonal/systemic factors in understanding the human experience,
conceptually sophisticated, methodologically rigourous, and contextually sensitive research on families,
psychosocial interventions to assist families in effectively responding to stress, illness, and disability, and
scientifically informed government and private sector policies that are sensitive to the realities of current family forms in Canada.