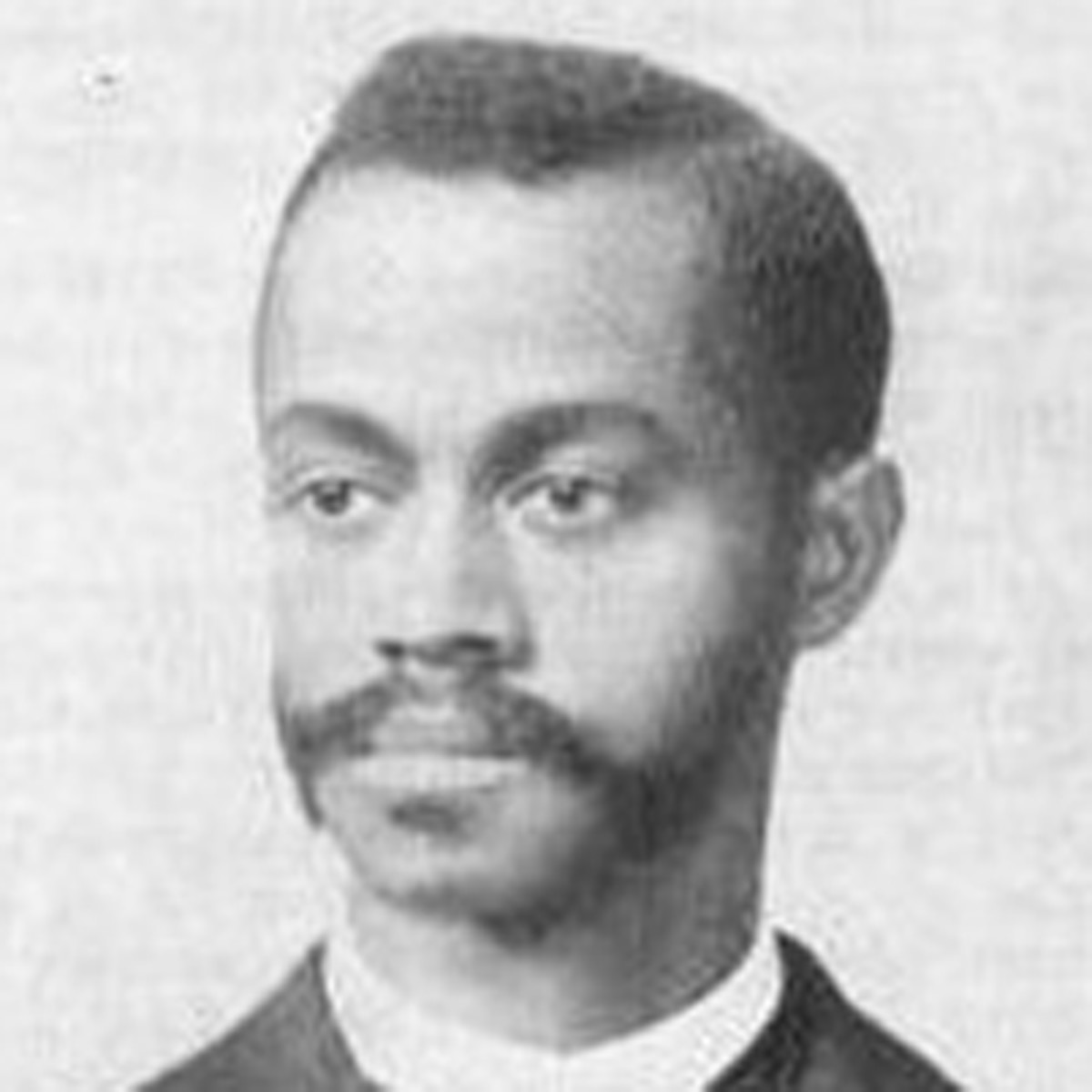 Charles Henry Turner
Charles Henry Turner was a zoologist, one of the first 3 Black men to earn a PhD from Chicago University. Despite being denied access to laboratories, research libraries, and more, his extensive research was part of a movement that became the field of comparative psychology.
Dr. Turner was a civil rights advocate in St. Louis, publishing papers on the subject beginning in 1897. He suggested education as the best means of combatting racism, and believed in what would now be called a 'comparative psychology' approach.
---