Research, practice and education directs the CPA's mandate. In support of science, the CPA participates in various advocacy activities, liaises with the granting councils, seeks to develop various tools to foster research networks and collaboration among the membership, provides research and conference support funding, chairs or is a member of research-based alliances, and promotes psychological science and its impact on society.
For information about the CPA's science activities, please contact Dr. Lisa Votta-Bleeker, Deputy Chief Executive Officer and Science Director, CPA, via email (executiveoffice@cpa.ca) or by phone (613-237-2144, ext. 322 or toll-free: 1-888-472-0657 ext. 322), or see the Scientific Affairs Committee page.
---
Research News
The submission system for the CPA's 2022 Annual Convention, taking place from June 17th-19th, 2022, IS NOW OPEN
Deadline for ALL submissions is December 3rd, 2021 (23:59EST)
Click here (https://events.decorporate.ca/CPA2022/abstract/login.php) to submit an abstract.
For more information, contact convention@cpa.ca or visit convention.cpa.ca.
---

Development 2022, a Canadian Conference on Developmental Psychology hosted by the Pickering Centre for Research in Human Development, will precede the CPA's Annual Convention at the Hyatt Regency on June 15th – 16th, 2022. Abstracts for Development 2022 can be submitted via the following link, beginning October 1st: https://cpa.ca/machform/view.php?id=68532. Deadline for submissions is January 31, 2022.

---
The CPA is now accepting applications for various student research grants and leadership development opportunities.  Click here for more information on the various funding opportunities, application requirements, eligibility criteria and eligible expenses.  Deadline for applications is December 3, 2021.
---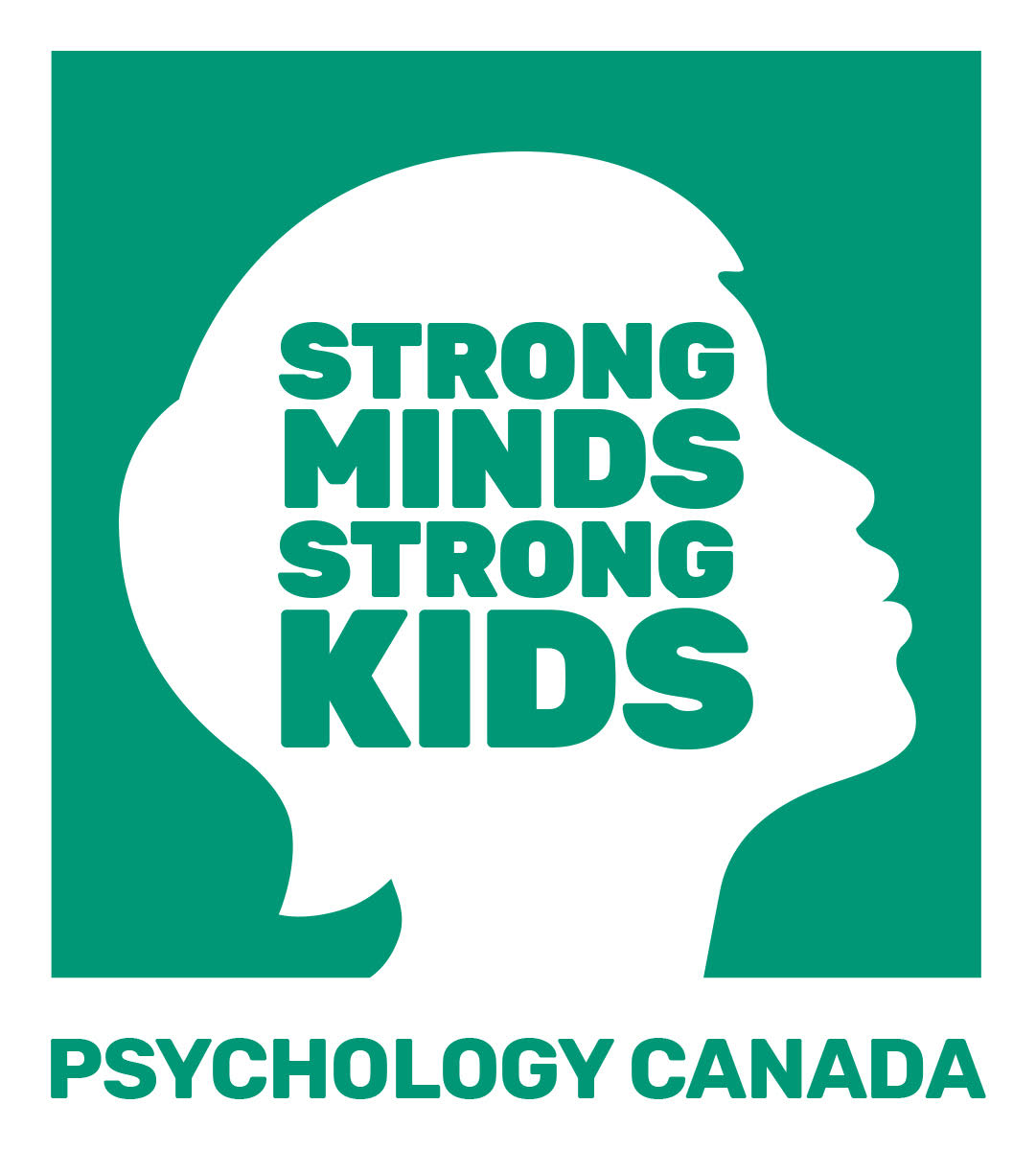 Strong Mind, Strong Kids Psychology Canada administers the awards and grants program for the CPA Foundation. They are looking for nominations for five student awards – the Dr. Harvey Brooker Award (supporting university travel expenses), the Jean and Dick Pettifor Award (supporting ethics research projects), the Dr. Mary J. Wright Award (History and Philospohy papers), the Dr. Bea Wickett Award (promoting mental health) and the Judy Hills Internship Award (work within an organization that fosters resilience in children and youth).
Deadline for submission is December 31st, 2021.  For more information on each award and grant please click here.
---