Research, practice and education directs the CPA's mandate. In support of science, the CPA participates in various advocacy activities, liaises with the granting councils, seeks to develop various tools to foster research networks and collaboration among the membership, provides research and conference support funding, chairs or is a member of research-based alliances, and promotes psychological science and its impact on society.

For information about the CPA's science activities, please contact Dr. Lisa Votta-Bleeker, Deputy Chief Executive Officer and Science Director, CPA, via email (executiveoffice@cpa.ca) or by phone (613-237-2144, ext. 322 or toll-free: 1-888-472-0657 ext. 322).
---
Research News
This Science Brief was prepared on behalf of the Ontario Behavioural Science Working Group and the Ontario COVID-19 Science Advisory Table.
The brief describes how we can use behavioural science principles to maintain and enhance adherence to public health messaging, including promising strategies to increase effective masking and physical distancing.
---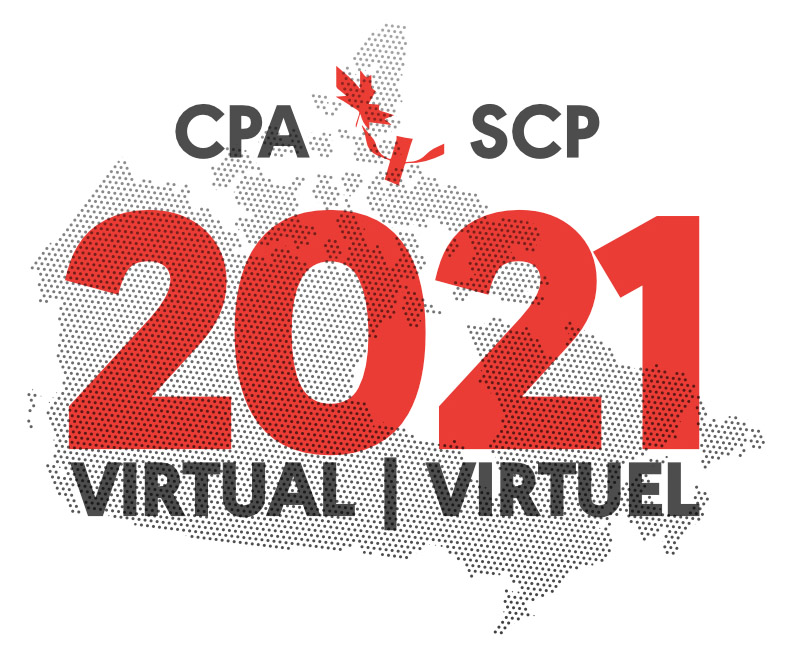 The CPA is pleased to announce that registration is now open for the CPA's 2021 Virtual Convention and Pre-Convention Workshops.  Pre-convention workshops will take place from May 31st through June 5th, with the virtual convention following from June 7th through 25th.
With over 1,000 submissions, a stellar line-up of keynote addresses and section featured speakers, and 6-month of on-demand access, this is an event not to be missed!
Visit the CPA's Convention website to learn more and register! https://convention.cpa.ca/
---
The COVID-19 pandemic is having many life-altering short- and likely long-term effects. There are many potential applications of psychological theory, practice, and research that have can contribute to the public good at this time of national and international crisis. 
American Psychologist (AP; https://www.apa.org/pubs/journals/amp/) invites papers related directly to the pandemic. As for all APmanuscripts, we seek high-impact papers of broad interest covering science, practice, education, or policy. Manuscripts should be written in a style that is accessible to all psychologists and the public.
---