Counselling psychology section executive, 2022-23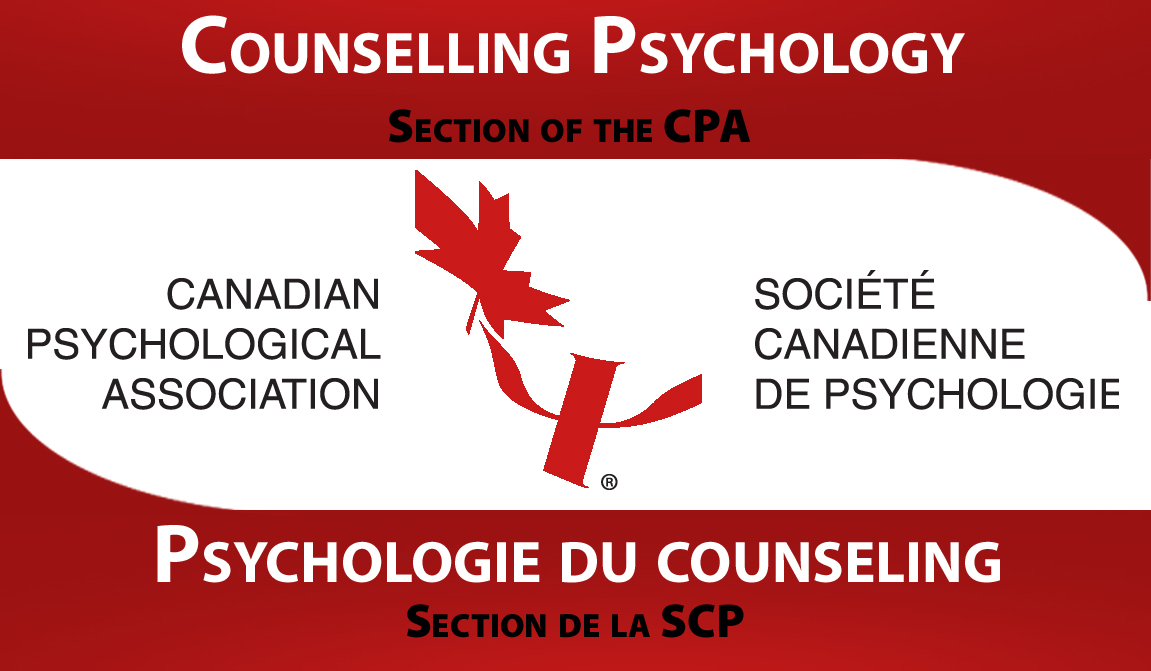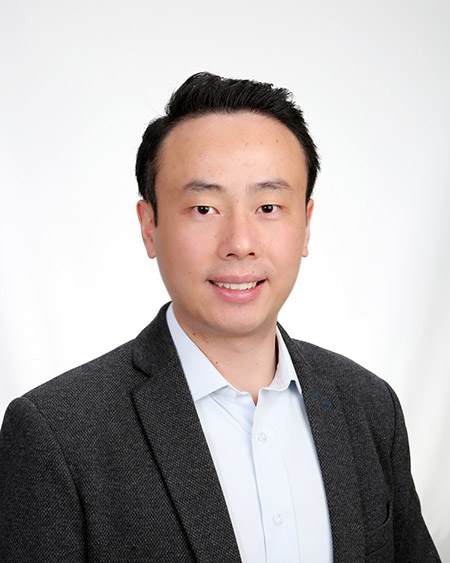 Chair, Dr. Houyuan Luo, drhouyuan@gmail.com
The chair provides the overall supervision and administration of the affairs of the Section and ensure that all policies and actions approved by the general membership or by the Executive committee are properly implemented.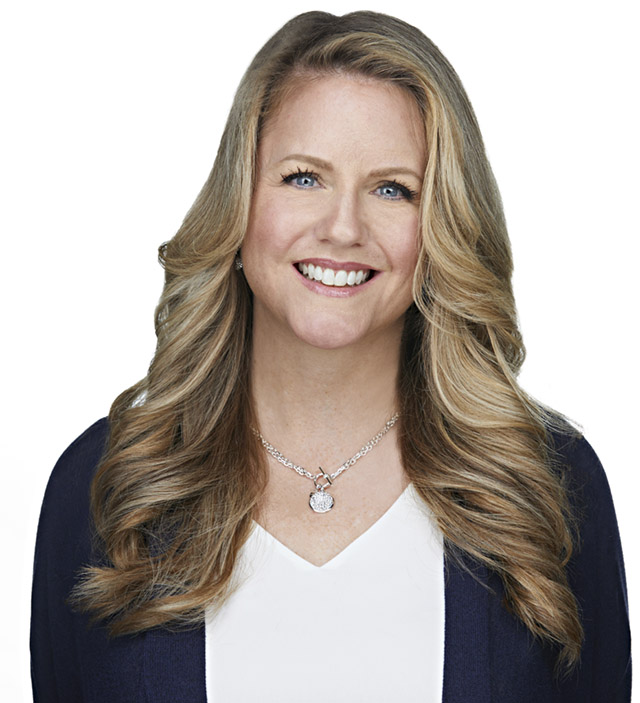 Chair-Elect, Dr. Allison Foskett, foskett@ualberta.ca
The Chair-Elect is available to carry out duties assigned by the Chair or requested by the Executive Committee or the general membership. In the absence of the Chair will preside at meetings.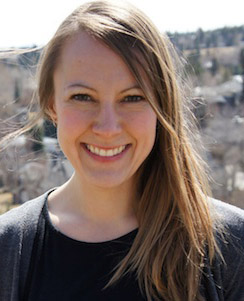 Past-Chair, Dr. Tanya Mudry, mudryt@ucalgary.ca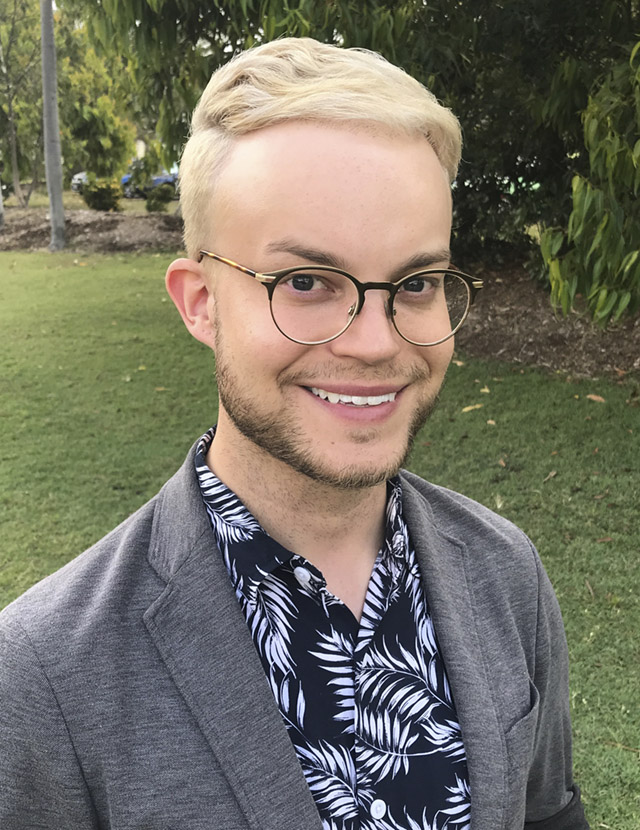 Secretary/Treasurer, Dr. Jon Woodend, jonwoodend@uvic.ca
The Secretary-Treasurer prepares and maintains the minute of general meetings and of the Executive Committee. Works with the CPA Head Office to maintain an up-to-date list of members. Be responsible for the care and custody of the Section funds and any other assets of the Section and for making payments for all approved expenses.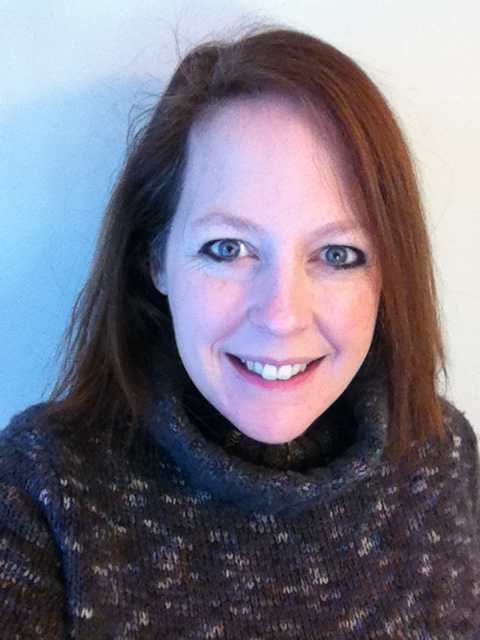 Member-At-Large (Awards Coordinator), Dr. Janet Miller, jbmiller@mtroyal.ca
The Awards Coordinator coordinates the review process for all student awards. This will include maintaining a list of thesis and dissertation reviewers, instructing reviewers on the review process, and coordinating adjudication of the poster awards.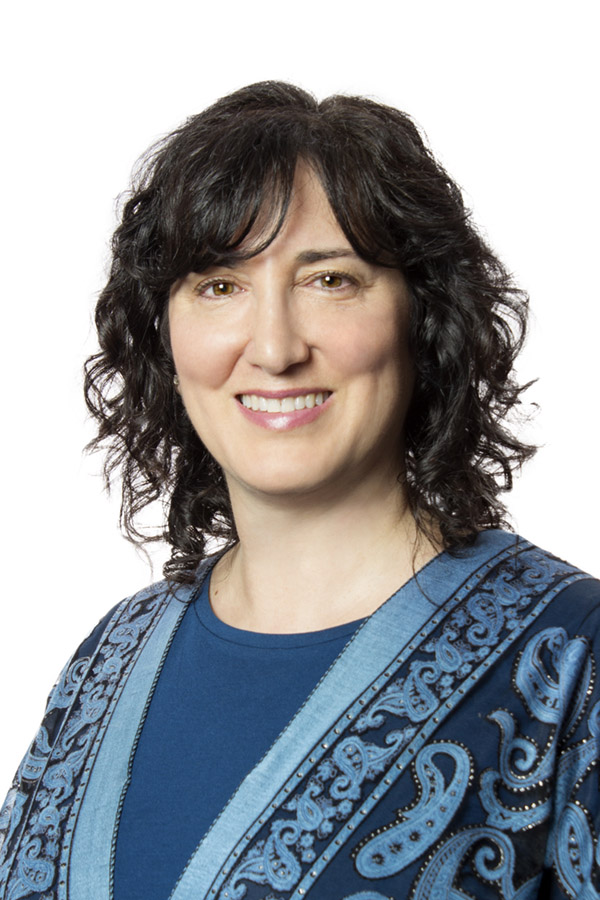 Member-At-Large (Convention Coordinator), Dr. Jessica Van Vliet, jvanvliet@ualberta.ca
The Convention Coordinator organizes the review process for proposals submitted to the CPA for the Section. This will include maintaining a list of proposal reviewers, instructing reviewers on the review process, and communicating the results of the review process to the CPA.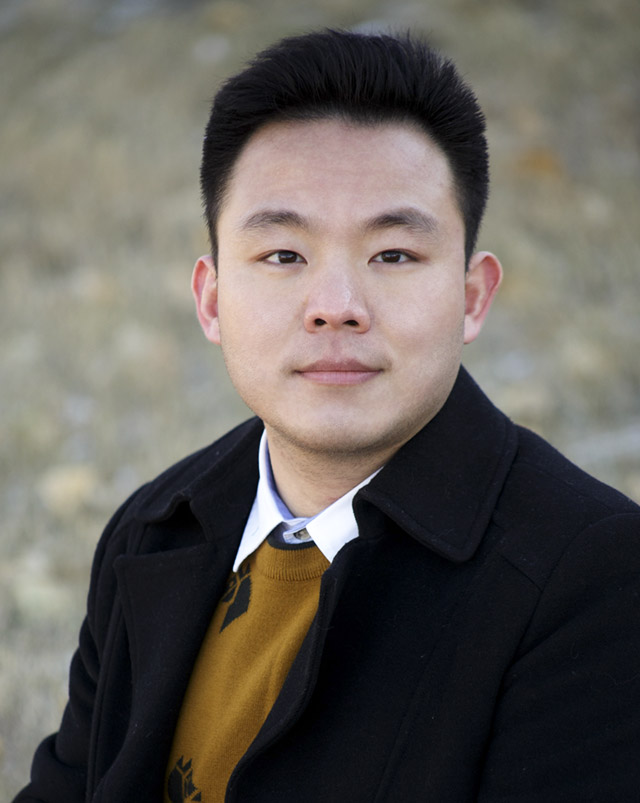 Student Representative, Thomas Qiao, Qingqi.qiao@ucalgary.ca
The Student Representative serves as a liaison between student members of the Section and the Executive and post approved messages to the Section list serve.