History | Mandate | People | Activities | Resources Links

---
Section History
Beginning in the late 1960 there was some recognition of "Special Interest Groups" within the Canadian Psychological Association. According to John Berry, the first of these was one that he organised on Environmental psychology. As time progressed, well into the late 1970s this group, and the field of environmental psychology moved towards the examination of specific factors in the physical environment while interest in the cultural environment was neglected. In the fall of 1980, following a meting of CPA in Vancouver, Geraldine Schwartz became the first chair of this section on International / Cross-Cultural psychology. At that time the section was described as "CPA-Interest group on International Cross-Cultural Psychology" and shortly afterwards all sections were numbered and Section 10 was our designation. In the late 1990s the numbering system was dropped for the current system that includes only the name (with Punctuation added).
The Founding Members of the section were: Geraldine Schwartz (Chair), Hank Janzen, Francois Desrosiers, John Berry, Don McEachern, Tim Hogan, Giles Aussant, George Small, Michel Pierre Janisse, Ada Dihllon, RS MacArthur, Jack Sikand, Bruce Bain, Mark Sandilands, John Fentness.
---
Mandate
Beginning in 1980 the Section was formed under the Applied Division of CPA. Current CPA by-Laws on Sections are found here, while our own mandate began with an initial agenda for the 1981 conference considering the following activities:
1) Presentation of Current Cross-Cultural Research , in symposia or seminars by Canadian Psychologists currently engaged in these activities
2) Conversation hour led by some prominent people in the field
3) Business-Membership meeting
4) Social Hour in conjunction with the International Council of Psychologists, the International Association of Cross-Cultural & the Inter-American Psychology Association
5) It was also suggested that this interest group (Section) might be able to host colleagues from abroad who visit our country.
Currently we still take an active role in the annual convention where we typically have a full agenda across the three days. These include Symposia, poster presentations, conversation hours, workshops and Keynote Speeches.
We currently have several members on the International Relations Committee, a CPA committee that addresses the association's activities and contacts with international organisations, scholars and practitioners.
We have a section e-mail list to foster communication among our members along with this website that has been designed to provide a hub of information and contact for our members and others who may be interested in our activities.
---
People
The people make the section what it is.
Our section currently enjoys a membership of 220 members representing:
2- CPA Honourary Life Fellow 1-CPA Honourary Life Member 8-CPA Fellows,
50-CPA Members, 170 Student Affiliates, 3-CPA Retired Members,
3-CPA Special Affiliates, 3 Joint Members, 1-International Affiliate, 1-International student Affiliate.
Join our section through the section executive or through CPA's Membership Page
Section Email List-serve is available to members of the section through the Section Executives.
---
CPA Conventions
2016 – Victoria – Program
2015- Ottawa
2014 – Vancouver
2013 – Quebec – Program
2012 – Halifax
2011 – Toronto
2010 – Winnipeg – Program

2009 – Montreal
2008 – Halifax
2007 – Ottawa – Program
2006 – Calgary – Program
2005 – Montreal – Program
the Faces of our section … & more…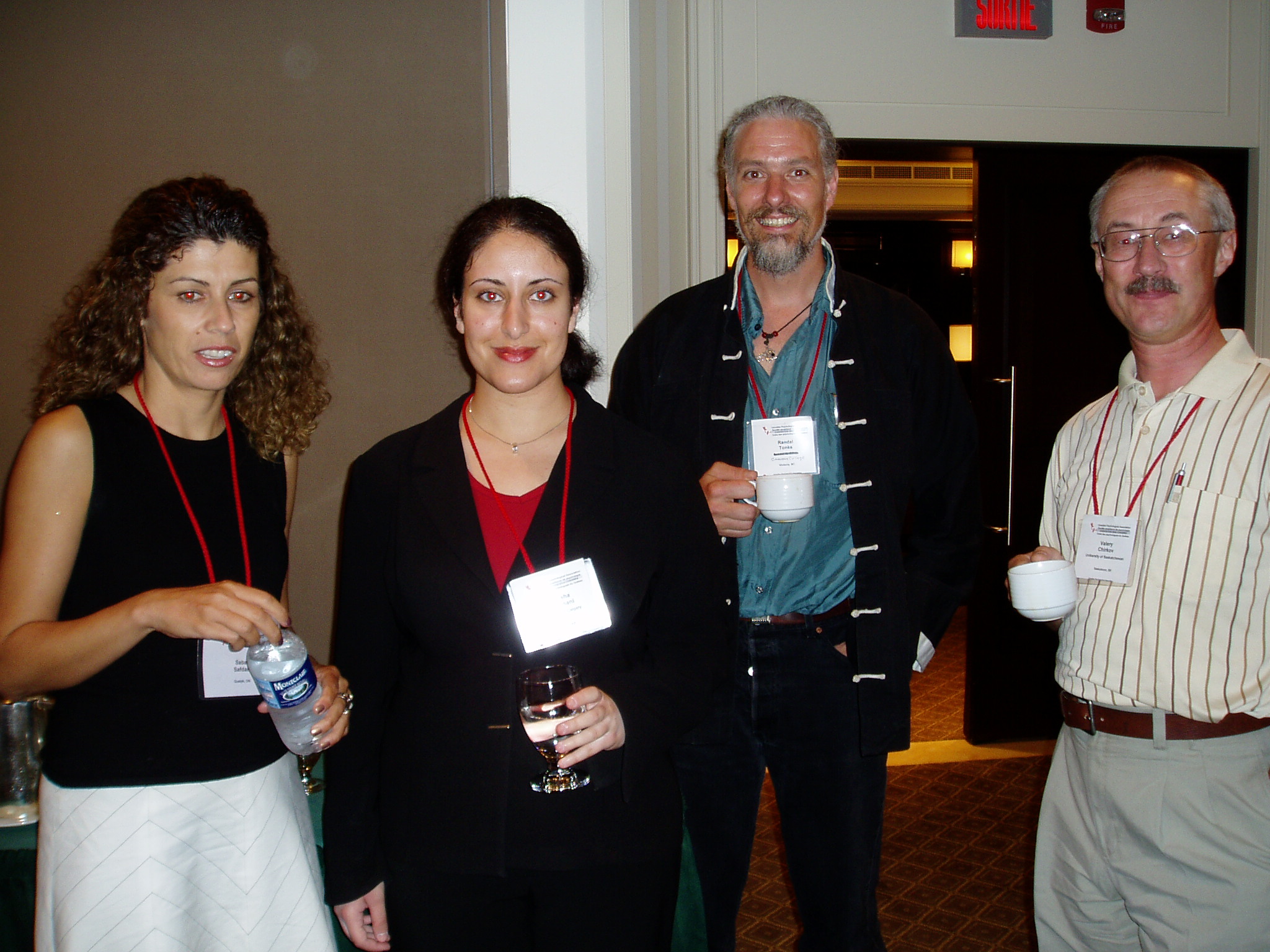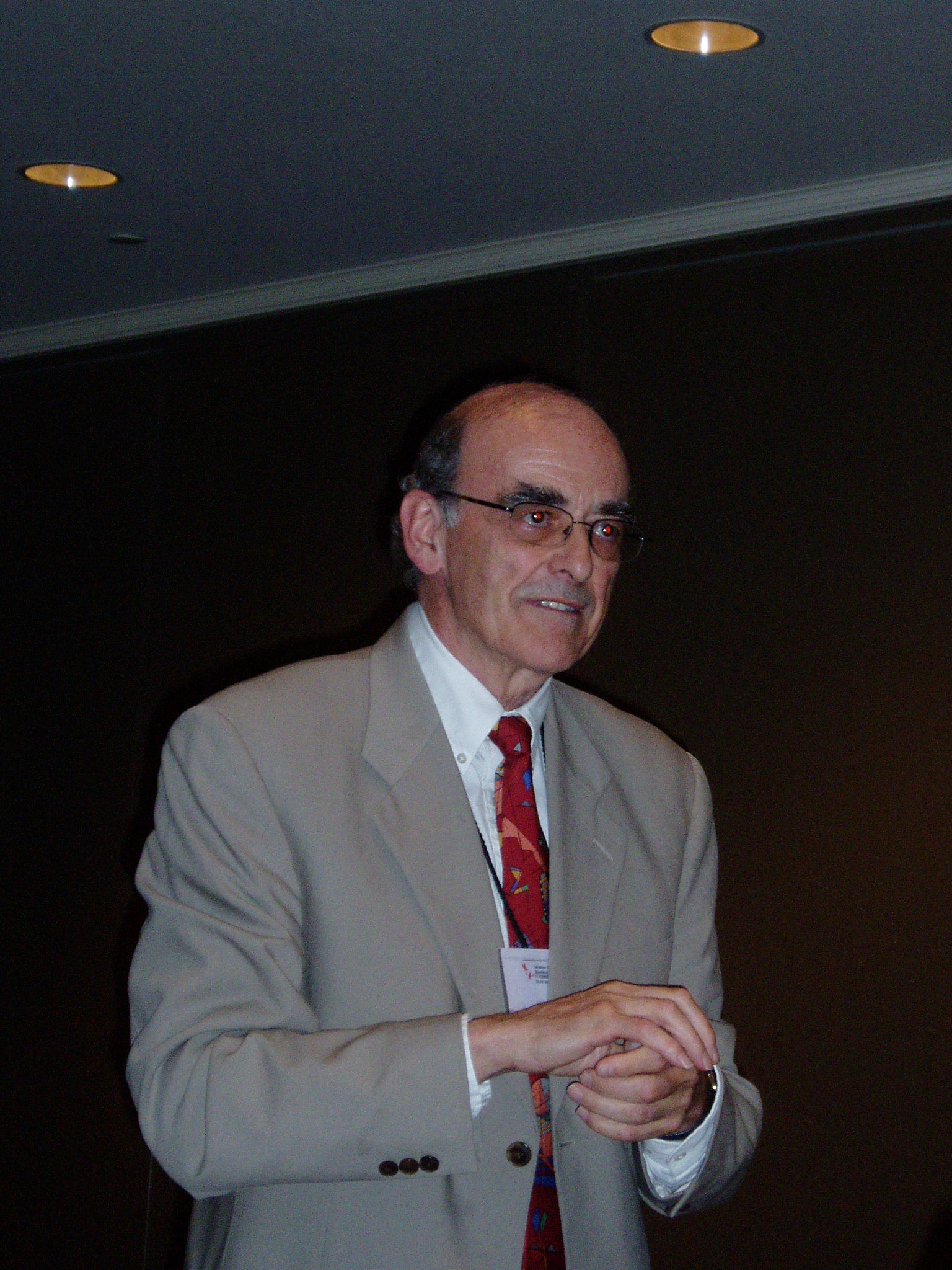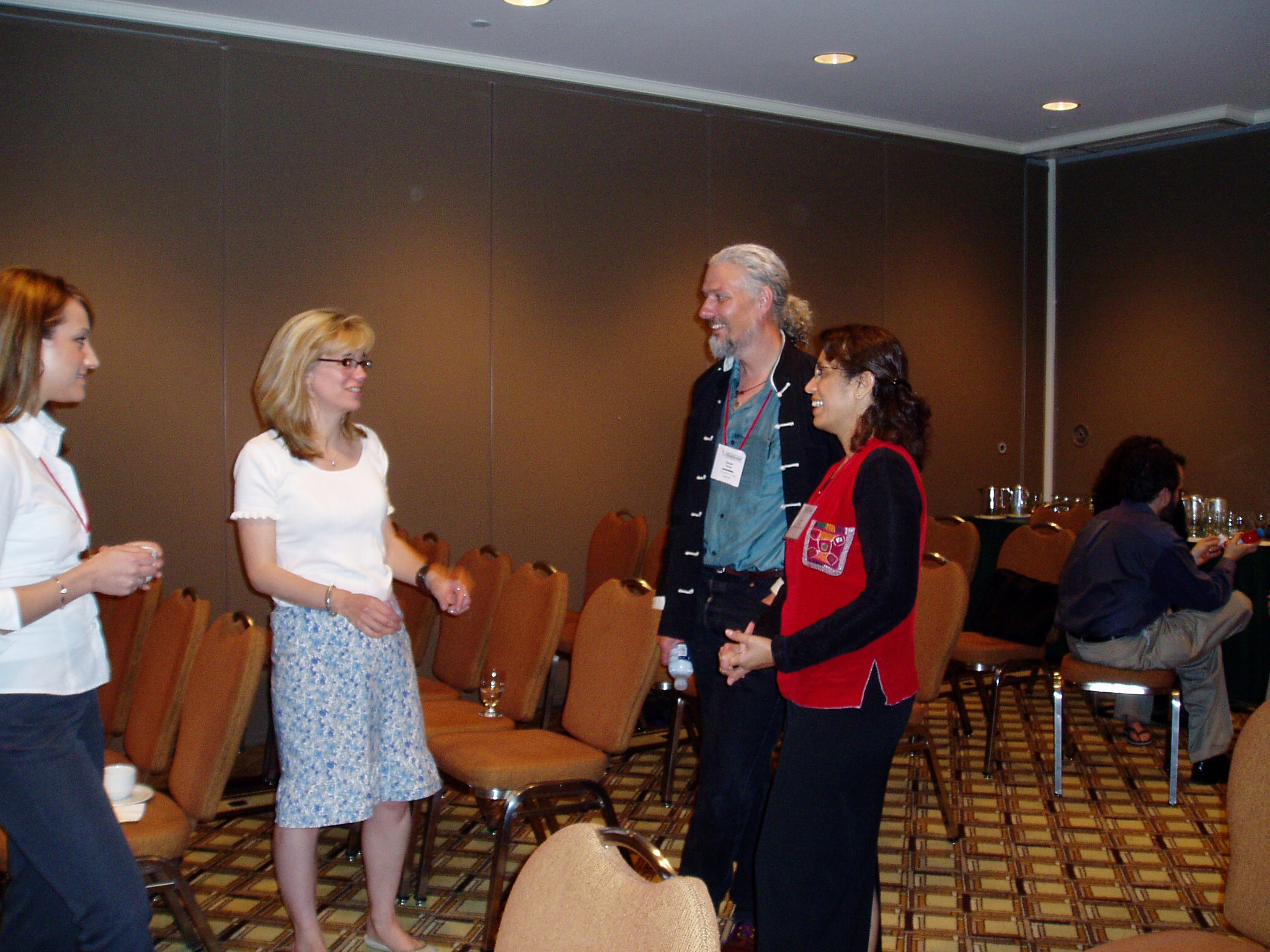 2004 St. John's
2003 Hamilton
2002 Vancouver
2001 Ville de Québec
2000 Ottawa
1999 Halifax
1998 Edmonton
1997 Toronto
1996 Montreal
1995 Charlottetowne
1994 Penticton
1993
1992 Ville de Québec
1991 Calgary
1990 Ottawa
---
Section Activities
Currently the the section on International & Cross- Cultural psychology is actively engaged in the annual CPA convention proceedings, the CPA sub-committee on international affairs, fostering student scholarly development, and providing a forum and vehicle for the communication and collaboration of research and practice on psychological issues pertaining to international and and cultural affairs.
Each Year at the Annual Conference recognise the excellence of our student presenter with two awards.
The John W. Berry Award is given to the best student paper presentation in a symposium or paper session.
The Francis E. Abound Award is given to the best student poster presentation. (resources)
Current Activities and Interests
Next Annual Meeting, CPA's 78th, in Toronto – June, 2017. This section expects to be sponsoring two student symposia, one section Invited Speaker and several symposia and many posters.
Members of this section are currently involved in a wide variety of activities. Please let us know of your current projects and publications to add to our section listings. Contact us through our executive
---
International Associations

Student Resources: Canadian Universities teaching culture and Psychology


International and Cross-Cultural Psychology Journals

---
About Us |
| Contact Us | (return to top) |