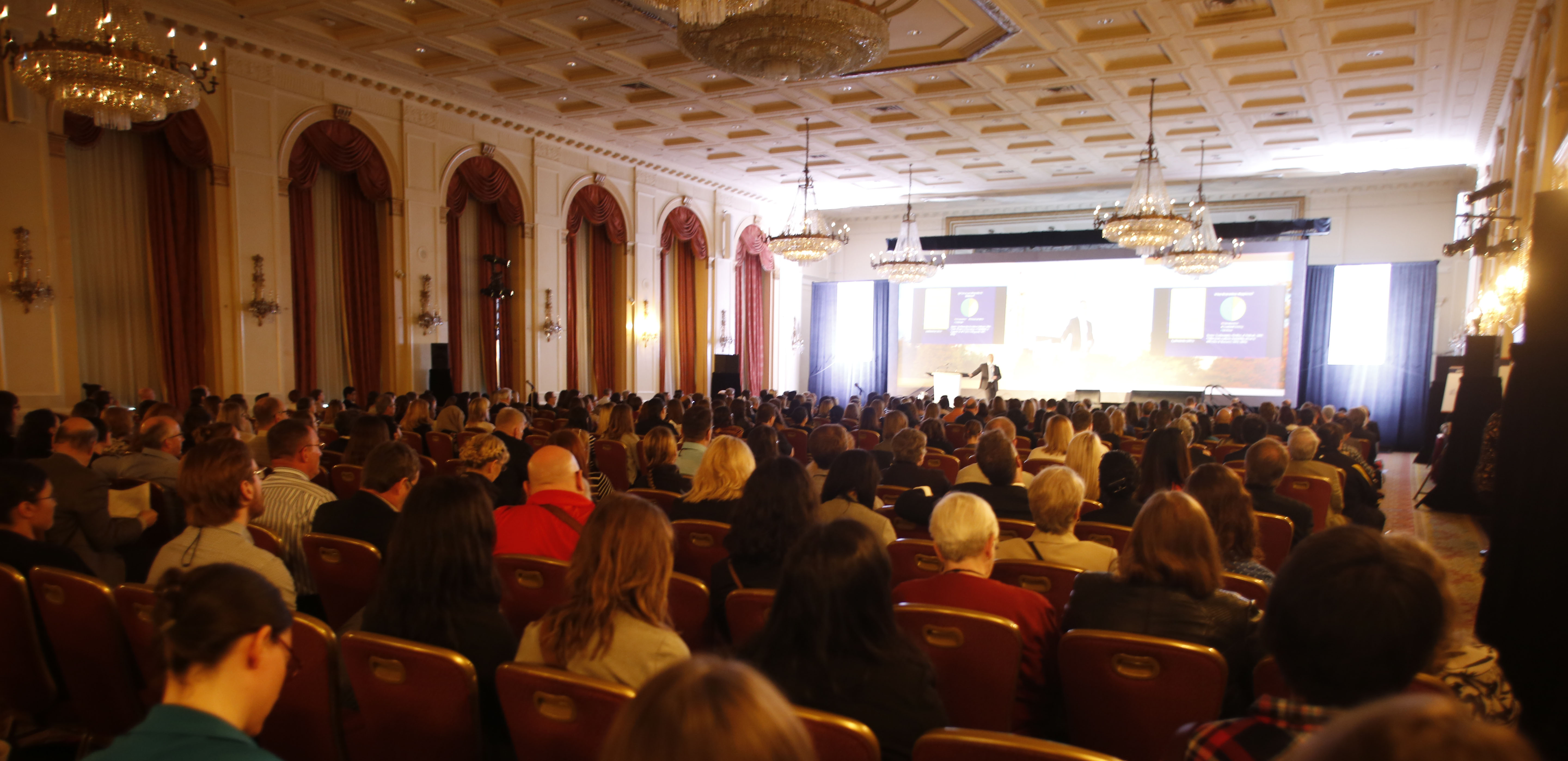 CPA's 80th Anniversary
1939-2019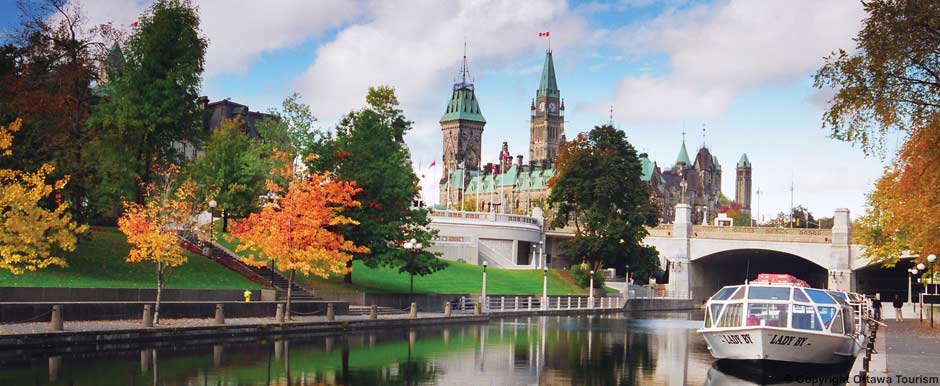 Welcome to the CPA
Spotlight
Theme of the Special Issue: Comparative Cognition & Cognitive Ecology: Unifying psychological and biological approaches to understanding animal cognition
Researchers with an interest in issues relevant to Comparative Psychology & Cognitive Ecology are invited to submit an expression of interest in the form of a proposed title and short abstract by 01 July 2019, via email to the Guest Editors: Lauren Guillette and Chris Sturdy.
Click here for more information.
CPA's The CPA 2019 Annual Report is now available.
Featured Activities and Products