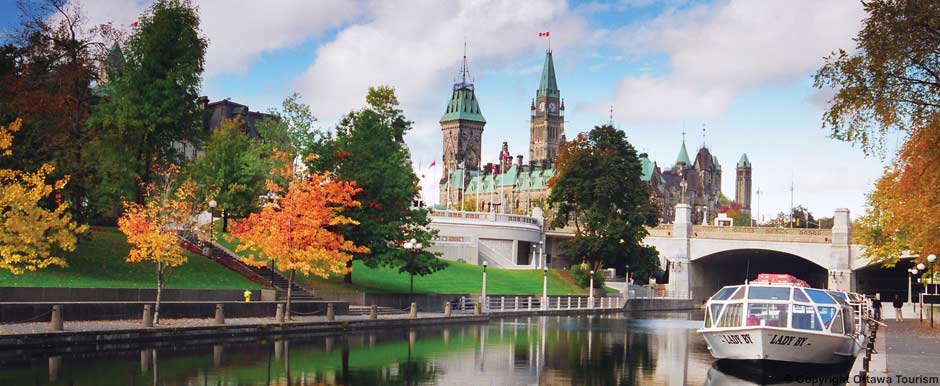 Welcome to the Canadian Psychological Association Website
Spotlight
The CPA is pleased to announce that Dr. Vina Goghari has been appointed as the next Editor of Canadian Psychology (CP). Dr. Goghari will serve as Editor from 2019-2022.

The Abstract Submission System for CPA's 2019 Annual Convention & Tradeshow and NACCJPC is now closed.

The CPA's Task Force on Outcomes and Progress Monitoring in Psychotherapy has prepared a report on the importance of regular monitoring in psychotherapy with recommendations related to the implementation, maintenance, and training of outcomes and progress monitoring. Read the report.
Featured Activities and Products