The call for 2023 Board Nominations will go out in April 2023.
---
Board Nominations 2022
All current CPA Members should have received an email with their personal ballot code and directions about how to vote. If you did not receive this email, please contact membership@cpa.ca. Note that only members are eligible to vote.
---
Nominations for the position of Director-At-Large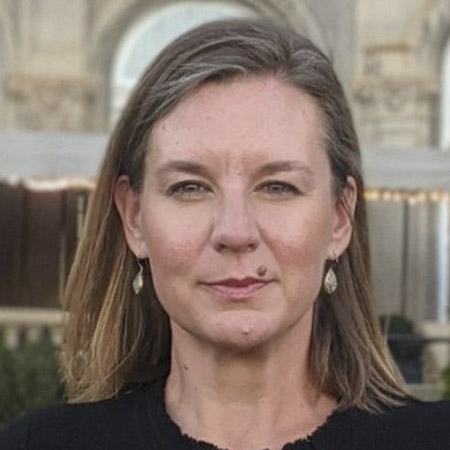 Ms. Carmen Bellows, M.A.
Registered Psychologist, Alberta
Nominee Statement for Carmen Bellows seeking the Director at-Large Position
I currently hold the position of Director, Mental Health Solutions, Sun Life Canada. In that capacity I work to advance the visibility of psychological science and the benefits of psychological services and evidence-based treatments to national and regional employers, Worker's Compensation Boards, and various professional organizations. I also serve as the Director of Professional Affairs for the Psychological Association of Alberta, maintain a private practice and serve on the CPA Professional Affairs Committee and the Alberta Pain Strategy working group. In each of these roles my overriding aim is to advance the value of psychology in accordance with all six of the goals of the CPA's strategic plan.
I am passionate about the practice of psychology and believe I bring clinical and practice expertise, leadership experience and commitment to the mission of CPA and its three pillars. I am fully committed to diversity, equity, and inclusion and using psychology to the betterment of Canadians. I am known for my ability to build bridges amongst diverse perspectives and will use this on the board to advance the mission and the vision of the CPA.
I served on the BoD of CPA from 2017 to 2020 and as such have an understanding of the work of the association and its governance structure that would allow me to hit the ground running. I look forward to the opportunity to serve.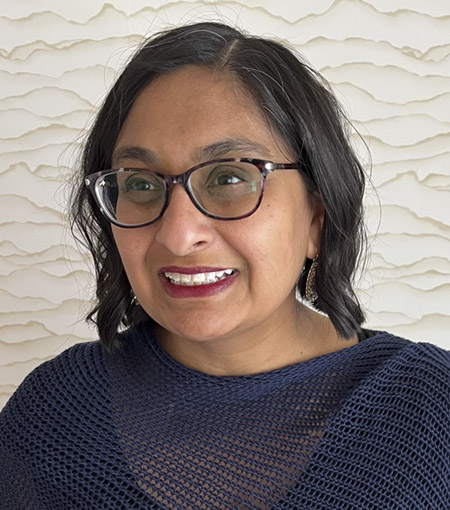 Dr. Anita Gupta, Ph.D.
Registered Psychologist, Ontario
Nominee Statement for Anita Gupta seeking the Director at-Large Position
I am honoured and humbled to be nominated to run for Director-at-Large.
I am a clinical, health, rehabilitation psychologist registered in Ontario. I earned my Ph.D. in Clinical Psychology at Kent State University following undergraduate studies at University of Toronto. I completed my predoctoral internship in Halifax. I continue to benefit from connections with peer psychologists across the country.
I am a Wellness Consultant for postgraduate trainees at University of Toronto (on parental leave) and also have a small private practice. I have worked in medical and mental health settings. I have supervised trainees, participated in program evaluation and research, and created and facilitated educational offerings. I value bidirectional consultation with other healthcare providers and truly interdisciplinary care.
Psychologists and those we serve benefit from our building strong, respectful networks with other professionals. This helps us to better care and advocate for not only our patients, students and the public who often navigate through complex systems but also our own profession.
When the pandemic started, I approached CPA to offer my help and received a welcoming response. I created a webinar and Psychology Works document. This led to other opportunities to speak with and create content for healthcare providers across the country. I have also been saying yes to media requests about topics including burnout and meaningful workplace benefits.
Professionally, I strive to practice in alignment with CPA's mission that incorporates "service of society through advocacy, support and collaboration." I would be honoured to do so as a Director-at-Large for CPA.
---
Nominations for the position of Director Representing Education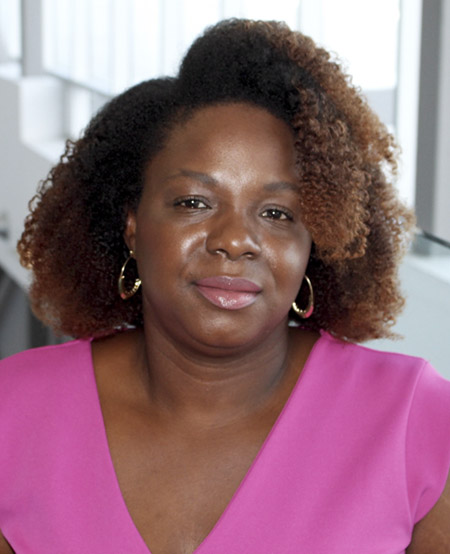 Dr. Eleanor Gittens, Ph.D.
Nominee Statement for Eleanor Gittens seeking the Director Representing Education Position
The importance of education is seen in every aspect of our lives. While higher education improves the state of a person's life, it is also integral when seeking advances in equity, diversity, inclusion and belonging (EDI&B). Education is not just required at an individual level but also at the group or organizational, societal and global level. It can be used to teach people about human rights, cultural differences and the enduring impact of discrimination and prejudice. I have been actively involved in this pursuit for the last two years in my role as a professor in the college level degree program, a position I have held since 2014. I am also involved in much committee and board work from research ethics to diversifying course learning outcomes.
I joined the CPA in April 2015 and am the currently Director-at- Large, Police Psychology Representative in the Criminal Justice Psychology Section as well as member of the newly formed Section on Black Psychology. I am also a member of the Human Rights and Social Justice in Psychology Committee and the Education and Training Committee. The Canadian Psychological Association is actively on a path to improving the face of formal, non-formal and informal education of its future and current members and I would be honoured to be a part of the driving force facilitating this paradigm shift. While I am still quite 'new' to the CPA but I believe that I have much to offer in the role of Director Representing Education.
---
Nominations for the position of Director Representing Science
No nominations were received by the May 19th deadline. The Board has the prerogative of appointing someone to the seat for one year, until the 2023 election call is made.
---
Dear CPA Members,
Electronic advance voting for the 2022 CPA Board Election is officially open and will close at the Annual General Meeting on Saturday, June 18th, 2022 at noon (MT). By now, you should have received an email with voting instructions and a unique one-time use ballot pin code.
If you have any technical difficulty exercising your vote, please contact at membership@cpa.ca.
For all other questions regarding the 2022 CPA Election, please contact governance@cpa.ca.