CPA GRANTS FOR STUDENT RESEARCH
The CPA wishes to support student research in all areas of psychology through an annual funding envelope.
At the time of application and if successful, over the term of the grant, the applicant/grantee must be a graduate student affiliate in good standing of the CPA; enrolled full-time in a psychology graduate program at a provincially or territorially chartered Canadian University. The applicant's/grantee's direct supervisor must also be a member in good standing of the CPA at the time of application and if successful, over the term of the grant. 
Funding up to $1,500 is available per project. The number of grants to be dispersed each year will be communicated with the call for applications each Fall.
Applications are due in November (exact date TBC). Interested applicants are encouraged to ensure that their membership/affiliate status with the CPA is in good standing well before November of each calendar year.
The adjudication committee will consider the following in evaluating proposals: applicant's qualifications (scholarships and awards, publications, conference presentations and other relevant experience) and merits of proposal (rationale and background; feasibility, design and methods; potential impact and originality).  
Click here for more information on the funding envelope, application requirements, general rules, and a list of eligible/ineligible expenses.
---
CURRENT FUNDING OPPORTUNITIES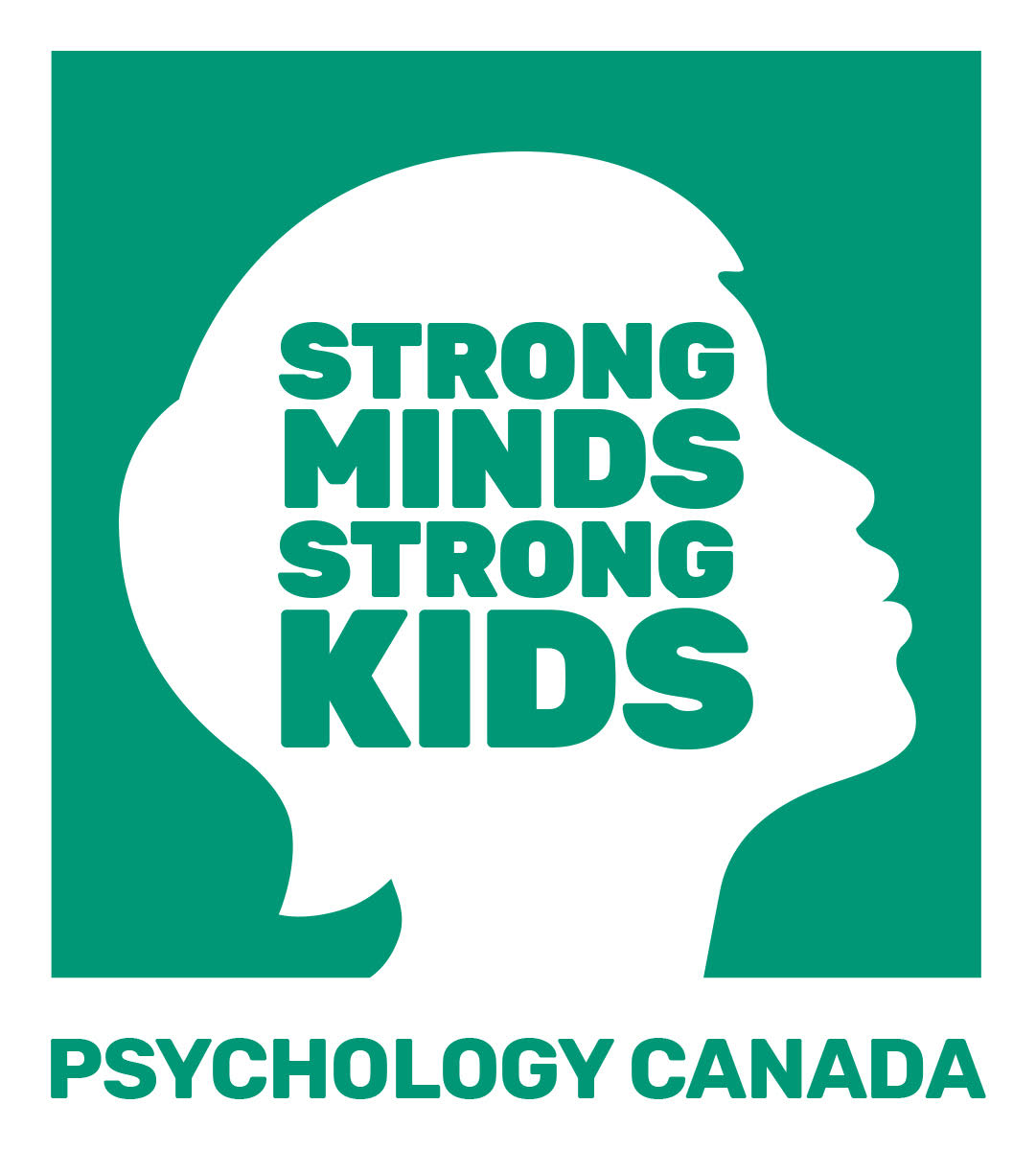 Strong Mind, Strong Kids Psychology Canada administers the awards and grants program for the CPA Foundation. They are looking for nominations for five student awards – the Dr. Harvey Brooker Award (supporting university travel expenses), the Jean and Dick Pettifor Award (supporting ethics research projects), the Dr. Mary J. Wright Award (History and Philospohy papers), the Dr. Bea Wickett Award (promoting mental health) and the Judy Hills Internship Award (work within an organization that fosters resilience in children and youth).
Deadline for submission is December 31st, 2021.  For more information on each award and grant please click here.
---
Congratulations to this year's student research grant recipients!  Grants were provided by the CPA, jointly by the CPA and CSBBCS, and by BMS.
https://cpa.ca/science/grants/
---
---
CONFERENCE SUPPORT
The CPA is pleased to provide 4 awards in the amount of $500.00 each to the organizers of a psychology conference that has a specific focus on undergraduate psychology students. Applications (https://cpa.ca/machform/view.php?id=32074) for funding in a given year must be received by December 1st of the previous year. Questions about this support should be sent to the attention of science@cpa.ca.
---
EXTERNAL FUNDING OPPORTUNITIES