---
Clinical Pathways: Exploring your Career Options in the Mental Health Professions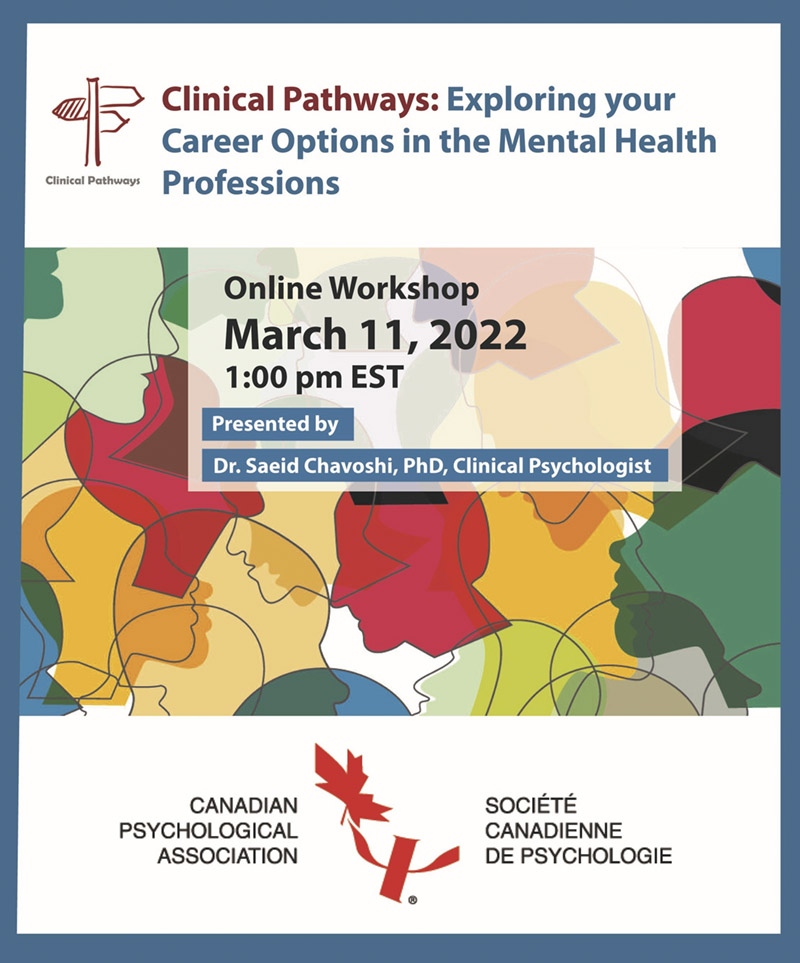 Join us on March 11 to learn about your different career options after your undergraduate degree in the mental health field. You will see the education and licensing pathways towards each healthcare profession across Canada, hear the journeys of practicing mental health professionals and learn from their experience to become an outstanding applicant. Panel members include Clinical Psychologists, Registered Psychotherapists, Clinical Social Worker, and Occupational Therapist.
Registrants will have a chance to ask question to the panel and receive workshop resources including example application elements and information slides.
Presented by: Dr. Saeid Chavoshi, Ph.D., Clinical Psychologist, Director at The PsychoEd Clinic, Clinical Supervisor at York University Psychology Clinic, and School Psychologist at Toronto School Board.
Register at: https://www.eventbrite.ca/x/clinical-pathways-exploring-career-options-in-mental-health-professions-tickets-272104962267
---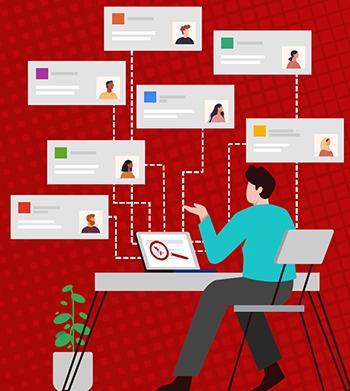 2022 Job Fair: March 3rd, 2022
On March 3rd, the CPA hosted its first-ever virtual job fair.  Over 40 employers from across Canada, many of whom had multiple positions, participated in the fair.  Registered delegates can still access the booths of the employers to obtain information about the employers and their vacancies.  If you missed the Fair, visit the Virtual Job Fair page to see which employers participated and to find out more about them and the numerous positions they are seeking to fill.
Visit the Virtual Job Fair page for more information.
---