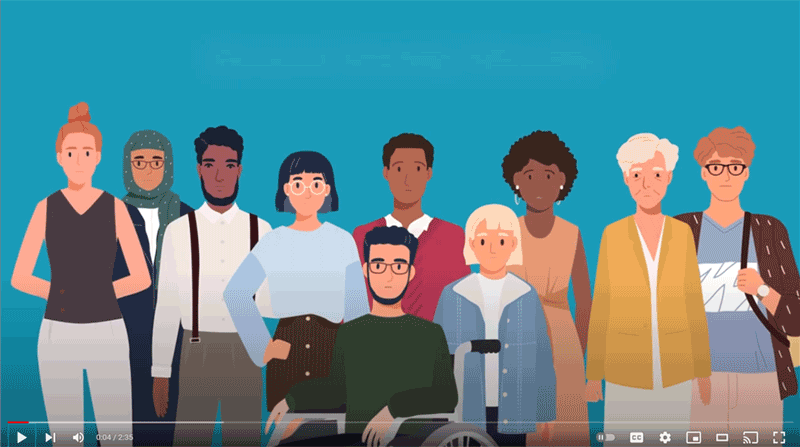 Fact Sheet Videos
Psychology Works Fact Sheets are designed to give you information that you can trust. We hope you find them useful. The following Fact Sheets were revised or added since 2009. We will be adding to this list. 
Your opinion matters! Please contact us with any questions or comments about any of the Psychology Works Fact Sheets: factsheets@cpa.ca
If you are considering posting one of our Psychology Works Fact Sheets to your website, please link to the PDF on our site instead as Fact Sheets may receive updates.
---
"Psychology Works" Career Resources
---
This is not a comprehensive list of all possible Fact Sheets. We welcome suggestions for topics from the membership.  Please contact us at:  factsheets@cpa.ca
Thanks for the "Psychology Works" project go to all the authors and reviewers who so generously gave of their time.
It is the policy of the Canadian Psychological Association to review each fact sheet every 5 years after publication or last review. Any such document that has been published more than 5 years ago and does not explicitly state it has been reviewed and retained as an official document of the CPA, either with revisions or as originally published, should be considered as a historical reference document only.
---
Recommended APA 7th Ed. Citation Format:
Author Last Name, A. A., Author Last Name, B. B., & Author Last Name, C. C. (Year of Publication). Title of Factsheet. Canadian Psychological Association. URL.
Example:
Multiple Authors:
McMurtry, M., Chambers, C., & Taddio, A. (2020). "Psychology Works" Fact Sheet: Needle Pain. Canadian Psychological Association. https://cpa.ca/docs/File/Publications/FactSheets/FS_NeedlePain_EN_2020.pdf
One Author:
Votta-Bleeker, L. (2020). "Psychology Works" Fact Sheet: Concussions. Canadian Psychological Association. https://cpa.ca/docs/File/Publications/FactSheets/PsychologyWorksFactSheet_Concussions.pdf