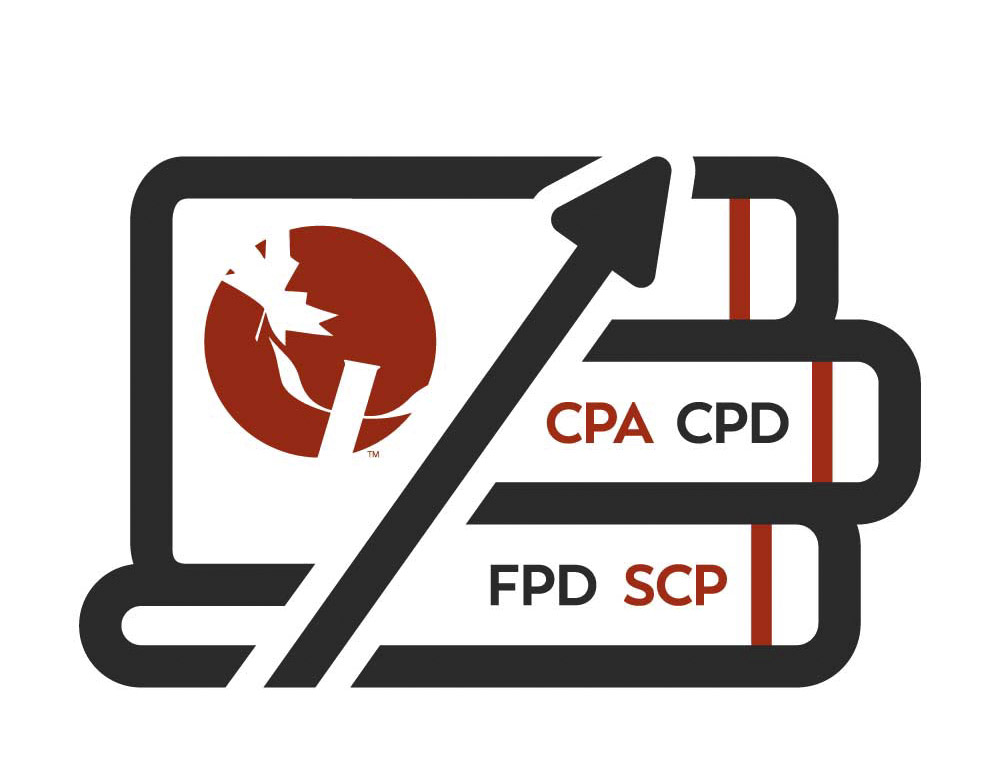 Ongoing professional development is important for psychologists in all fields of the discipline. For registered psychologists, ongoing professional development on an annual basis, is in fact a requirement of registration with the number of hours required varying by province.
Created in-house, or through partnerships, the CPA's professional development catalogue contains nearly 200 offerings with new ones being added each month – a breadth and depth that serves psychologists in all areas and career stages.

The CPA, in conjunction with VocalMeet and Captus Press offer 34 web-based courses.
To view catalogue, click here.

In partnership with the APA, the CPA currently offers over 160 web-based courses with more content rolling out monthly.
To view catalogue, click here.
Over 50 clinics, institutes, societies, associations and individuals have received approval from CPA's Continuing Education Sponsor Review Committee to be sponsors of continuing education activities.To view all sponsors, click here.
The CPA actively supports knowledge exchange and life-long learning through our continuing education approval programme and by offering educational opportunities tailored to the needs of psychologists across the country. These opportunities include:
Online professional development workshops
Half-day or full-day pre-convention workshops
Professional development workshops offering during convention
Sponsored workshops
Half or one-day seminars
---
Continuing Professional Development News