PODCASTS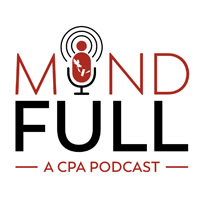 The field of psychology is wide ranging and touches on innumerable subjects in the public discourse. To add the perspectives of psychologists to topical issues, CPA has launched the podcast Mind Full. Listen below for subjects that are important to Canadians, delivered through a psychological lens.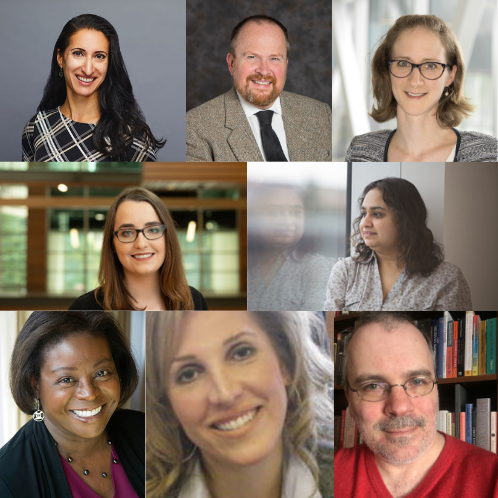 Psychology Month has focused on dozens of aspects of the pandemic, a global catastrophe that is deeply tragic. To close out Psychology Month, we focus on a few positives that have come about as a result of COVID-19.
---
PROFILES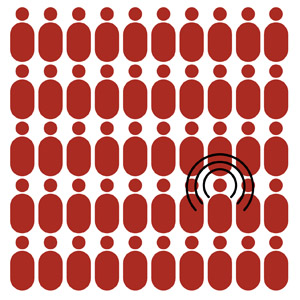 Psychologists, students, and others with psychology backgrounds, are doing incredible things across Canada. Here, we highlight just a few of those people who are helping others and living interesting professional, and personal, lives of their own.

Student Spotlight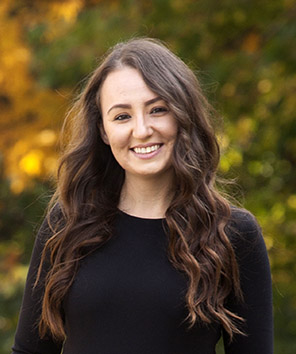 photo credit Bianca Sabatini Photography
Kaytlin Constantin is the CPA Campus Representative at the University of Guelph. She's helping children get over their fear of needles, and looking forward to a return to kickboxing competition.
---