The field of psychology is wide ranging and touches on innumerable subjects in the public discourse. To add the perspectives of psychologists to topical issues, CPA has launched the podcast Mind Full. Listen below for subjects that are important to Canadians, delivered through a psychological lens.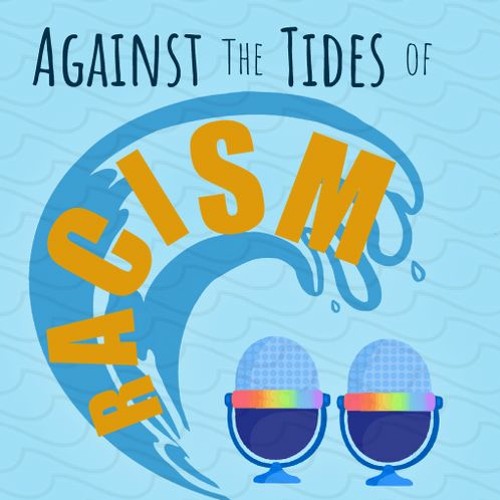 Gina Ko is a psychologist in Alberta who has been working in anti-racism for a while. She realized many of her colleagues in that space had great stories to share, so she started the podcast Against The Tides Of Racism. You can find her podcast on Spotify, or at the website here:
www.againstracismpodcast.com/
---
PROFILES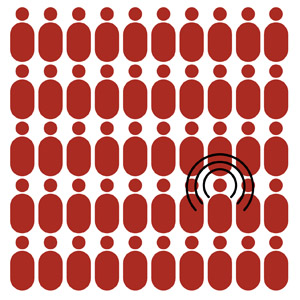 Psychologists, students, and others with psychology backgrounds, are doing incredible things across Canada. Here, we highlight just a few of those people who are helping others and living interesting professional, and personal, lives of their own.

Student Spotlight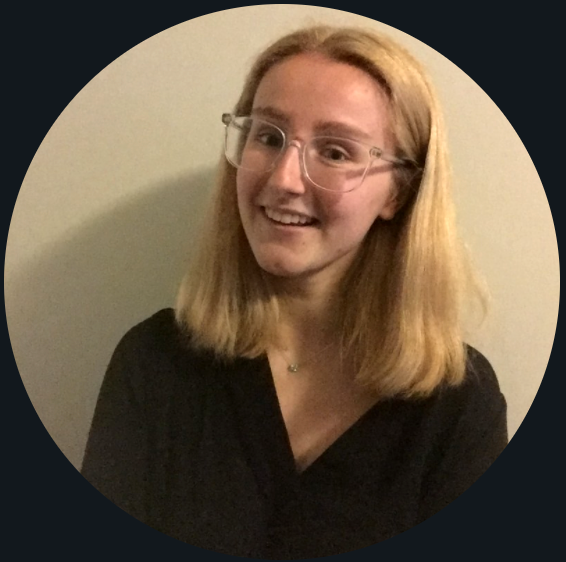 Abbey Horner
Abbey Horner is the CPA Campus Representative at the University of Western Ontario. She is also an entrepreneur, a tutor, an avid reader, a mentee, and the owner of very cold hands.
---