The field of psychology is wide ranging and touches on innumerable subjects in the public discourse. To add the perspectives of psychologists to topical issues, CPA has launched the podcast Mind Full. Listen below for subjects that are important to Canadians, delivered through a psychological lens.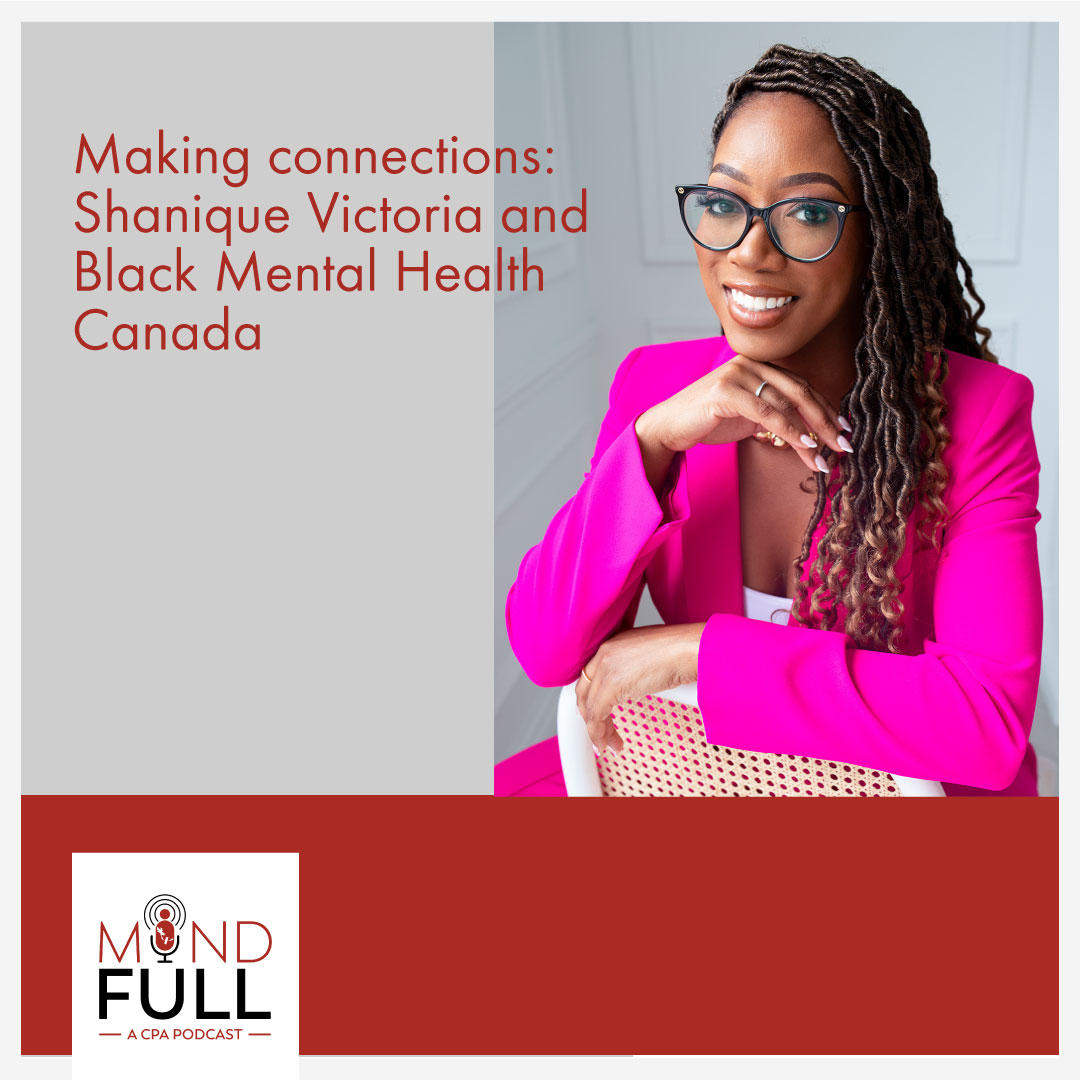 For many Black Canadians, their first contact with the mental health system is through the criminal justice system. Both systems that have historically marginalized and victimized minority communities, and in many ways are still doing so. Black Mental Health Canada (BMHC) is one of the organizations trying to change this paradigm. Shanique Victoria, Research Project Lead at BMHC, joins Mind Full to tell us more.
---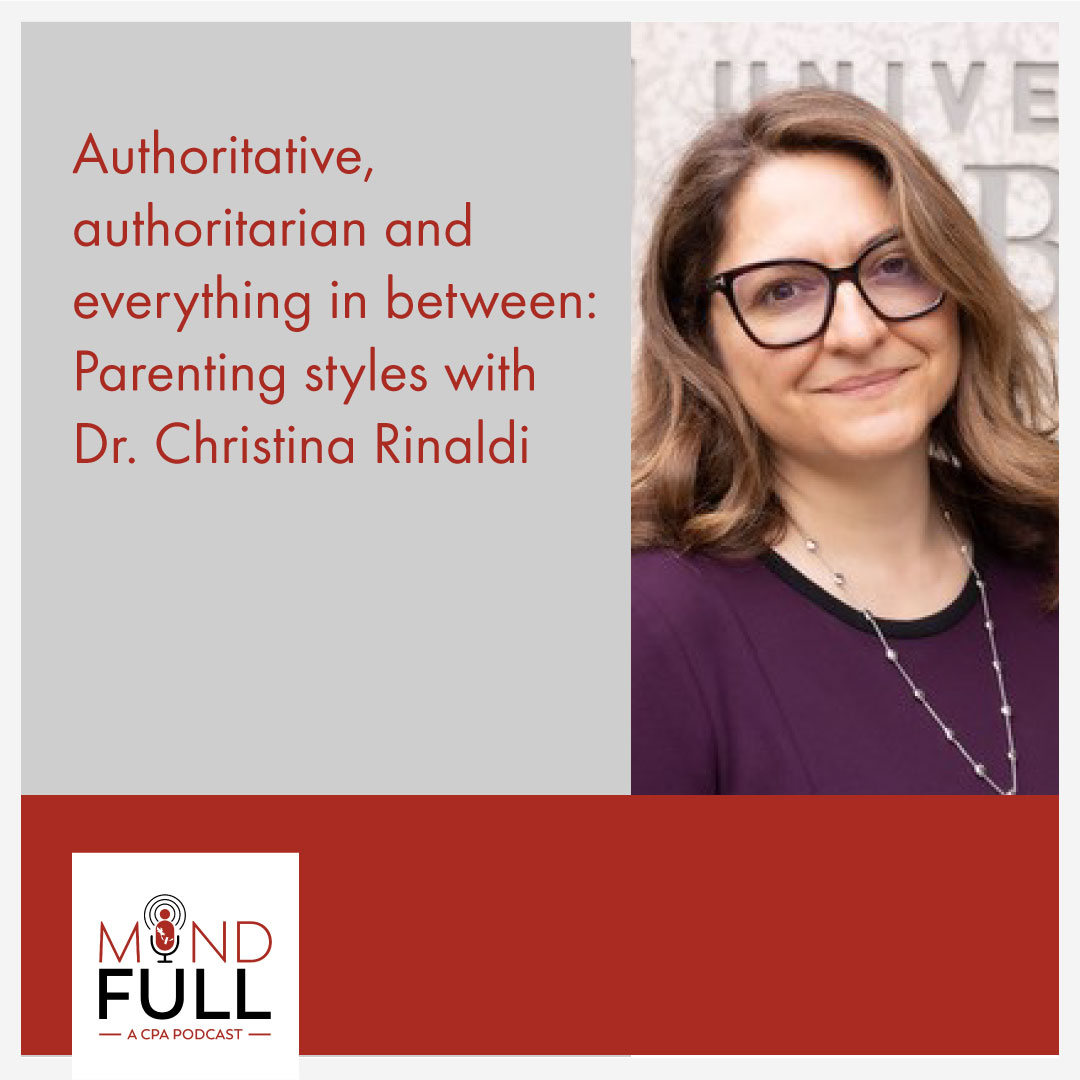 How do psychologists look at parenting and parenting styles? And is there one style that tends to work better than others? We invited Dr. Christina Rinaldi to Mind Full to help answer some of the burning questions parents might have.
---
PROFILES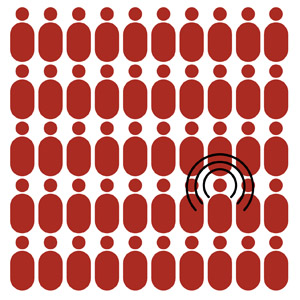 Psychologists, students, and others with psychology backgrounds, are doing incredible things across Canada. Here, we highlight just a few of those people who are helping others and living interesting professional, and personal, lives of their own.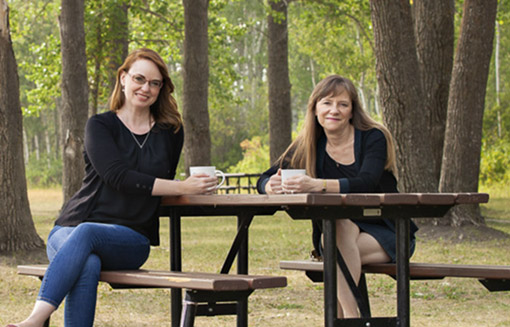 Drs. Karen Dyck and Melissa Tiessen
started the
Intentional Therapist
initiative to help female practitioners with self-care. They will be hosting a
pre-convention workshop at the 2022 CPA Convention
in Calgary.
---
Student Spotlight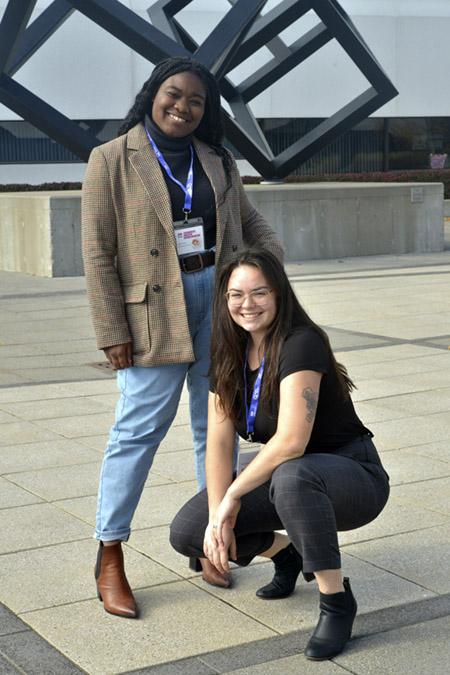 Marjolaine Rivest-Beauregard and Justine Fortin
Montréal psychology students Marjolaine Rivest-Beauregard and Justine Fortin created the podcast Sors de ma tête to combat disinformation and to make science accessible for non-scientists toward the beginning of the COVID-19 pandemic. They joined the CPA podcast Mind Full to discuss their work, which has branched out a little bit as they get ready to launch their third season.
---