The field of psychology is wide ranging and touches on innumerable subjects in the public discourse. To add the perspectives of psychologists to topical issues, CPA has launched the podcast Mind Full. Listen below for subjects that are important to Canadians, delivered through a psychological lens.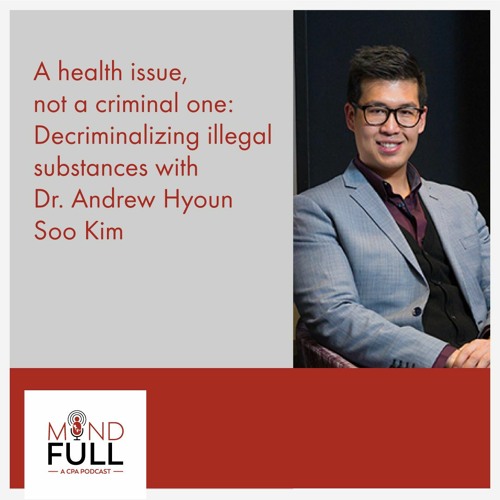 The CPA's Working Group on Decriminalization recently published the position paper 'The Decriminalization of Illegal Substances in Canada'. Dr. Andrew Kim, co-chair of the Working Group, joins Mind Full to discuss how the way we think about drug use informs the way we approach drug use – which should be from a health perspective, not a criminal one.
---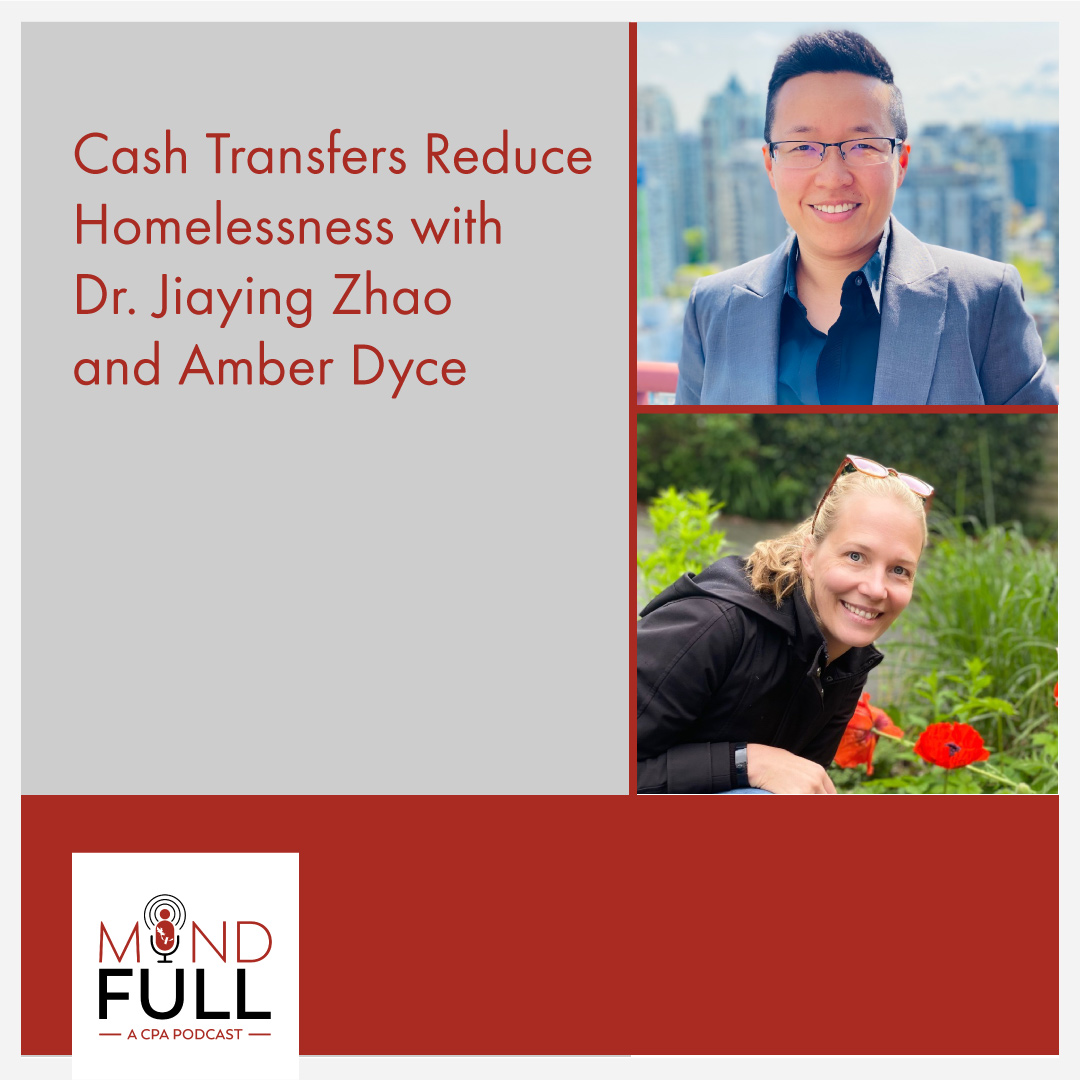 Researchers from UBC teamed up with Foundations for Social Change to conduct a study where they gave a one-time cash transfer of $7,500 to people experiencing homelessness. The results of the study are a first step toward transforming the way we see, and approach, homelessness. We spoke with study lead author Dr. Jiaying Zhao and Foundations for Social Change CEO Amber Dyce about the study itself and the possibilities for ending homelessness.
---
PROFILES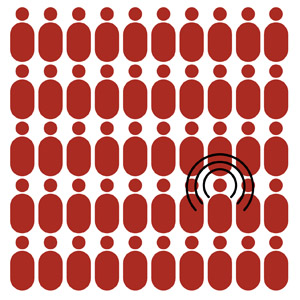 Psychologists, students, and others with psychology backgrounds, are doing incredible things across Canada. Here, we highlight just a few of those people who are helping others and living interesting professional, and personal, lives of their own.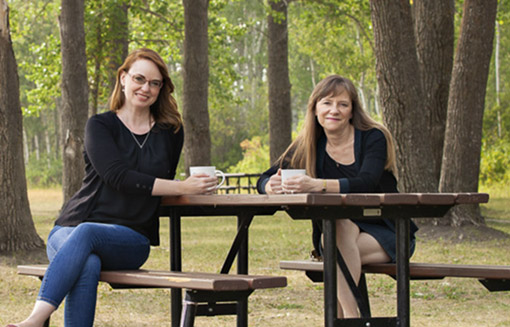 Drs. Karen Dyck and Melissa Tiessen
started the
Intentional Therapist
initiative to help female practitioners with self-care. They will be hosting a
pre-convention workshop at the 2022 CPA Convention
in Calgary.
---
Student Spotlight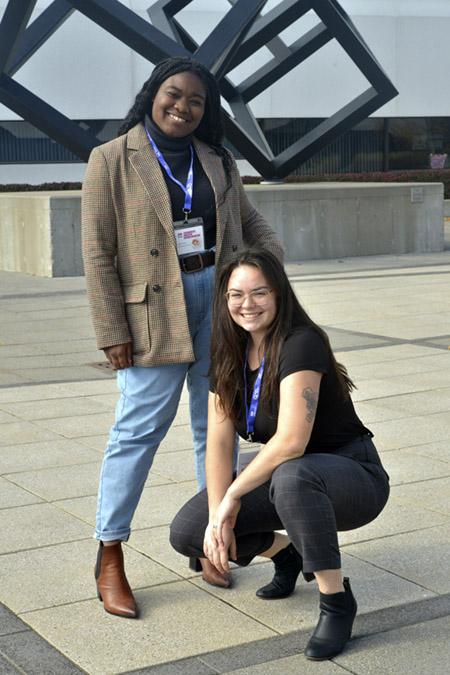 Marjolaine Rivest-Beauregard and Justine Fortin
Montréal psychology students Marjolaine Rivest-Beauregard and Justine Fortin created the podcast Sors de ma tête to combat disinformation and to make science accessible for non-scientists toward the beginning of the COVID-19 pandemic. They joined the CPA podcast Mind Full to discuss their work, which has branched out a little bit as they get ready to launch their third season.
---