Students play an active role in the CPA's infrastructure:
As one of the CPA's 32 Sections, the Section for Students in Psychology crosses all section boundaries and provides a forum in which students may learn from each other and begin to prepare for their careers in psychology. The principal objective of the Student Section is to help students participate within the CPA. The Section provides a forum in which students can learn from each other, more fully experience their postsecondary and postgraduate journeys, and begin to prepare for their careers in psychology. It recognizes the need to have a strong voice in the psychological community and thus sustains communication between students in psychology across the country.
Find out more about the Section for Students.
---
Student Spotlight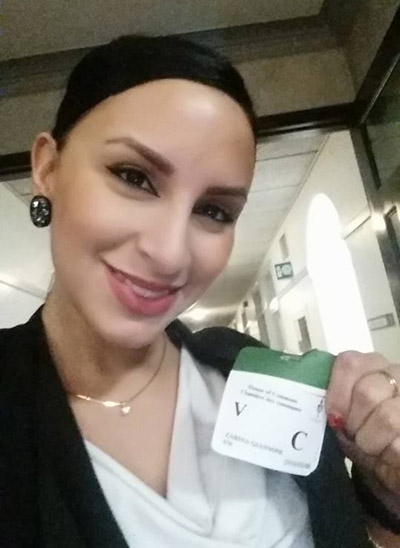 Zarina Giannone has seized every opportunity presented to her – CPA Student Rep, Chair of the Student Section, Student Member on the CPA Board. She has also created her own opportunities, like when she created the Student Mentorship program that continues to this day.
---
Student News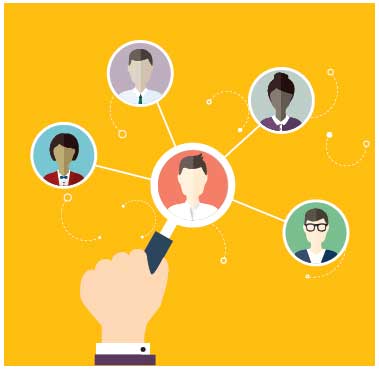 The Canadian Psychological Association (CPA), in collaboration with the Canadian Society for Brain, Behaviour and Cognitive Science (CSBBCS), is pleased to announce that it will be hosting a Career Fair on November 12th, 2020.  This Fair will mark the first in a series of Career Fairs the CPA will host in 2020 and 2021.
When: Thursday November 12th, 2020 from 12pm – 4pm EST
Where: Virtual
Limited spaces available.
Cost: $10.00
Click here for more information
---