Students play an active role in the CPA's infrastructure:
As one of the CPA's 32 Sections, the Section for Students in Psychology crosses all section boundaries and provides a forum in which students may learn from each other and begin to prepare for their careers in psychology. The principal objective of the Student Section is to help students participate within the CPA. The Section provides a forum in which students can learn from each other, more fully experience their postsecondary and postgraduate journeys, and begin to prepare for their careers in psychology. It recognizes the need to have a strong voice in the psychological community and thus sustains communication between students in psychology across the country.
Find out more about the Section for Students.
---
Student News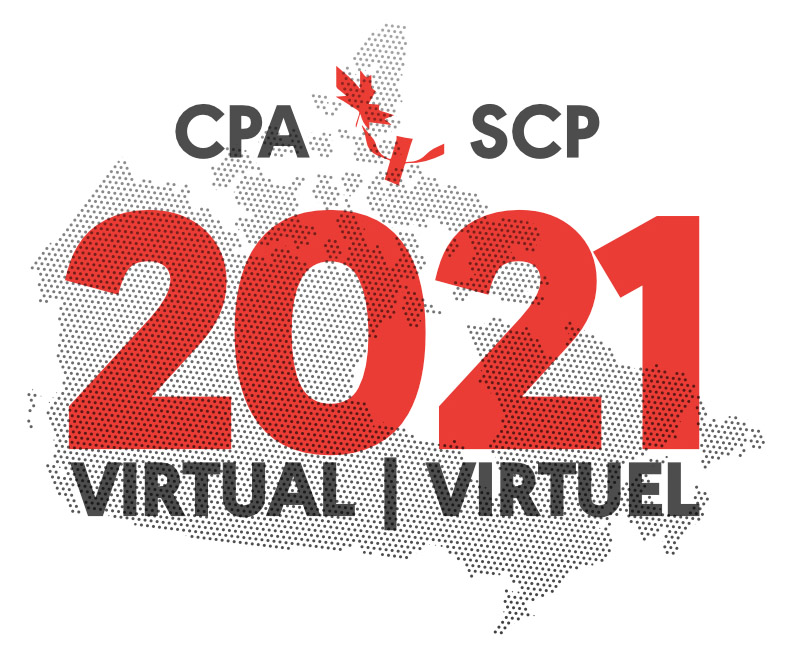 The CPA is pleased to announce that registration is now open for the CPA's 2021 Virtual Convention and Pre-Convention Workshops.  Pre-convention workshops will take place from May 31st through June 5th, with the virtual convention following from June 7th through 25th.
With over 1,000 submissions, a stellar line-up of keynote addresses and section featured speakers, and 6-month of on-demand access, this is an event not to be missed!
Visit the CPA's Convention website to learn more and register! https://convention.cpa.ca/
---
---
Student Spotlight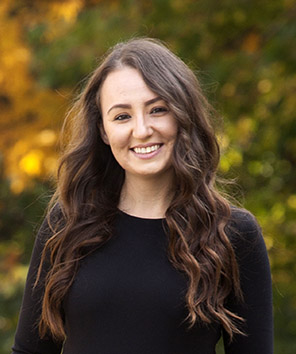 photo credit Bianca Sabatini Photography
Kaytlin Constantin is the CPA Campus Representative at the University of Guelph. She's helping children get over their fear of needles, and looking forward to a return to kickboxing competition.
---