Save the Date!
Social/Personality CPA pre-conference
Wed. May 27th, 2020
Montreal, Quebec
Note. If you are interested in attending the CPA Soc/Pers pre-conference and the CPA main convention, you will need to register for each separately. People that attend both can also get a 10% refund on their convention registration post-convention. Information about the CPA 2020 main convention and the opportunity to register can be found here https://convention.cpa.ca
Speakers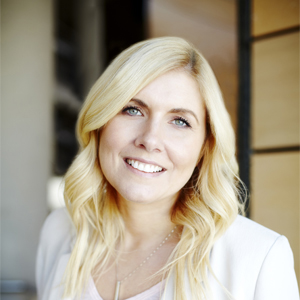 Amy Muise
York University
Navigating sexual differences in romantic relationships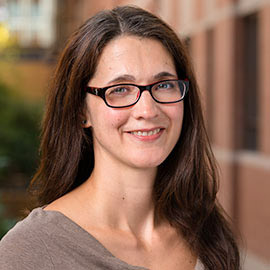 Anne Wilson
Wilfrid Laurier University
Tainted or transformed: How do past harms shape perceptions of current character for self, others, and groups?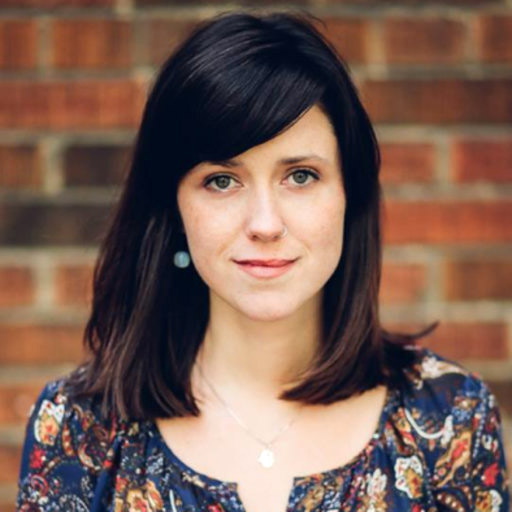 Jessica Flake
McGill
Addressing questionable measurement practices to strengthen the validity of original and replication research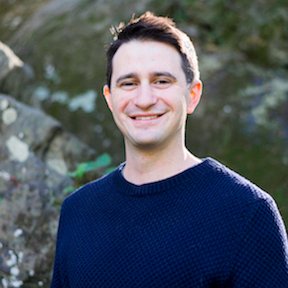 Jordan Axt
McGill
Understanding individual differences in social judgment bias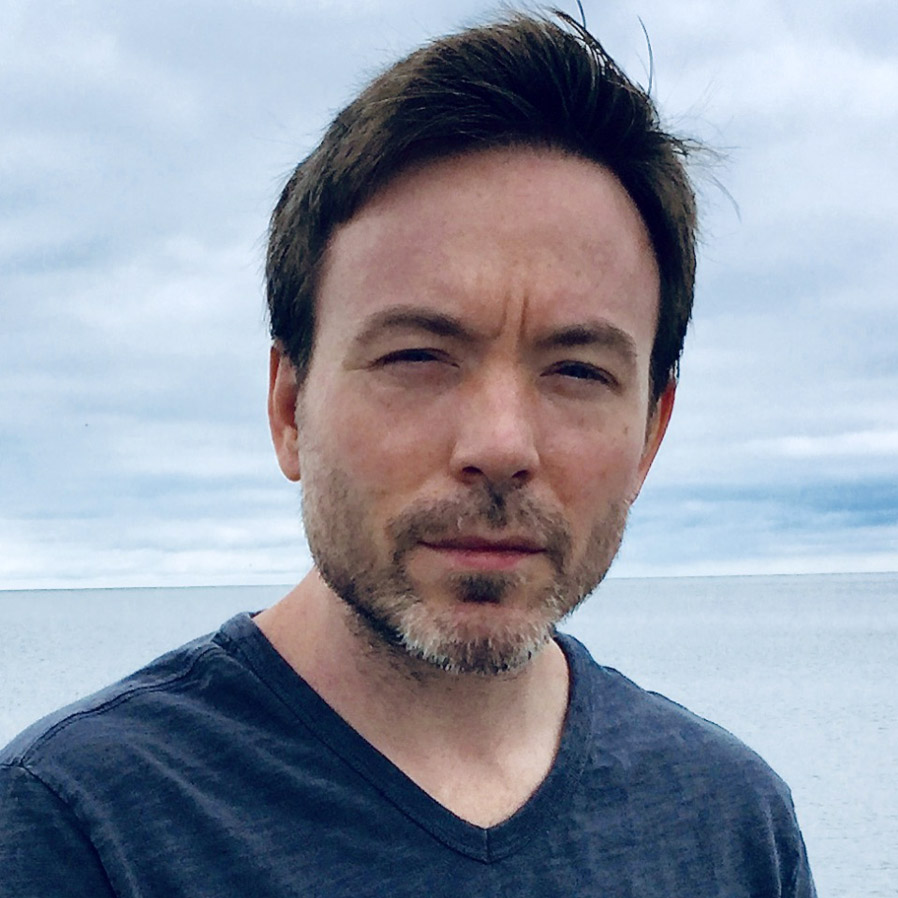 Marc Fournier
University of Toronto
The signs and significance of personality coherence in action, agency, and authorship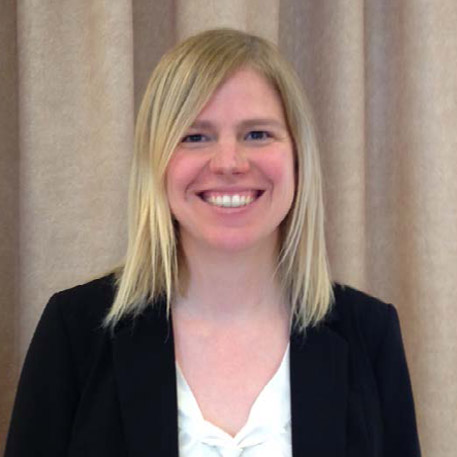 Roxane de la Sablonnière
Université de Montréal
Why society can collapse? An algorithm for describing the dynamics of social change
Data blitz submission portal will open in early 2020.
Stay tuned for more details!
Organizer: Cheryl Harasymchuk (Chair-Elect of CPA Soc/Pers section)
Contact: Cheryl.Harasymchuk@carleton.ca