CPA Student Mentorship Program
Brought to you by the CPA Section For Students in Psychology
The CPA Student Mentorship Program offers Student Affiliates the opportunity to engage in peer-mentorship relationships with fellow students. The primary purpose of this program is to facilitate the exchange of information and the sharing of personal and professional experiences amongst CPA Student Affiliate Members with varying levels of education across Canada. Student mentors have the opportunity to develop and hone their mentoring skills, which can be extended to various professional domains, whereas mentees have a unique experience to extend their knowledge of the various subject areas in psychology, develop their communication skills, and receive guidance around their personal and professional decisions.
Some examples of the benefits of peer mentorship can include, but are not limited to:
Acquiring area-specific information in psychology (e.g., Clinical vs. Counselling Psychology, etc.)
Learning about the importance of research and knowledge dissemination
Gaining insights on graduate school admissions and application processes
Obtaining guidance on funding and scholarship information
Gaining professional and leadership experience
Increasing networking opportunities
Gaining perspectives on career opportunities outside of psychology
Receiving emotional support, friendship and personal feedback
Prospective mentees (undergraduate students) and mentors (graduate students/post-doc) should complete their respective applications (apply to be either a mentor or a mentee) and email it to the Program Coordinator to become paired up in a peer mentorship relationship. The application forms and instructions can be found below. This year, the number of selected applicants is limited as we are looking for mentors and mentees who are motivated and deeply want to get involved.
Next, the Program Coordinator will review applications and match mentees with mentors through a connecting e-mail. Mentors and mentees will then receive a short training manual, which will help guide the mentoring process and relationship. The specifics of peer mentoring are then up to each pair to decide on what works best in that mentorship relationship. Mentoring interaction may occur in person, over the phone, by e-mail, on Skype, or through any other modes of communication that are mutually convenient for students. The design of this program is meant to be simple and easy, allowing the process to be individually tailored to the specific needs and concerns of the mentorship pair. Mentees and Mentors will also be asked to evaluate their progress in the program on occasion. Both mentors and mentees will also be responsible for recording the details of the mentorship meetings/interactions in a "Mentorship Log".
Please contact Jean-Philippe for more information. We look forward to hearing from you soon!
Jean-Philippe Gagne
Program Coordinator, CPA Student Mentorship Program
Chair-Elect, Section for Students in Psychology
Email address: jean_ga@live.concordia.ca

Zarina Giannone
Founder & Program Developer, CPA Student Mentorship Program
Past-Chair, Section for Students in Psychology
Email address: zarina.giannone@gmail.com
---
Applications
The deadline to submit your materials to Jean-Philippe Gagné (jean_ga@live.concordia.ca), the Program Coordinator, is August 19, 2016.
The Mentor application package should include:
1) The application form (available below)
2) A statement indicating why you want to participate in this program and, if applicable, your past experiences as a mentor (maximum 1 page)
3) Your CV
The Mentee application package should include:
1) The application form (available below)
2) A statement indicating why you want to be paired with a mentor, what you want to get out of this program and, if applicable, your past experiences as a mentee (maximum 1 page)
3) Your CV
---
A Message from the Program Coordinator
Jean-Philippe Gagné (Program Coordinator)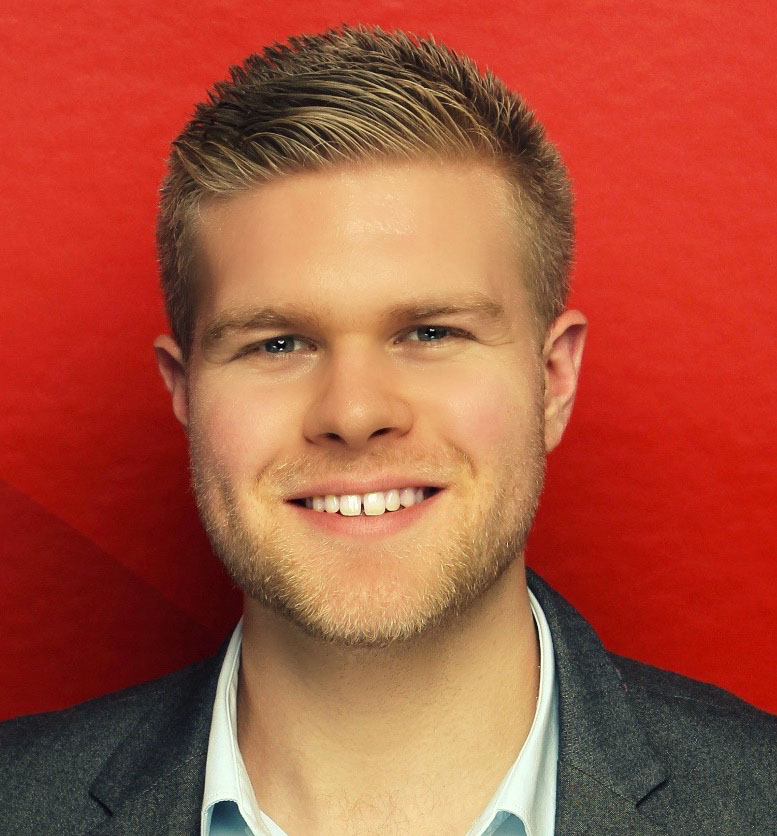 Undergraduate studies come with multiples challenges especially when one desires to pursue graduate studies afterwards. Being supported by a mentor can definitely help in many areas whether it is applying to graduate school and fellowships or discussing and learning about new opportunities. On the other hand, being a mentor also comes with many benefits such as building leadership and communications skills.
Last year, I joined the CPA Mentorship Program as a mentor; it was an amazing experience that helped me gain confidence in my mentorships skills. I recommend it to graduate students who wants to help others and get involved and to undergraduate students who believe they could benefit from receiving guidance.
Zarina Giannone made this program possible and I will make sure it keeps improving throughout the years.
Sincerely,
Jean-Philippe Gagné
July 2016
---
A Message from the Assistant Coordinator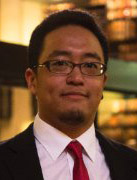 Hank Ko (Assistant Coodinator)
Schema Theory of Learning demonstrates that people are able to swiftly organize and grasp new information by having a set of representations and models. I believe this model can be applied to our capacity to learn new information through the guidance of a mentor (the representations).
Due to the multidimensional and complex nature of the study of psychology, I often felt desultory as a student who intends to pursue a career in psychology. Luckily, in the second year of my undergraduate degree, I found Dr. Jordan Peterson's Personality Laboratory (University of Toronto) where I learned about the possibilities in psychology from my mentors, Dr. Peterson and Christopher Zou. I don't think I could have taken away so much from my studies without their guidance. I am thankful, and will always be thankful to Chris and Dr. Peterson, and all my other mentors in my undergraduate years.
Because I personally experienced the incredible benefits of mentorship, I want to help fellow students find their own mentors. Therefore, I started working on this program with Zarina.
I believe the CPA Student Mentorship Program will not only help you, as the mentee, to achieve your academic potential, but it will also help you to find what you want in your professional career.
Sincerely,
Hank Ko
---
Historical Contributors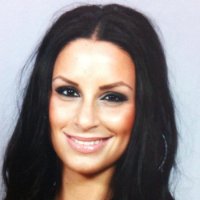 Zarina Giannone (Founder & Program Developer)
There have been a few moments throughout my educational history when I felt that I could have benefitted from the support and guidance of a mentor. Like many other students, I learned by trial and error for most of my undergraduate degree. It was not until my recent experiences in graduate school when I felt the true power of mentoring. To this day, I cherish the gift of mentorship that I have received from current and previous mentors.
Mentoring, for me, was the solution that I had I hoped for but did not seek out initially. I did not know where to start or who to ask. My personal experience and the narratives gathered from colleagues and friends who told tales of confusion, ambivalence, and disorientation, while pursuing their undergraduate education, have served as the inspiration for this program.
I hope that you all are able to connect with someone who makes a difference in your life (this includes both mentors and mentees). I know I did.
Kindly,
Zarina Giannone
July 2016