Keturah Whitehurst was the first African-American woman to intern at the Harvard Psychological Clinic, and the first Black psychologist to be licensed in Virginia. She created the first counseling service at Virginia State College.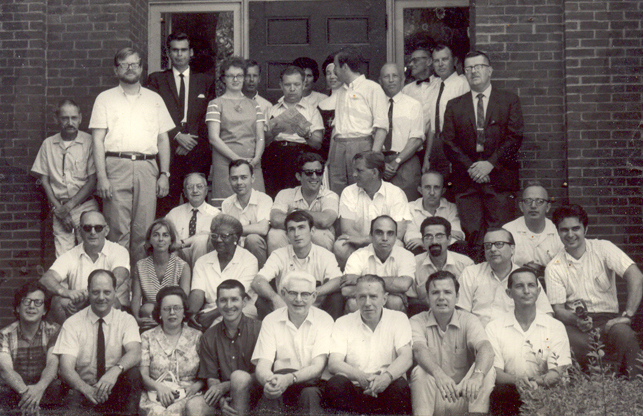 She received her Master's from the historically Black research university Howard in the 40s, and a PhD from Radcliffe in the 50s. She was a mentor to many future leaders in Black psychology - notably Aubrey Perry, who was the first Black person to graduate with a PhD in psychology from Florida State.
Dr. Whitehurst died in 2000, at the age of 88.
Photo from Kirsten's Psychology Blog