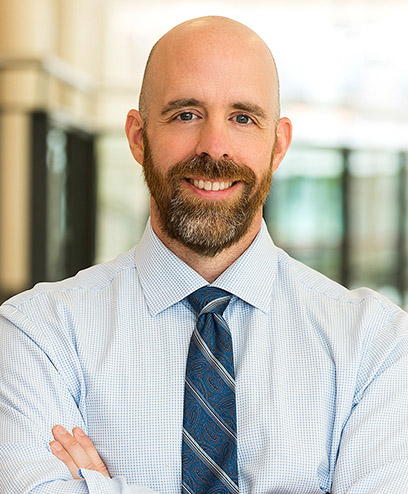 The CPA is excited to announce the selection of the 2020-2021 Honorary President. Dr. Benoit-Antoine Bacon, President & Vice-Chancellor of Carleton University, has graciously accepted the invitation from CPA President Dr. Kim Corace. Says Dr. Corace,
"Dr. Bacon has demonstrated tremendous leadership in promoting mental health and substance use awareness through the University, in the community and nationally. His tireless commitment to addressing and de-stigmatizing mental health and substance use has helped drive mental health transformation at Carleton University and beyond."
The selection of Dr. Bacon as Honorary President is the most recent in a venerable list that includes Dr. Suzanne Stewart, Dr. Donna Markham, The Honourable Irwin Cotler, Ms. Mary Walsh, and more. We look forward to hearing Dr. Bacon's address at the CPA's 2021 Virtual Annual Convention, taking place June 7 – 25.