Discover The Personal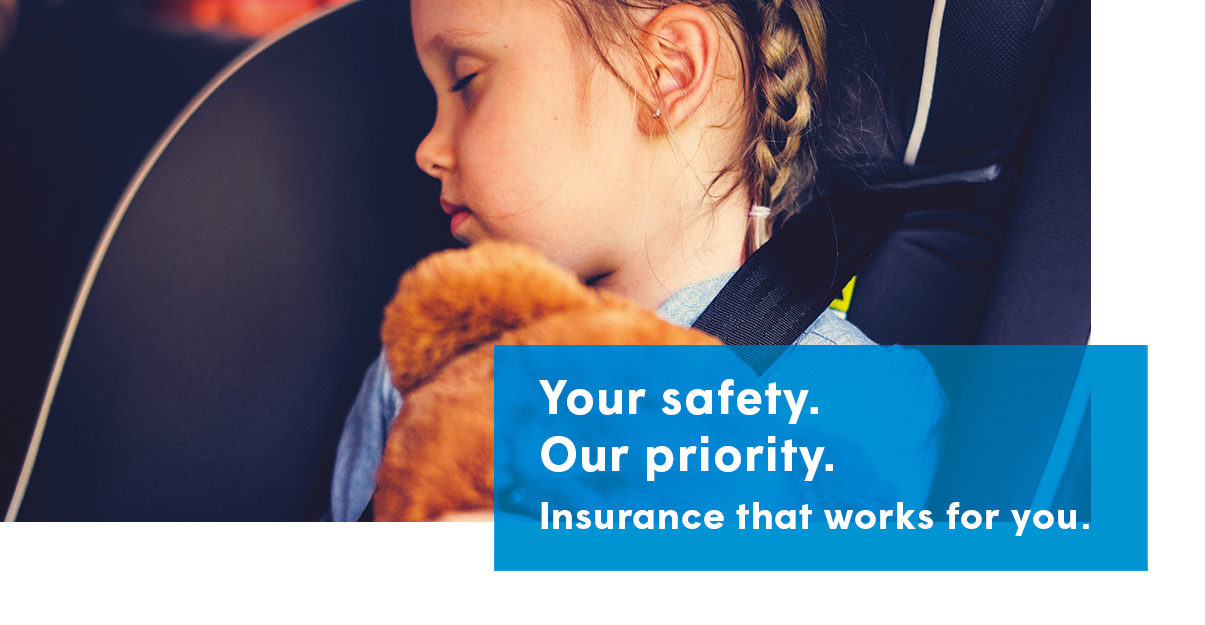 Your safety. Our Priority.
Insurance that works for you.
As a member of the Canadian Psychological Association, you get access to exclusive group rates on your home and auto insurance as well as these tools that will help keep you, your family and your property safe. Working with The Personal means you can work with a company that truly cares. We have your back every step of the way.
At The Personal, we believe that protecting what matters can start with preventing damage from happening in the first place. From accidents due to distracted driving, to property damage that could be averted with sufficient notice, it is possible to reduce your chances of dealing with an issue at home or on the road.
• Help prevent distracted driving with tips and knowledge. Visit thepersonal.com/safety to learn more.
• Prevent potential damage to your home and auto with localized weather alerts through RadarTM
• Take care of issues before they develop into serious problems with instant water or freeze detection notices through AlertTM
Auto Insurance
An easy road to savings
• Conviction-Free: Save up to 15%
• Multi-Vehicle:1 Save up to 15% on each car's premium when you insure two or more cars
Home Insurance
Because it's more than just the place you live
• All-Risk Insurance: Your home and the things inside are covered against fire, theft, vandalism and certain types of water damage
• Claims-Free: Save up to 20%
• Security System:2 Save up to 20%
The Personal refers to The Personal Insurance Company. Certain conditions, limitations and exclusions may apply. Savings and discounts are subject to eligibility conditions and may vary by jurisdiction. Rates and discounts are subject to change without notice. The terms and conditions of the coverages described are set out in the insurance policy, which always prevails. Auto insurance is not available in MB, SK and BC due to government-run plans.
1 Up to 15% in NB, AB and the territories; up to 10% in NS, PE and NF; up to 7.5% in ON.
2 You could save up to 20% if your home has a monitored fire alarm, burglar alarm and automatic sprinkler system.
TM Radar and TM Alert are trademarks of Desjardins General Insurance Group Inc., used under license.