To access the various discount codes and information, CPA Members need only log in to the Membership Benefits page in the Members Only Section.
 Members and Student Affiliates of the CPA and provincial/territorial associations have access to an improved liability insurance program, brokered by BMS Group Inc. 
Professional liability insurance protects you against liability, or allegations of liability, for injury or damages resulting from a negligent act, error, omission, or malpractice that has arisen out of your professional capacity as a psychology practitioner.
RISKaware
RISKaware: The BMS Canada Risk Services Ltd. Risk Management and Liability Magazine for the Canadian Psychological Association and the Council of Professional Associations of Psychologists.
---

 Gowling WLG (Canada) LLP (Gowlings), one of Canada's largest national legal firms, is pleased to offer summary pro bono legal advice to CPA Members and Student Affiliates participating in the Professional Liability Insurance Program.
Members and Student Affiliates can take advantage of this complimentary service for practice related questions involving issues such as:
Privacy and confidentiality;
Conflicts of interest;
How to respond to requests for information from third parties;
Inquires from your regulatory body;
How to respond to a subpoena;
Professional misconduct;
Ethical obligations; and
Professional obligations.
As one of Canada's top national legal firms, Gowlings has a long history of representing health care professionals on a variety of professional liability cases.
---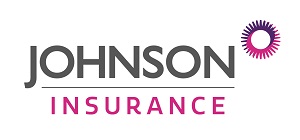 CPA Members and Affiliates have access to discounted home and car insurance through Johnson.
CPA Members and Affiliates will benefit from:
Preferred rates for group members
First Claim Forgiveness
AIR MILES® Reward Miles±
24/7 Emergency Claims Service
Residents of Quebec please visit johnson.ca/Quebec
Johnson Insurance is a tradename of Johnson Inc. ("JI"), a licensed insurance intermediary, and operates as Johnson Insurance Services in British Columbia and Johnson Inc. in Manitoba. Home and car policies primarily underwritten, and claims handled, by Royal & Sun Alliance Insurance Company of Canada ("RSA") in Quebec and primarily underwritten, and claims handled, by Unifund Assurance Company ("UAC") in the rest of Canada. Described coverage and benefits applicable only to policies underwritten by UAC or RSA. Car insurance not available in BC, SK or MB. Home and car insurance not available in NU. Eligibility requirements, limitations, exclusions, additional costs and/or restrictions may apply, and/or may vary by province or territory. JI, UAC and RSA share common ownership. ±AIR MILES® Reward Miles awarded only on regular home and car insurance policies underwritten by UAC or RSA (in Quebec). At the time the premium is paid, one (1) Mile is awarded for each $20 in premium (including taxes). Miles are not available in SK or MB. In Quebec, up to a maximum of 15 AIR MILES Reward Miles per month, per policy. ®TM Trademarks of AM Royalties Limited Partnership used under license by Loyalty One, Co. and JI (for UAC), and in Quebec Roins Financial Services Limited.
---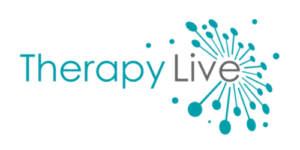 Therapy Live was founded by a crisis interventionist and licensed therapist and a practicing clinical psychologist with the mission to move the needle in mental health on a personal level and global scale.
Built with the latest technologies, Therapy Live is designed to be intuitive and flexible while providing secure state-of-the-art tools to therapists based on how they choose to practice. You will be able to easily self-manage your clients, schedules, services, fees, and contributions without additional concerns of privacy, security, and compliance.
To find out more about the Therapy Live 20+ offerings and solutions platform, and to obtain your CPA-member benefit discounted pricing, please visit www.therapylive.ca.
---


CPA Members and Affiliates now have access to special pricing on select Broadway Across Canada shows.
Broadway Across Canada is bringing the BEST of BROADWAY to you! The CPA is proud to partner with Broadway Across Canada to offer unique opportunities and special pricing on tickets for select shows in Vancouver, Calgary, Edmonton and Ottawa.
To access this discount, please log in to your CPA Member Profile.
---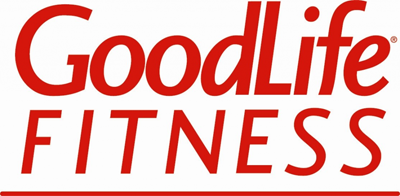 CPA Members and Affiliates are eligible for preferred member pricing at Goodlife Fitness Clubs across Canada.
Included with a corporate membership:
State-of-the-art cardio equipment
Free weights and weight machines
World-renowned Group Fitness classes (where available)
Professionally trained staff to assist you in achieving your goals
Shower Towel Service (where available)
24-hour locations (select Clubs only)
Corporate rate may be extended to four family members
Click here to book a tour and one-day trial pass
To find a club near you, visit www.goodlifefitness.com or call 1-800-387-2524
If you have specific questions regarding this program, please contact corporateprograms@goodlifefitness.com or 1-800-287-4631.
---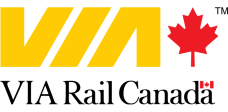 All CPA members and affiliates are entitled to a 7.5% discount every time they travel with VIA Rail Canada. This corporate discount applies for all destinations and all fare categories, with the exception of the Escape fare (country wide) and the Prestige Class (on the Canadian).
Moreover, this discount applies to your leisure travels. You can have up to 3 people (friends, family, colleagues) travelling with you that can also benefit from the discount, as long as you are travelling with them from point A to point B.
---

AVIS is offering all members and affiliates of the Canadian Psychological Association access to great rates and benefits for your car rental needs.
---

Budget Rent-A-Car is a preferred partner of the Canadian Psychological Association.
---

The Canadian Psychological Association is partnered with Choice Hotels® to make Business & Leisure travel a little more enjoyable and convenient – and to save CPA Members and Affiliates up to 15%! There are over 325 Choice locations spanning all provinces – and over 7,000 worldwide. Hotels are conveniently located near major airports, key highways, and business districts. CPA Members and Affiliates can take advantage of free high-speed Internet, and free breakfast at most locations.
---

IHG Hotels
CPA Members and Affiliates have access to a guaranteed discount for business or personal travel booked with participating IHG® hotels globally.
---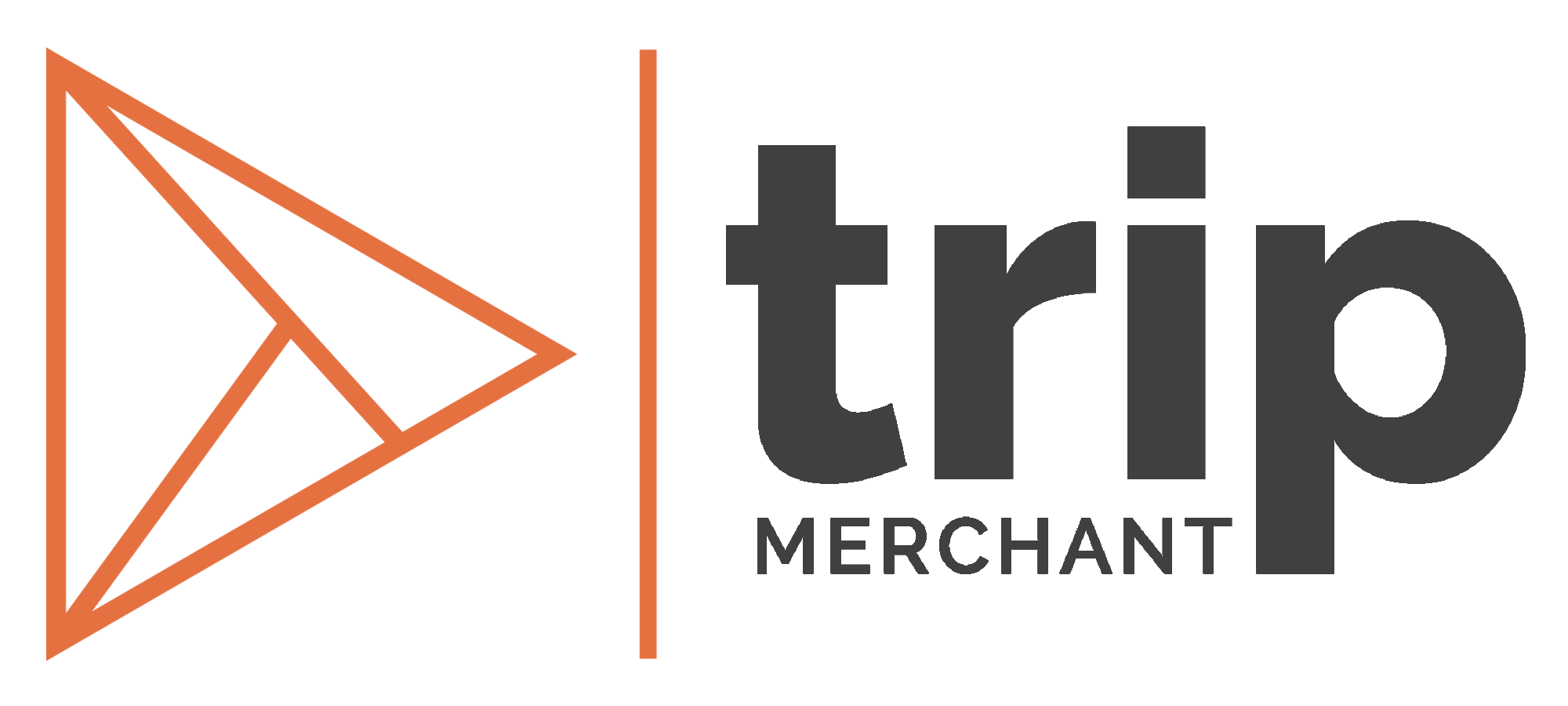 Travel the world with Trip Merchant!
We are pleased to announce that we have partnered with Trip Merchant to offer you up to 30% off travel experiences around the globe. Trip Merchant works directly with travel suppliers to offer you exclusive offers, last minute deals, unique travel experiences, group departures, travel tips, and more.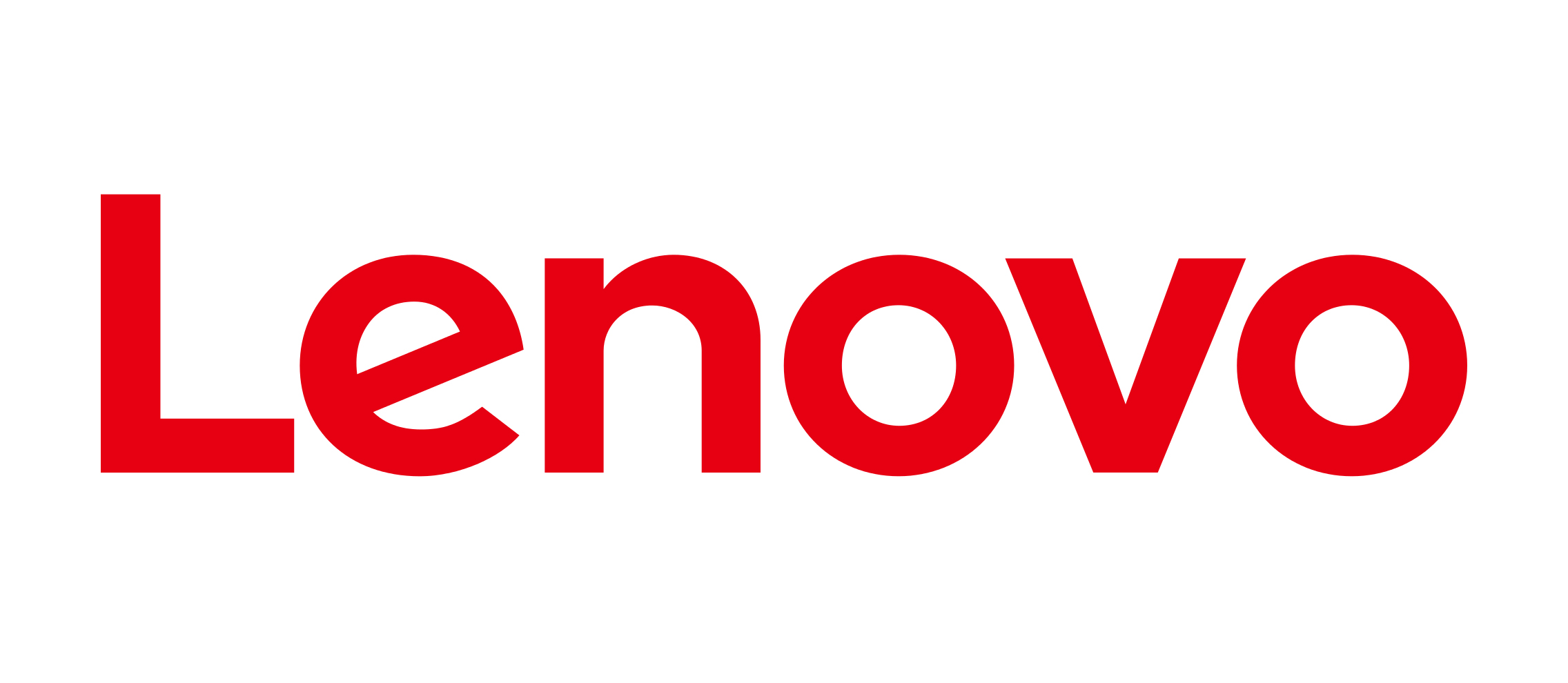 Lenovo, the #1 PC maker in the world, offers discounted pricing on a rich portfolio of computing technologies that include high functioning, multi-use, cutting edge Laptops, Desktops, Smart Devices, Accessories, Tablets and more.
CPA Members and Affiliates have access to preferred pricing through a special Lenovo/CPA co-branded website.
---

Save 20% on printing and copy services!
Staples is pleased to offer CPA members and affiliates exclusive savings on a wide variety print and copy products and services.
---

Exclusive member deals for the Canadian Psychological Association
Here's how members can start saving today: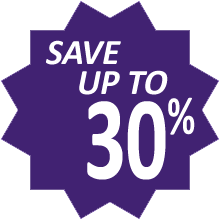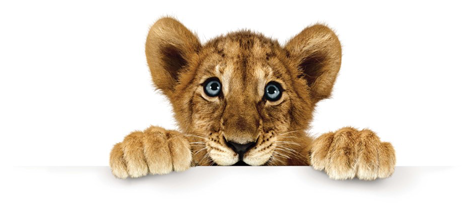 Save big on your smartphone & bill
Get the latest smartphones starting from $0 plus 30% off your monthly bill on select 2 year plans
Add family members for even more savings
Share data, plus save more for each family member you add to your account
Get more out of your data
Share your data with a tablet from $0 upfront and as low as $10/month on select 2 year terms
Offer available for customers who activate an 2-year in-market Premium Plus plan for Employee Purchase Program ("EPP") account. Rate plan discount only applicable on select 2 year Your Choice rate plans. Monthly discount of 30% will be applied starting from first bill. Rate plan discount not eligible for features. Customers must validate their employment to be eligible for the EPP. Offer cannot be combined with other code-based offers. SIM not included.
Offer available to primary account holders with a TELUS Your Choice Plan or SharePlus Plan when adding a new line with an in-market mobility plan with shared data. Credit of $10/month for 24 months for accounts adding a line in Quebec. Credit of $5/month for 24 months for accounts adding a line in rest of the Canada. Credit for the additional line will appear on customer's bill following activation. Subscribers must all be on the same account. Only one data option is required per account. The data can be shared with up to nine additional devices, including tablets. Employee Purchase Program ("EPP") accounts only. TELUS reserves the right to remove discount if customer no longer meets eligibility requirements. Offer subject to change without notice and cannot be combined with other code-based offers.
Alcatel A30 for $0 upfront, plus $10/month for 1GB of shareable data for 24 months. Offer only available to customers with an existing TELUS Mobility EPP phone plan with shareable data. Customers may either share the existing data or add a shareable data plan. To have the ability to share data, another subscriber on the account must be a Primary Subscriber with either a TELUS Mobility Postpaid phone plan with shareable data or a Mobility Postpaid phone plan with a data add-on. Only one data option is required per account. The data can be shared with up to four additional devices, including tablets. Taxes and pay-per-use charges (including additional data and roaming) are extra.
TELUS, the TELUS logo are trademarks of TELUS Corporation, used under licence. All copyrights for images, artwork and trademarks are the property of their respective owners. All rights reserved.
© 2017 TELUS
---

Canadiana Flowers has been delivering smiles with fresh flowers, plants and gourmet gift baskets for over 45 years. Daily delivery across Canada and the USA through our vast network of FTD and Teleflora affiliates.
Save 10% off all products when you visit http://www.canadianaflowers.com/

Nelson Education
---

Wiley
Save 20% off all titles on the Wiley psychology website.