The Canadian Psychological Association is a national professional association whose mandate is to meet the needs of Canadian psychologists and to advocate for the science and practice of psychology in Canada.
Each province and territory also has a psychological association with similar mandates within their own jurisdictions. In addition, the provincial and territorial associations often maintain referral services and can help members of the public access psychological services.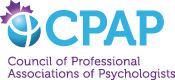 All associations are members of CPAP (Council of Professional Associations of Psychologists).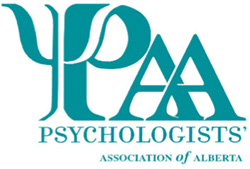 Alberta
Psychologists' Association of Alberta
Find a Psychologist: https://psychologistsassociation.ab.ca/members/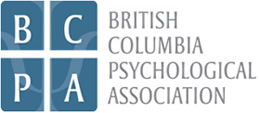 British Columbia
British Columbia Psychological Association
Find a Psychologist: https://www.psychologists.bc.ca/find_psychologist

Manitoba
Manitoba Psychological Society
Find a Psychologist: https://mps.ca/find-psychologist/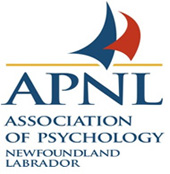 Newfoundland and Labrador
Association of Psychology in Newfoundland and Labrador
Find a Psychologist: http://www.apnl.ca/find-a-psychologist

New Brunswick
College of Psychologists of New Brunswick
Find a Psychologist: https://cpnb.ca/en/definitions/finding-a-psychologist/

Northwest Territories
Association of Psychologists of the Northwest Territories
Find a Psychologist: https://www.apnwt.org/members

Nova Scotia
Association of Psychologists of Nova Scotia
Find a Psychologist: https://apns.ca/find-a-psychologist/

Ontario
Ontario Psychological Association
Find a Psychologist: https://www.psych.on.ca/Public/Find-a-Psychologist
Prince Edward Island
Psychological Association of Prince Edward Island
Find a Psychologist: https://www.papei.org/private-practice-directory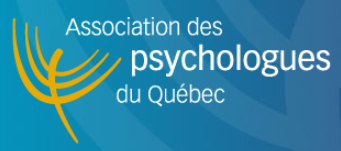 Québec
Association des psychologues du Québec
Find a Psychologist: http://www.apqc.ca/spip.php?page=references&var_mode=recalcul