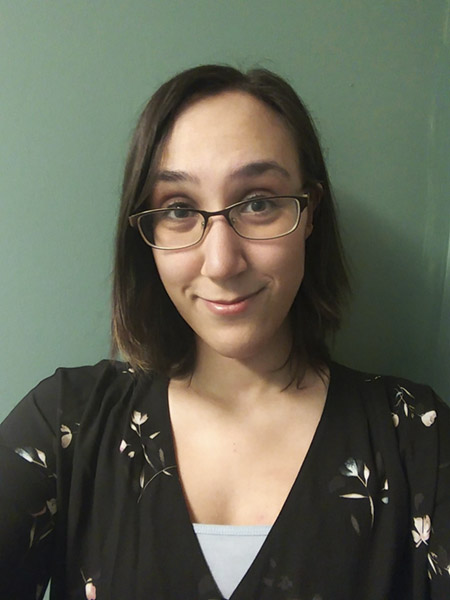 IGNITE Editor,
Ms. Jennifer McWilliams
We are excited to present to you our January 2023 edition of the IGNITE newsletter!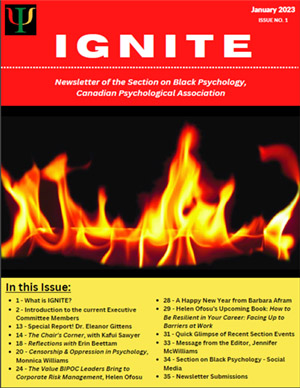 Issue 1, January 2023
(PDF)
NEW
If you have any questions, feedback, and/or comments, please feel free to email me at jsanfor1@unb.ca. We sincerely hope that you enjoy the inaugural edition of IGNITE!