Social and Personality Section Pre-Conference 2022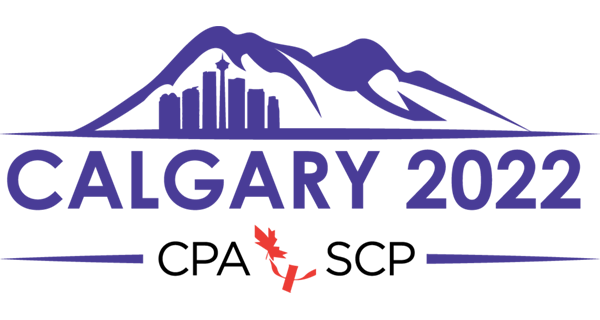 The CPA's Social and Personality Section was pleased to host a pre-conference event as part of the CPA's 2022 Annual Convention in Calgary, Alberta on Thursday, June 16th, 2022, from 9:00 am-4:00 pm MDT, at the Hyatt Regency Calgary Hotel (i.e., in-person event). This exciting event was open to CPA students and members, as well as non-CPA members and students for a very low price.
The pre-conference (in-person) featured an exciting line up of speakers covering a wide array of social and personality topics. Our four speakers were:

Dr. Justin Friesen
University of Winnipeg
Intergroup face perception: The interplay between visual attention and judgments of emotion, personality, and identity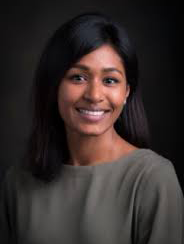 Dr. Yuthika Girme
Simon Fraser University
Fluctuations in attachment insecurities and implications for fostering security in intimate relationships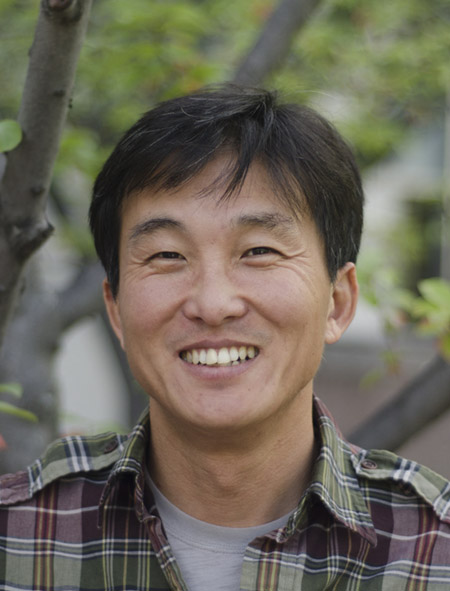 Dr. Kibeom Lee
University of Calgary
The origin and development of the HEXACO model of personality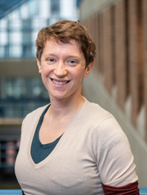 Dr. Kristin Laurin
University of British Columbia
Social class, social life
In addition to the invited speakers, we also hosted a data blitz event (~5-minute presentation), that consisted of 6 speakers.
Social/Personality CPA pre-conference
Thurs. June 16th, 2022
9:00 am- 4:00 pm
THE WALKER/BANNERMAN room, 3rd floor
Hyatt Regency Calgary Hotel, 700 Centre St S
Calgary, AB
Schedule
9:00 – 9:15 am
Welcome and Introduction (coffee, tea, and light refreshments)
9:15 – 10:15 am
Dr. Justin Friesen, University of Winnipeg
Intergroup face perception: The interplay between visual attention and judgments of emotion, personality, and identity
10:15 – 10:35 am
BREAK (light refreshments available)
10:35 – 11:35 am
Dr. Yuthika Girme, Simon Fraser University
Fluctuations in attachment insecurities and implications for fostering security in intimate relationships
11:40 am – 12:00 pm
Data Blitz Session #1

Rahul Patel, Does Providing Questions Before the Job Interview Impact the Use of Impression Management?

Atara Lonn, Friendship Functions and Social Support: The Role of Attachment Style

Caren Colaco, Group Differences in Employee Exhaustion: The Role of Gender, Racio-ethnicity, and Sexual Orientation in the Workplace

12:00 – 1:15 pm
LUNCH (Buffet lunch provided) options for Vegan, Vegetarian, and Gluten-Free food (please contact me if you have other dietary concerns)
1:15 – 1:35 pm
Data Blitz Session #2

Elena Buliga, I Wasn't Aware of All That Until I Started Hanging Out With Him": Exploring Advantaged Group Members' Motivations for Engaging in Collective Action

Hanna Conradi, Examining the Relationship Between Emotion Regulation Flexibility and Mental Health Outcomes

Angela C. Ma, Setting to Standard: Leaders Changing Perceived Norms Within Groups

1:35 – 2:35 pm
Dr. Kibeom Lee, University of Calgary
The origin and development of the HEXACO model of personality
2:35 – 2:55 pm
BREAK (light refreshments available)
2:55 – 3:55 pm
Dr. Kristin Laurin, University of British Columbia
Social class, social life
3:55 – 4:00 pm
Closing remarks
Organizer: Cheryl Harasymchuk (Chair of CPA Soc/Pers section)
Contact: Cheryl.Harasymchuk@carleton.ca