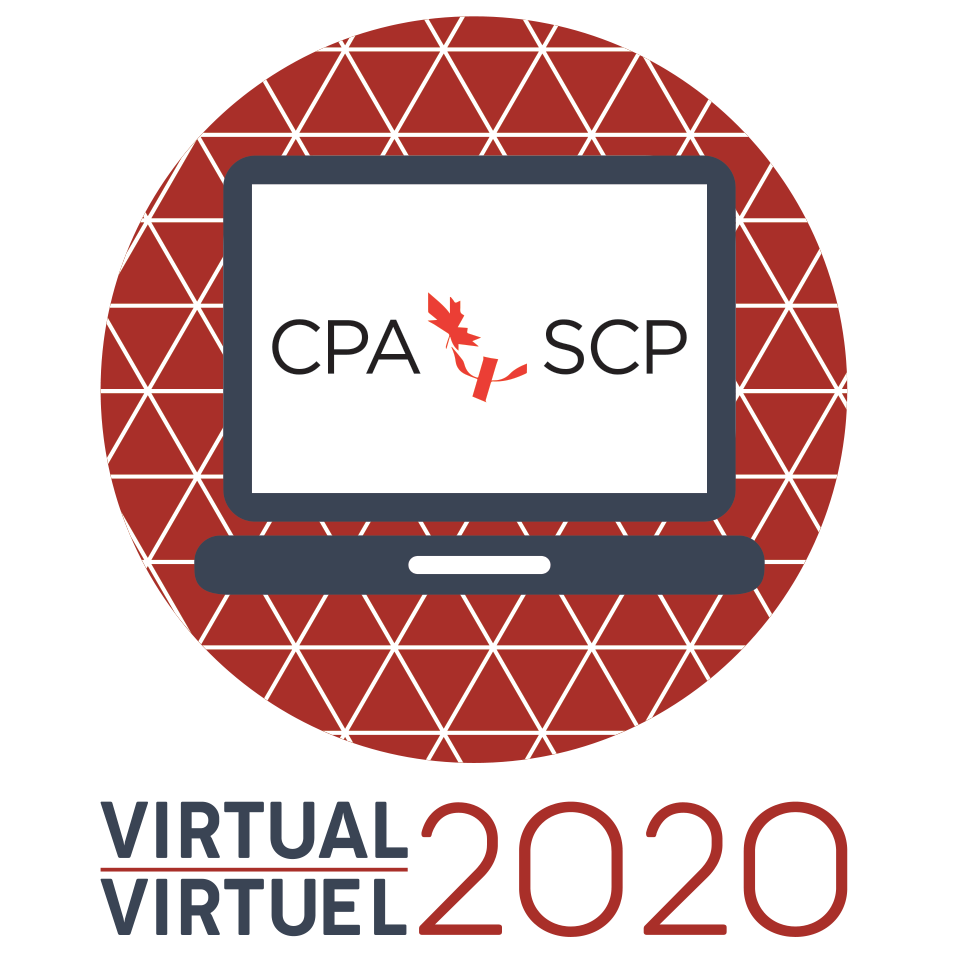 The impacts of COVID-19 are wide-reaching, impacting all aspects of life as we know it. In light of COVID-19, the CPA made the decision to transition its annual 2020 in-person convention to a virtual series offered over the months of July and August.
The CPA is committed to knowledge exchange and community for all its members and affiliates. To that end, the virtual series will feature hundreds of submissions from individuals accepted to present at the CPA's in-person convention. It will also feature a specialized stream devoted to COVID-19 and pandemics.
We are re-opening and accepting new submissions, specific only to COVID-19 and pandemic-related presentations at the CPA's virtual series in August. Submissions unrelated to COVID-19 or pandemics will not be accepted.
You may submit to virtually present a poster, Gimme 5, 12-minute spoken presentation, 25-minute theory review, or 55-minute symposium (comprised of at least 2 presentations).
We will begin accepting submissions Monday June 15th (https://events.decorporate.ca/CPA2020/abstract/. Deadline for submissions is June 26th. All submissions will undergo a rapid peer review. Acceptance notices will go out by July 10th.
For more information, contact us at convention@cpa.ca.
---