News
Call for Nominations for a Delegate to the General Assembly of the International Union of Psychological Science (IUPsyS)
Individuals attend the formal meetings of the IUPsyS (held every two years) and vote for Canada at these meetings. Term is 4-years from 2022 – 2026, effective June 2022. Nominees must be CPA Members/Fellows in good standing.
Deadline to submit nominations is March 31, 2022.
Click here for more information on the IUPsyS, delegate responsibilities, criteria for nomination, and on how to submit nominations.
---
Involvement of CPA members in international psychology
Siem Reap Citizens for Health, Educational and Social Issues – Dr. Ian Lubec UoGuelph
International Encyclopedia of the Social and Behavioral Sciences.
Elsevier [due 2015]. John Berry is the Editor responsible for Psychology entries.
---
Coming Events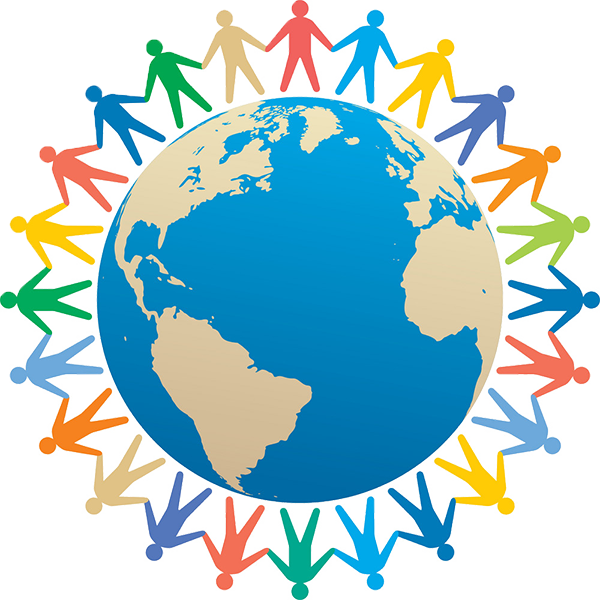 Virtual Psychology Conferences 2021 /2022
---
Past Events
2021
2020
---
2019
CPA Annual Conference will be hosted by CPA in Halifax May 31 – June 2.
InterAmerican Congress of Psychology, Havana, Cuba, June 15-19, 2019
European Congress of Psychology: Moscow, Russia, July 2-5, 2019
Intercultural Academy for Intercultural Research: Shanghai, China, July 7-10, 2019
International Society of Political Psychology, Lisbon, Spain, July 12-15, 2019
Regional IACCP: San Jose, Costa Rica, July 16-19, 2019
---
---
2015
2014
---
2012
---
2011
33rd Interamerican Congress of Psychology, Interamerican Society of Psychology (SIP), Medellín, Colombia, June 26 – 28th, 2011
12th European Congress of Psychology, Istanbul, Turkey, July 4-8th 2011
European Regional Conference of Cross-Cultural Psychology, Istanbul Turkey, International Association for Cross-Cultural Psychology (IACCP) June 30 – July 3, 2011
Carribbean Regional Conference of Psychology, Nassau, Bahamas, November 15-18, 2011. (co-sponsored by IUPsYS, IAAP and IACCP)