News
---
Seeking Nominations for Invited Speakers for 2024 International Congress of Psychology (ICP)
Dear CPA Members
The next International Congress of Psychology (ICP) will take place in Prague, Czech Republic July 21-26, 2024 (https://icp2024.com/). The ICP is seeking nomination for invited speakers. This is an excellent opportunity to showcase leading Canadian psychologists. Please contact me if you have a recommendation.
Saba Safdar,
ssafdar@uoguelph.ca
Head of Canadian National Panel for International Union of Psychological Science (CNP/IUPsyS)
---
Call for applications: American Psychological Association-International Union of Psychological Science Global Mental Health Fellowship
Apply for a unique opportunity to collaborate with the World Health Organization (WHO) in the Department of Mental Health and Substance Use. The 12-month part-time fellowship includes a stipend and involves a limited amount of travel to WHO in Geneva, Switzerland. Deadline to apply: April 14, 2023.
Read more here: https://www.apa.org/about/awards/mental-health-fellowship
---
Early Career Marathon
Integrating Research and Practice:
24 hours of Applied Psychology from around the world
November 11-12, 2023
Where: Online
The International Association of Applied Psychology (IAAP) is issuing a call for abstracts for research to be presented in their Early Career Marathon, a one-of-a-kind virtual event dedicated to student and early career psychologists. Selected participants will submit a brief presentation on their research to be reviewed by top psychologists around the world. Presentations and reviews will be shown during a 24-hour marathon with time for questions and answers. Awards will be given for the top two presentations chosen by the Executive Committee and the top three presentations overall, voted on by IAAP members.
The deadline for submission is February 28, 2023. The link for abstract submission is – https://iaapsy.org/meetings/early-career-marathon-integrating-research-and-practice-2023/
Click here for the poster (PDF).
---
---
Coming Events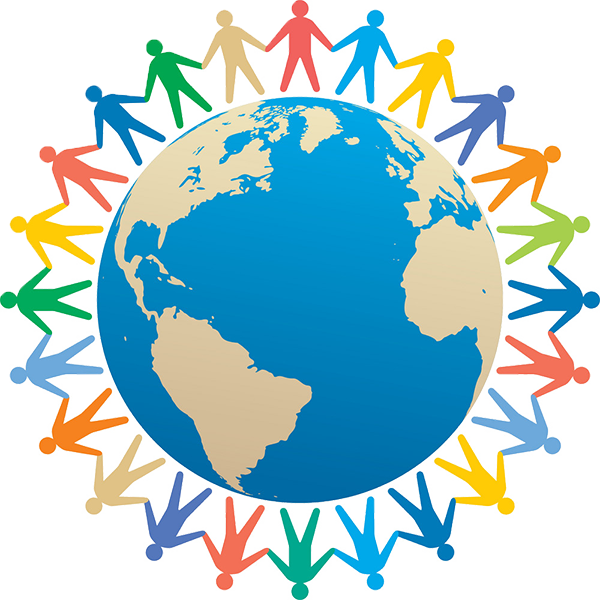 ---