News
Early Career Marathon
Integrating Research and Practice:
24 hours of Applied Psychology from around the world
November 11-12, 2023
Where: Online
The International Association of Applied Psychology (IAAP) is issuing a call for abstracts for research to be presented in their Early Career Marathon, a one-of-a-kind virtual event dedicated to student and early career psychologists. Selected participants will submit a brief presentation on their research to be reviewed by top psychologists around the world. Presentations and reviews will be shown during a 24-hour marathon with time for questions and answers. Awards will be given for the top two presentations chosen by the Executive Committee and the top three presentations overall, voted on by IAAP members.
The deadline for submission is February 28, 2023. The link for abstract submission is – https://iaapsy.org/meetings/early-career-marathon-integrating-research-and-practice-2023/
Click here for the poster (PDF).
---
Call for Nominations for a Delegate to the General Assembly of the International Union of Psychological Science (IUPsyS)
Individuals attend the formal meetings of the IUPsyS (held every two years) and vote for Canada at these meetings. Term is 4-years from 2022 – 2026, effective June 2022. Nominees must be CPA Members/Fellows in good standing.
Deadline to submit nominations is March 31, 2022.
Click here for more information on the IUPsyS, delegate responsibilities, criteria for nomination, and on how to submit nominations.
---
---
Coming Events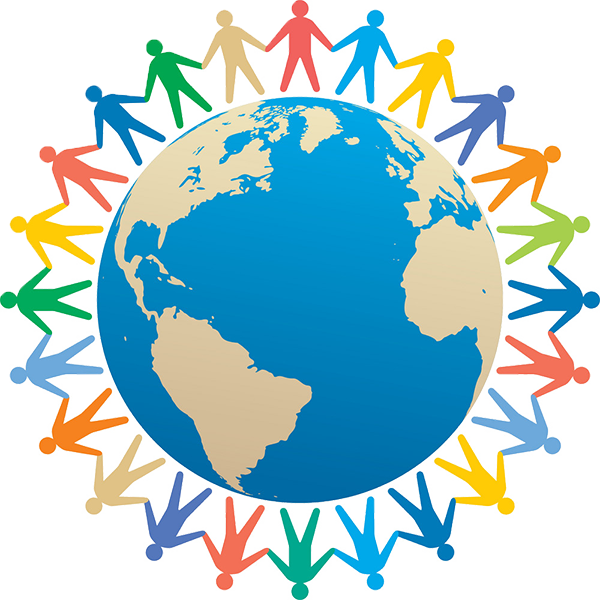 ---