Message from CPA's President,
2017-2018: Dr. Patrick Baillie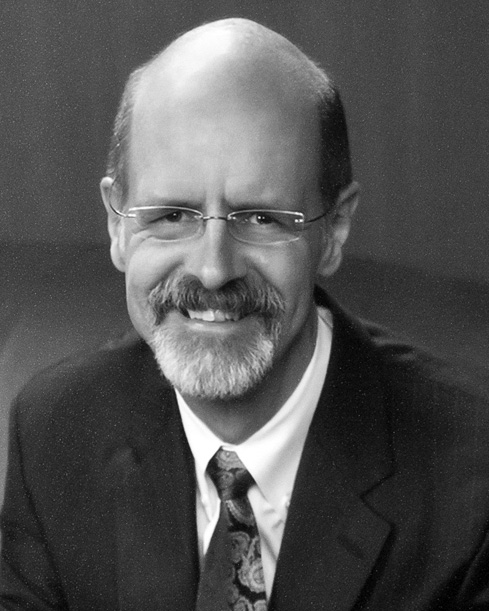 Hello and welcome to the CPA's website. I am pleased to share with you a few thoughts about my term as President of the Canadian Psychological Association in 2017-2018.
As I said in my brief comments at the Annual General Meeting in Toronto in June 2017, I expect any changes made as a result of initiatives commenced during my term as President to be more evolutionary than revolutionary. The Association is in good fiscal shape, has an important presence with the federal government and with a host of national organizations, and benefits from the skills of our current CEO and staff. I don't see a need for any overhaul.
What I would like to see, though, are steps made that strengthen the three pillars of CPA, namely: science, education, and practice. I would like to see continued movement towards making the doctoral degree the standard across Canada for entry into the practice of professional psychology; I would like to initiate a small project to help undergraduate students understand the long-term value of seeking out an accredited graduate training program; and, I would like to CPA doing more, with government and with the public, to use quality research to inform public policy and to assist our neighbours, colleagues, family, and friends.
Quite simply, through the considerable efforts of our members and others, we have so much good science that can be shared, with the public, with government, and with industry. For example, from experts such as Dr. Melanie Noel and Dr. Christine Chambers, we have information that can help parents (and medical practitioners) to know more about pain management in children; from new research such as that by Dr. Slawomir Olszewski, we have information on how social determinants of health may impact criminal behaviour, perhaps helping governments move beyond ministerial silos that sometimes cut off housing and employment supports from direct health services; and from our former President, Dr. Kevin Kelloway, we have information to assist employers in providing safe and productive workplaces. There are many ways that we can give back to the profession of psychology, all the while assisting others. I hope to continue to highlight quality research during my term as President and in my address at the 2018 Convention.
Certainly, a highlight of the coming year will be that Convention, where CPA will merge with the International Congress of Applied Psychology for a larger, international event to be held in Montreal, Quebec, June 26-30, 2018. This five-day congress will bring together an impressive array of speakers – and CPA's Board has taken steps to assist in reducing the cost of attending, providing an additional subsidy for those CPA members who register early. I hope that we will see you there.
CPA will, I trust, continue to be a member-driven organization, responsive to those issues being raised by our nearly 7,000 members who are academics, practitioners, students, and interested partners. The Board has approved some initial steps towards restructuring, moving toward enhancing the input from members by potentially having more directly elected seats. Beyond that formal mechanism of collaboration, I ask if that you have any particular concerns or suggestions, please contact me.
Thank you for the opportunity to serve as your President during the 2017-2018 term.