Message from CPA's President,
2019-2020: Dr. Ian Nicholson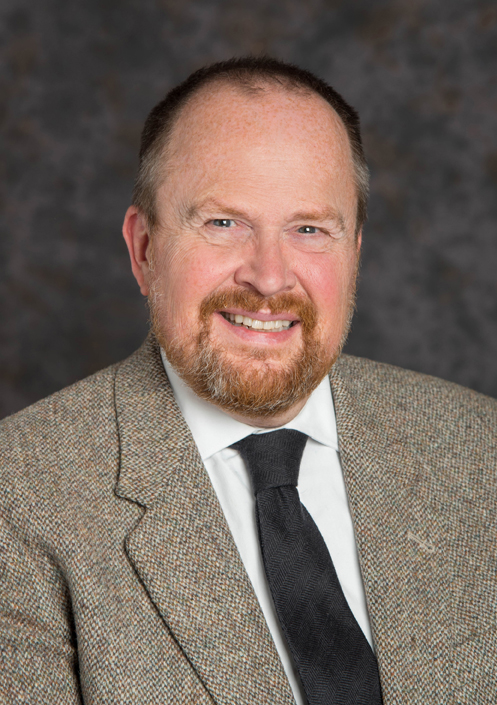 It is my honour to be serving as your President of the Canadian Psychological Association. We are fortunate to have a vibrant national association that represents the breadth of our profession. Its work to educate the public and government on the value of what we do is central to its mandate, as are its efforts to support scientists, practitioners and educators of psychology in that work. Its clear voice for 80 years on the national stage has resulted in Canadian Psychology being one of the most recognized on the international stage.
This next year will be one of continuing to develop the work of previous years. For example, last year CPA's membership voted on important by-law changes that are now being enacted. These changes result in fundamental shifts in our association's governance. My mandate over the next year will include implementing these changes in how CPA works.
Just before our 2019 convention, CPA held two important events to guide its future: the Future of Psychological Science Training Summit in Ottawa (organized by the CPA Scientific Affairs Committee) and the Summit on the Future of Professional Psychology Training (co-chaired by myself and CPA past-president Dr. Sam Mikail) in Montreal. Each of these events resulted in a range of directions from psychology's leaders. They developed roadmaps for what we need to do to move the discipline and the profession forward into our future. The next year will be vital to ensure that the work of these summits moves from discussion to implementation. To do so, we need to commit organizational support to the work and consider not just what to move forward, but how to do it.
Finally, in May 2018, the CPA Task Force on Responding to the Truth and Reconciliation Commission of Canada's Report published "Psychology's Response to the Truth and Reconciliation Commission of Canada's Report". If any one has not yet read the findings of the task force, I would strongly urge that you read it https://cpa.ca/docs/File/Task_Forces/TRC%20Task%20Force%20Report_FINAL.pdf. Even if you have read it once, it is worth re-reading for the depth of wisdom that is present in the work of those who contributed to it. Psychologists must be accountable for the profession's marginalization and oppression of Indigenous Peoples in Canada. The report includes a 2-part statement of accountability:
Acknowledgement of accountability for harms done to Indigenous Peoples in Canada on the part of the profession of psychology, including an articulation of the specific harms done and a formal apology to Indigenous Peoples in Canada on behalf of the professions, and
A position statement providing direction on how to move forward toward reconciliation between the field of psychology and Indigenous Peoples and how psychology can support Indigenous Peoples in Canada moving forward.
The authors of this report have provided us with a series of strong, clear guiding principles with valuable specific and actionable recommendations that our discipline and profession must use to begin a collaborative and ongoing reconciliation with Indigenous Peoples in Canada. The report; however, is merely a starting point. A mong the recommendations made, was a proposal to form a Standing Committee on Reconciliation and Knowledge-Sharing Group, comprised of Indigenous and non-Indigenous Psychologists and community members. That group has now been assembled and I look forward to ongoing collaboration with the Knowledge Sharing Group/Standing Committee on Reconciliation as the CPA moves forward with humility and respect.
As President of our association for 2019/20, my work will honour the first of CPA's mandates – improve the health and welfare of all the people of Canada – and do so by helping our association and its members move forward toward real and lasting change in our collaborations and value in our contributions.