Message from CPA's President,
2022-2023: Dr. Kerri Ritchie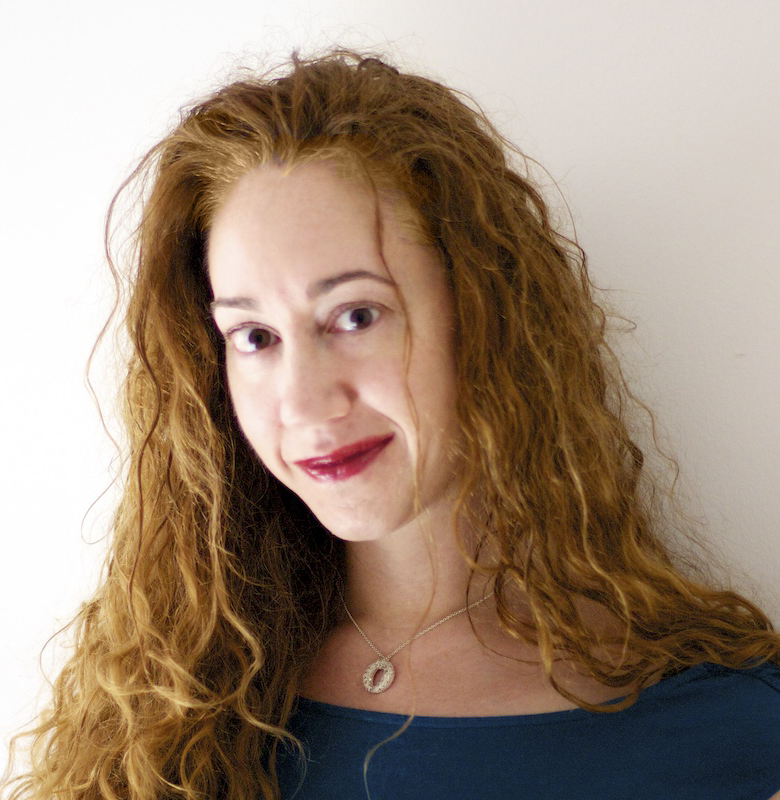 The discipline of psychology has an incredibly broad scope, addressing basic sciences; artificial intelligence; computational modelling;  learning and memory; child development; group and organizational dynamics; relationships between people and the physical environment; communication; culture; mental health; behavioural health; workplace productivity and health; climate change; human rights and social justice; equity, diversity, and belonging (to name only a few areas).
The work that the CPA has done, and continues to do, to support, showcase, and elevate the full breadth of psychology career pathways underscores our diverse scope, and the importance of our contributions. Because of psychology's breadth, it is challenging to accurately describe our discipline in a succinct sentence – or, for that matter, in a presidential message  The task of describing who we are and what we do is made even more challenging when access to the title 'psychologist' is not available to those with an earned doctorate in psychology who are not registered for practice. Ultimately, what unites us as a discipline is our shared understanding of systematic evaluation and evidence-based methods of inquiry, which provides us new or deeper understandings of how things work. We are also united in our shared ethical responsibility to use our skills and knowledge for the benefit society. The CPA underscores the importance of the full spectrum of psychological research through its collaborations with community and government agencies, its advocacy for research funding, and through its granting of research funds for students directly.
In the past few years, we have been experiencing a global pandemic. There  has also been an awakening and a reckoning of systemic discrimination, and economic declines and instability bringing about increased uncertainty. There have been changes to almost every aspect of our daily lives. Our society has become more divided and more divisive with polarizing views on freedom of choice, healthcare, politics, and the rights to equality, safety, and opportunity without distinction. To that end, at the request of the CPA's Standing Committee on Reconciliation with Indigenous Peoples (Knowledge Sharing Group),  the CPA sent a letter to the government of Canada in support of Cindy Blackstock and the Spirit Bear Plan, calling on government to recognize the treatment of Indigenous peoples as a genocide. Further, the CPA's Human Rights and Social Justice Committee has developed two policy statements; one addressing gender-based violence and one addressing gender equity and inclusion, both to be released shortly. In addition, the CPA's Section on Environmental Psychology developed a position paper on the behavioural science of climate change, and the CPA presented to the House of Commons committee on health on the behavioural science of pandemic management. The relevance of the science and practice psychology to the range of issues that challenge individuals, families, workplaces and societies is the true testament to the discipline's breadth, and impact.
As we all continue to cope with the stressors around us, and as the number of people experiencing mental health conditions rises, we face barriers in access to evidence-based and qualified service providers. Timely access to care by qualified service providers is as necessary for psychological distress and mental illnesses as it is for any other medical condition. The CPA's joint response to federal investment in mental health at the primary care level summarized this best, highlighting the need for Canadians to have access to the right mental health care, at the right time, that reflects best practices. If a surgeon is required to perform a 10-hour procedure in 2 hours, it is unlikely that the outcome will be successful. The same is true for people having to opt for only 2 or 3 of the 15-sessions associated with a mental health treatment that the average person needs for a successful outcome. The CPA continues to advocate for mental health services, which includes addressing the demand-supply gap for new qualified professionals.
It is truly an honour to move into the presidency role of the CPA at this time of profound challenge, but also opportunity, for the discipline.  I am privileged to collaborate with the CPA staff, Board of Directors, Committees, Sections, and members and affiliates in supporting both our discipline and our community to continue meeting our goals and pursuing our aspirations.