November 2020 Mentors
The following mentors participated in the Virtual Career Fair on November 12th, 2020.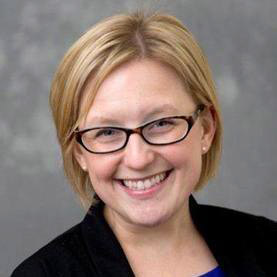 Meghan Norris, Ph.D.
Chair of Undergraduate Studies
Queen's University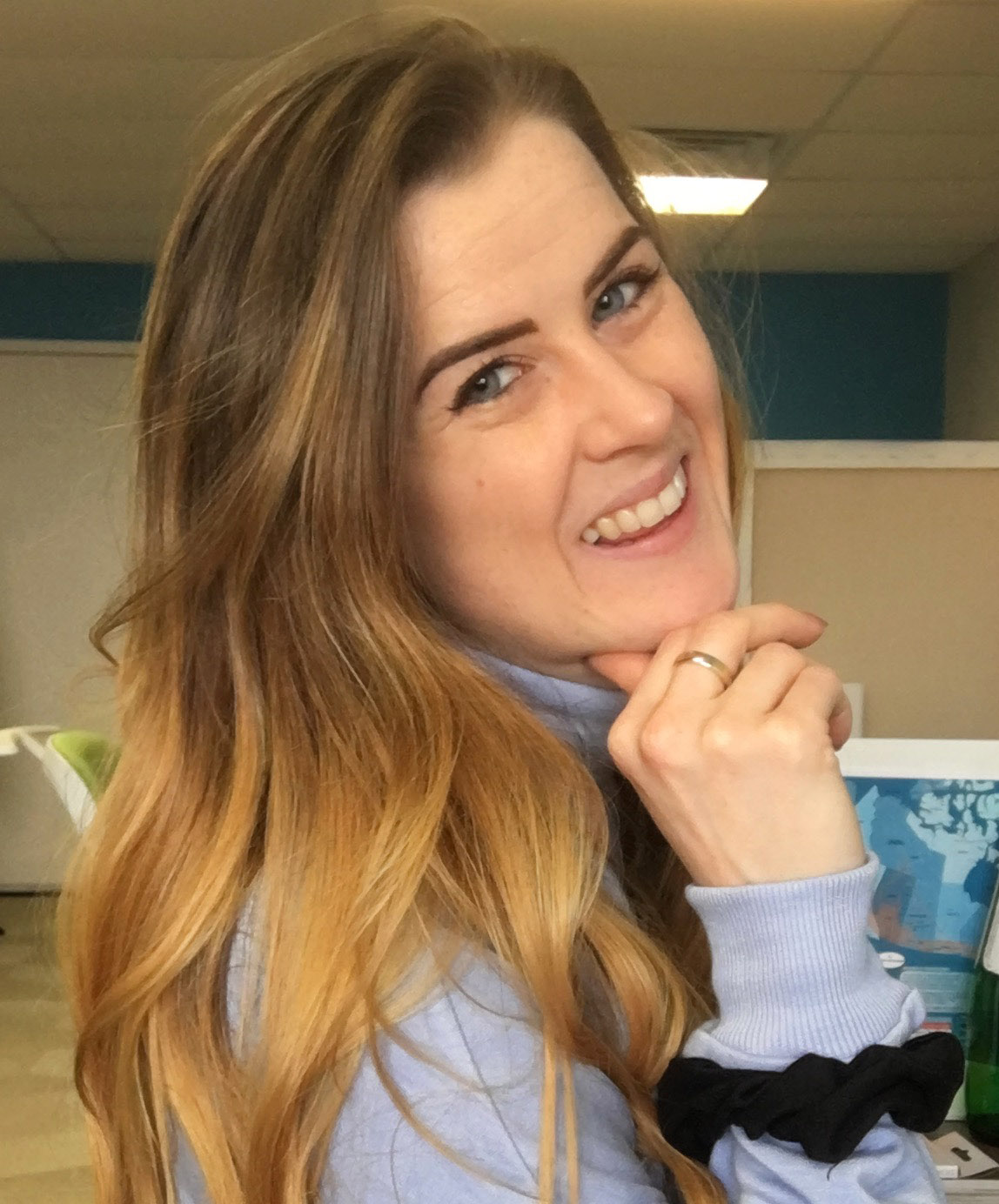 Anne-Marie Côté, MA
Online Learning and Team Development Coordinator at TakingITGlobal
Anne-Marie's position requires her to coordinate the personal and professional development of staff, coordinate virtual field trips for remote Indigenous schools in Nunavut through the Connected North program, and lead and expand the Francophone counterpart of Connected North.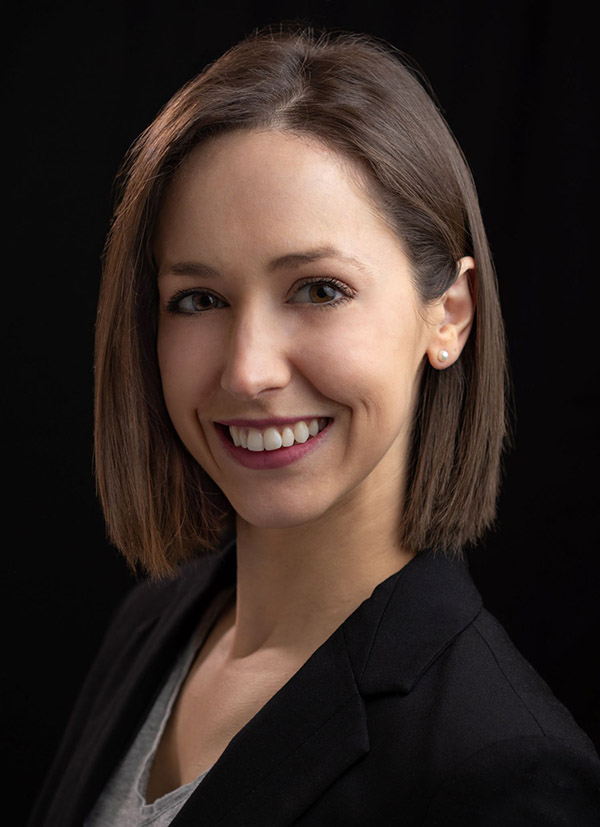 Sophie Kenny, Ph.D.
Staff Scientist
VPixx Technologies Inc.
Somewhere in the world, right now, there are researchers using a specialized device manufactured by VPixx Technologies. These researchers might be working in a behavioural laboratory, an MRI or MEG space, or even working with non-human primates. That device might be an eye tracker, a video projector, a sound system or a calibrated visual display.
Whichever device they are using, there is a strong possibility that Sophie Kenny helped to bring their work to fruition. As a staff scientist for VPixx Technologies, Sophie works directly with the academic community. Her role is not only to understand the current needs of researchers, but also to identify research trends and opportunities for growth of the company.
More precisely, Sophie provides consultation services for lab setups. She writes work orders for custom software and hardware development, designs and presents product or technology-oriented workshops, and gives seminar lectures and invited talks. She also visits conferences (Society for Neuroscience, the Vision Sciences Society, the Psychonomics Society) to interact with academic clients and partners. It is there that she sets up independent and collaborative research projects, such as conducting literature reviews, methods papers, and perceptual/cognitive experimental research.
Sophie obtained her PhD in Brain, Behaviour, and Cognitive Sciences from Queen's in 2017, and says that her academic studies have prepared her admirably for her current career.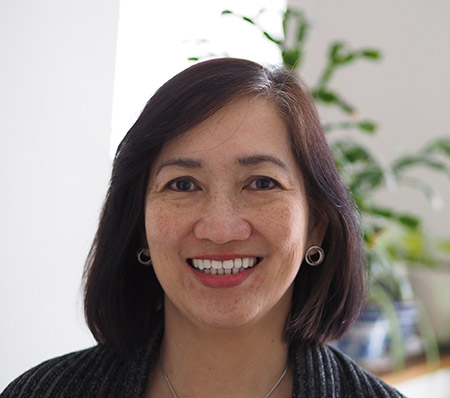 Evangeline Danseco, Ph.D.
Senior Researcher
Ontario Centre of Excellence for Child and Youth Mental Health
Evangeline Danseco, PhD, CE is a Senior Child & Youth Mental Health Researcher at the Ontario Centre of Excellence for Child and Youth Mental Health. She is also a Credentialed Evaluator through the Canadian Evaluation Society. She leads various projects relating to evaluation and performance measurement, working with government policy-makers and senior leadership in community-based agencies in Ontario. Prior to coming to Canada, she worked on various clinical research projects involving children and families such as homelessness, developmental disabilities, pre-natal cocaine exposure and childhood injuries in the U.S., Costa Rica and the Philippines. She obtained her masters degree in developmental psychology at The George Washington University and her doctoral degree in Applied Developmental Psychology at the University of Maryland Baltimore County.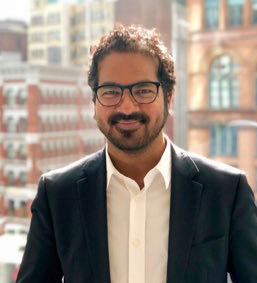 Nigel Gopie, Ph.D.
Director, Artificial Intelligence Applications and Blockchain Marketing
IBM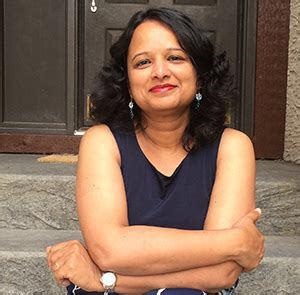 Mamata Pandey, Ph.D.
Research Scientist
Saskatchewan Health Authority, Regina Saskatchewan
Dr. Mamata Pandey is a research scientist at Saskatchewan Health Authority Regina. She employs innovative research techniques to identify evidence-based strategies that can improve the quality of care delivered to patients in the health region and in rural and remote First Nations communities in Saskatchewan. Originally trained as a clinical psychologist in India, she then completed her second Masters and PhD in Experimental and Applied Psychology from University of Regina in 2013. She was a post-doctoral fellow at Indigenous Peoples Health Research Center. Her expertise lies in engaging First Nation communities, refugees and immigrants in health research. Taking a patient centered approach she employs health research as a tool to identify innovative solutions to improve the quality of care delivered to patients.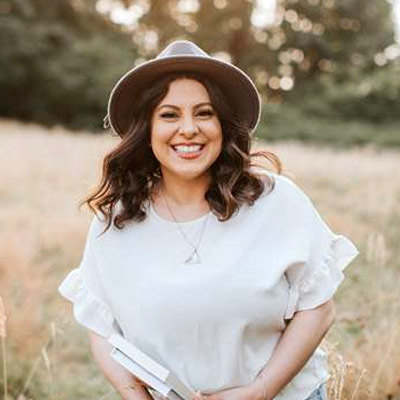 Naza Nalani, Ph.D.
CEO & Founder
Vibrant Minds
Dr. Naza Nalani is an entrepreneur running her online digital business, Vibrant Minds, from Vancouver, Canada. She has earned her PhD in Cognitive Neuroscience and Master's in Behavioral Neuroscience from the University of Waterloo. Her mission through Vibrant Minds is to help growth mindset individuals all over the world tap into their unlimited potential to create lives full of love, joy, purpose, and freedom! Naza is the creator of the transformative Intentional Dreamers program, designed to uniquely combine modern insights about the brain with ancient teachings. Through her digital program, Naza teaches motivated learners how to plan, set and achieve their goals, pursue their passions, and share their genius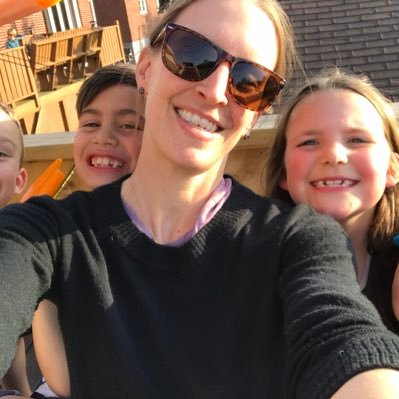 Jennifer Major, Ph.D.
Senior Improvement Lead / Responsable principale de l'amélioration
Canadian Foundation for Healthcare Improvement.
Fondation canadienne pour l'amélioration des services de santé